Best of 2019: 9 New Fragrances to Add to Your Scent Wardrobe
December 05, 2019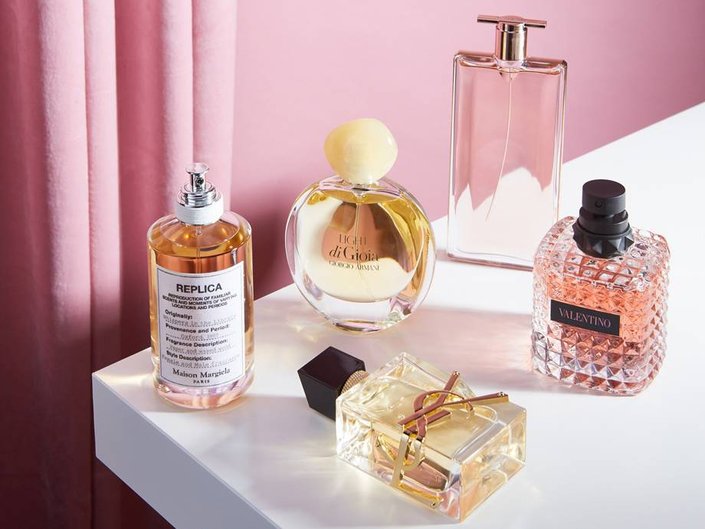 Needless to say 2019 was a very, very good year for new fragrances. From the YSL Libre launch to the new Lancôme Idôle Eau de Parfum, there were plenty of options to choose from when crafting this list of the best fragrances of the year. If you're looking for your new signature scent, we found nine new perfumes that deserved a spot on our best-of list and therefore, deserve a spot on your vanity, too. We rounded them up, ahead.
With notes of lavender, orange blossom, musk accord and floral this scent embodies freedom and is perfect for those who like to live by their own rules.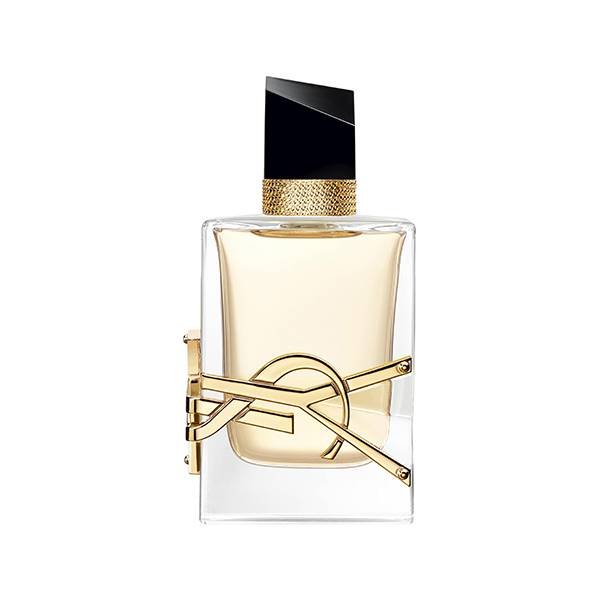 Valentino Donna Born in Roma Eau De Parfum 
This new Valentino fragrance embodies elegance and femininity with notes of jasmine, vanilla and modern wood. If you would describe yourself as a modern romantic, this one's for you.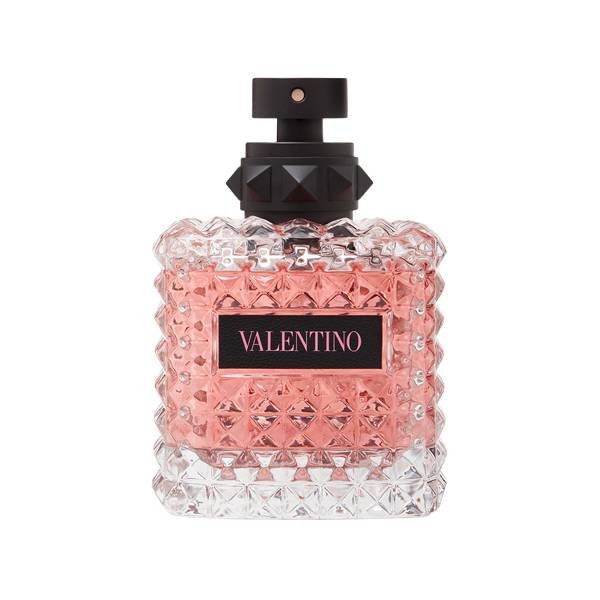 Maison Margiela REPLICA Whispers in the Library
Maison Margiela's newest perfume launch is reminiscent of antique wood, transporting you to a mysterious library with notes of pepper, cedar and vanilla.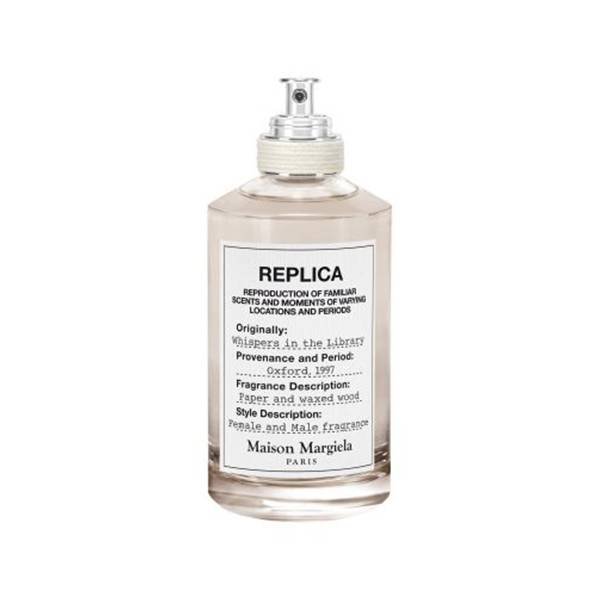 The new signature scent of strong, empowered and outspoken women of 2019 is the Lancôme Idôle Eau de Parfum. It has notes of citrus, pear, peppercorn, rose, jasmine and vanilla for a fresh fragrance. Did we mention Zendaya is the face of this one?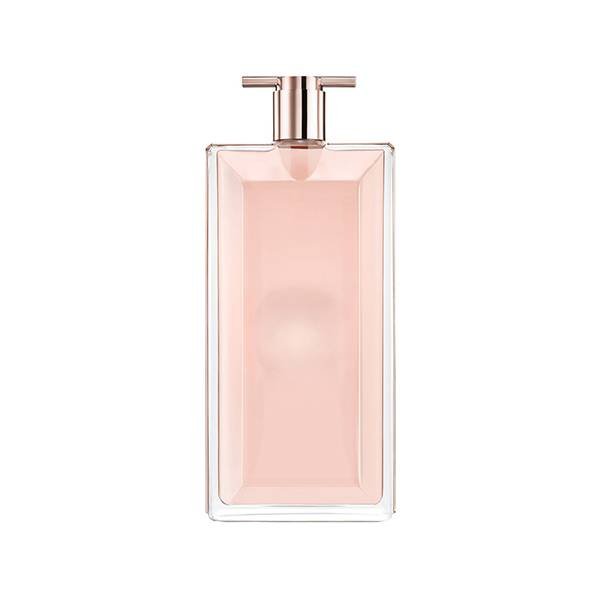 Baxter of California Pacific Cannabis
The unisex fragrance of Pacific Cannabis from Baxter of California smells like a late night spent on the Venice Boardwalk surronded by the ocean air and cannabis, mixed with notes of pink pepper, rosemary and bergamot.
Ralph Lauren Beyond Romance Eau de Parfum
This new scent embodies a kind of romance that's mysterious, daring and wild. With notes of raspberry coulis, bergamot, jasmine, lily and black vanilla, it's both seductive and luscious.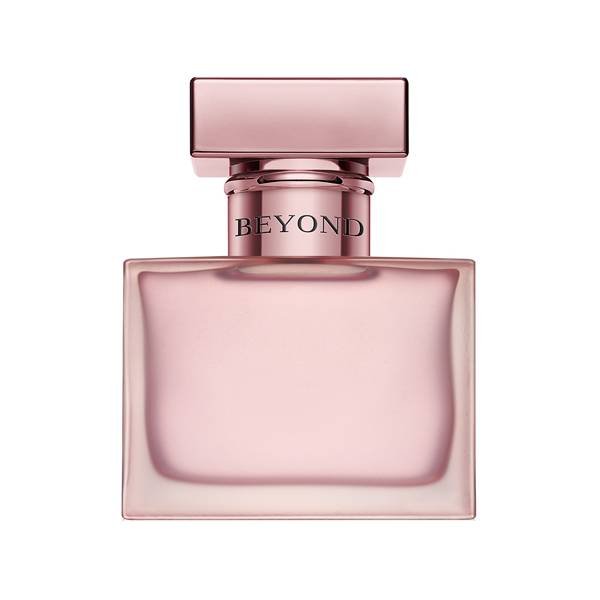 Giorgio Armani Beauty Light di Gioia Eau de Parfum
This new fragrance from Armani Beauty smells as good as it looks. With notes of jasmine, warm woods and gardenia, it has a fresh floral scent that makes it easy for everyday wear.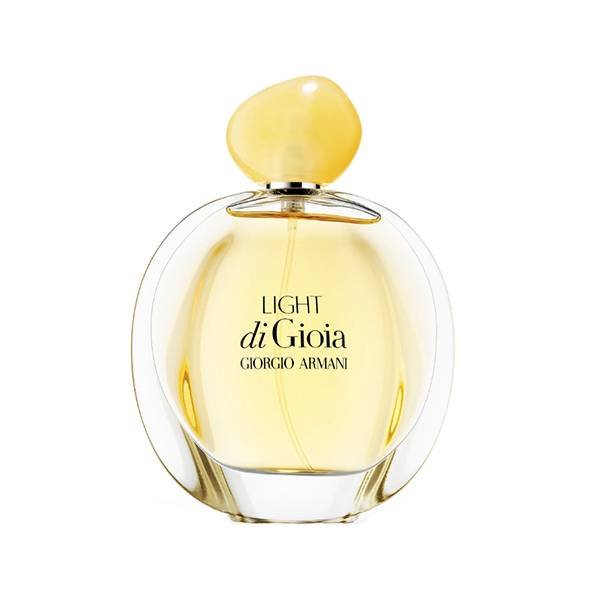 Floral Street Wonderland Peony 
The new Floral Street Wonderland Peony can be described as delicate, dreamy and radiant. With fruity and floral notes of pink berries, violets and cedarwood, it's light and sophisticated-smelling.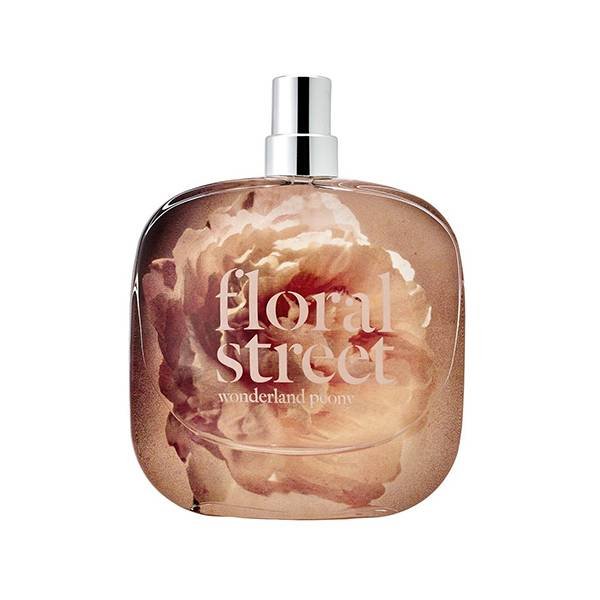 Diptyque Paris Eau de Minthé Eau de Parfum
Inspired by Greek mythology, the newest perfume from Diptyque Paris has notes of lively floral scents mixed with a touch of mint for freshness.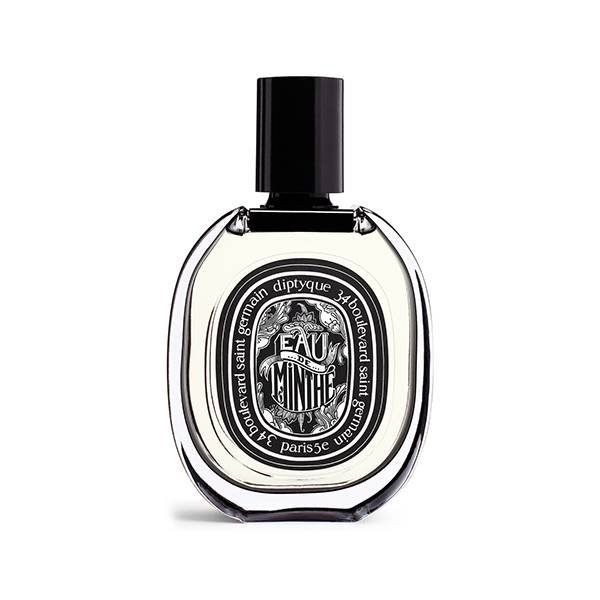 Read More:
This Is the Best Fragrance for Your Zodiac Sign and, Omg, You'll Stan
This Clear Quartz and Amethyst Crystal-Inspired Makeup Tutorial Is Giving Us Life
Tortoise Shell Nail Inspiration for Your Next Manicure
Read more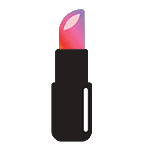 Back to top