Fresh Spring Fragrances You'll Want to Wear Even If You're Not Leaving the House
March 04, 2021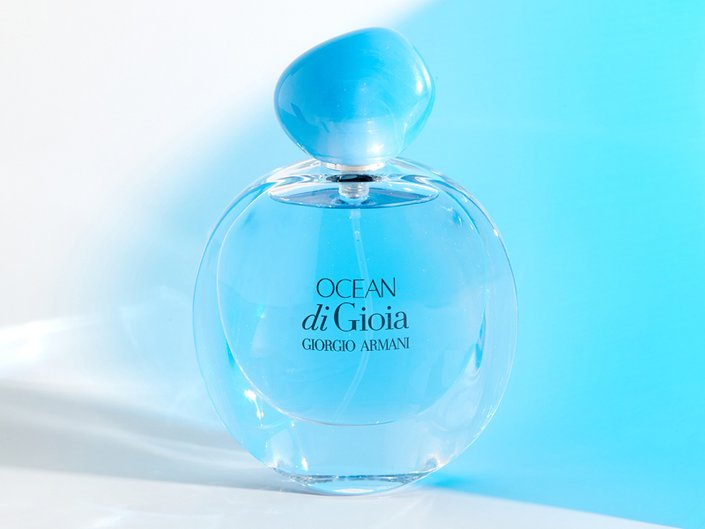 Perfume is not a product that I typically wear at home. One of the reasons to apply a fragrance is so that other people can smell it, plus some scents can be too intense to wear while relaxing on the couch. But after months of skipping perfume while I work remotely and social distance, I'm starting to miss it. There's something about spritzing on a scent that can change your whole mood and vibe. Because it's nearly spring and I'm still spending much of my time at home, I've been on the hunt for a light, fresh scent that's both seasonally appropriate and won't feel over the top when I'm wearing sweats. Here are five soft, clean fragrances that are in contention to become my new signature scent.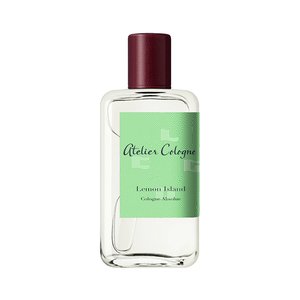 1 / 5
Atelier Cologne Lemon Island Cologne Absolue
With a blend of lemon, jasmine and vanilla notes, this fragrance is citrusy and warm. It has a summery feel, yet a sophisticated depth that makes it perfect for both days in and nights out.
2 / 5
Giorgio Armani Ocean di Gioia Eau de Parfum
Vacation is a state of mind and with this scent, you'll be on your way. It contains notes of sparkling pear, water jasmine, sandalwood and musk for a refreshing, fruity and light floral finish.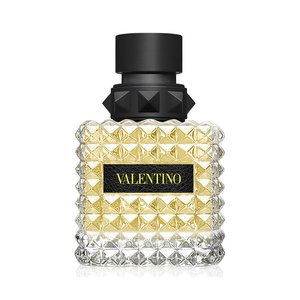 3 / 5
Valentino Born in Roma Yellow Dream Eau de Parfum
Rejuvenating, soft and feminine, this fragrance features notes of Italian lemon, white musk and damascus rose, and it comes in a chic yet edgy bottle that you'll want to display long after the perfume is gone.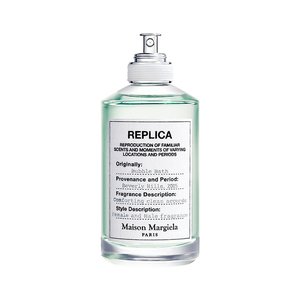 4 / 5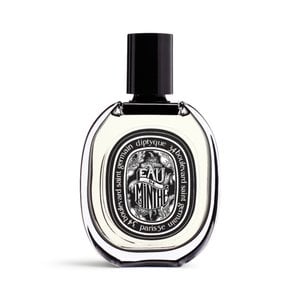 5 / 5
Geranium and patchouli help round out this minty-fresh scent that's invigorating and clean with hints of sweetness and spice.
Read more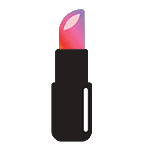 Back to top