An Editor Who Never Wears Perfume Tries Maison Margiela REPLICA When the Rain Stops
April 14, 2022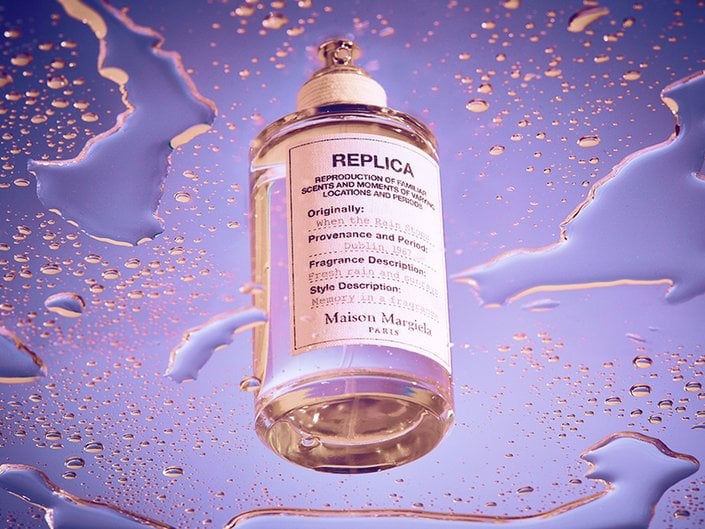 For as long as I can remember, my mom had an extremely sensitive nose. When I was a teenager, the candy-scented body sprays and lotions my friends doused themselves with were practically outlawed in my house. Of course, I rebelled by buying my own perfumes and enveloping myself in their vanilla-scented fumes anyways.
But, as I grew up, I also started becoming sensitive to most scents — to the point where I went years without wearing any perfume. I was happy living in my fragrance-free bubble until I found out about Maison Margiela REPLICA When the Rain Stops. The scent is described as a spring day after a rainstorm has passed, which instantly piqued my interest. Would this be the scent that converted me into a regular fragrance wearer? Below, find my full review.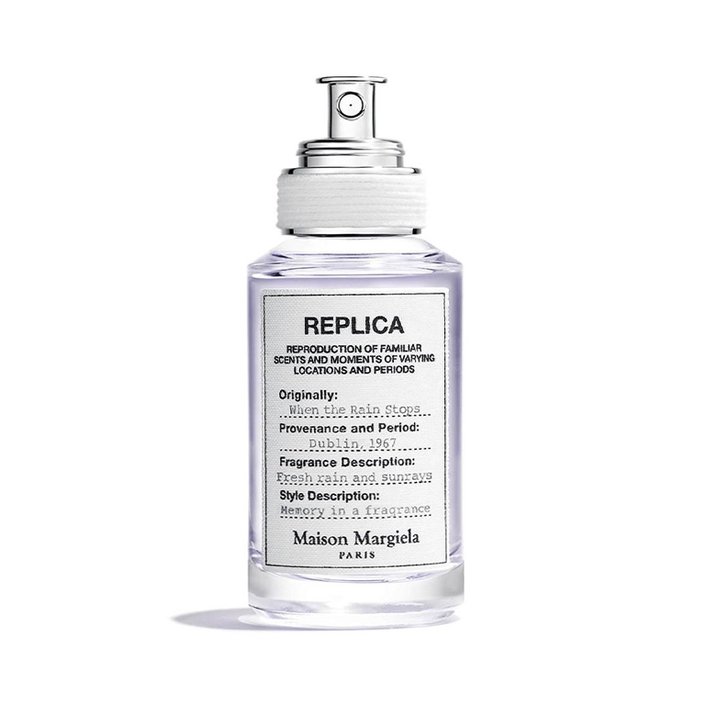 Maison Margiela REPLICA When the Rain Stops Review
Maison Margiela REPLICA When the Rain Stops opens with top notes of bergamot oil, a vegetal accord and pink pepper essence, which is meant to evoke the joy of seeing the sun peer out after a sudden spring rainstorm. At the heart of the scent you'll find an aquatic accord, which mimics the smell of rain, Isparta rose petal essence (more commonly known as damask rose) and jasmine. The floral blend is grounded by a base of pine needle oil, patchouli essence and moss accord. For a perfume with so many complex ingredients, When the Rain Stops smells surprisingly light and airy. Even for someone as perfume-averse as I am, it's hard to overdo it with this scent. In fact, the first time I sprayed it on, I found myself tempted to add a couple of extra spritzes because I liked it so much. When I did, the perfume still didn't smell overpowering.
This perfume smells bright, dewy and clean. To me, it evokes sunlight streaming down on wet roses on a warm spring day — or even what blowing bubbles would smell like if bubbles had a scent. It's dreamy and delicate without being juvenile or overly sweet, and I've been reaching for it a lot on days I want a little extra pick-me-up.
The ultimate test would be to see what my mom thinks of this perfume — but, until then, I feel confident in recommending When the Rain Stops to anyone who's previously sworn off wearing perfume.
Photographer: Chaunte Vaughn, Art Director: Hannah Packer, Associate Creative Producer: Becca Solovay
Read more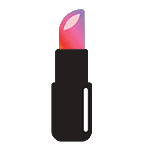 Back to top