Non-Floral Fragrances for Spring? Groundbreaking!
March 15, 2022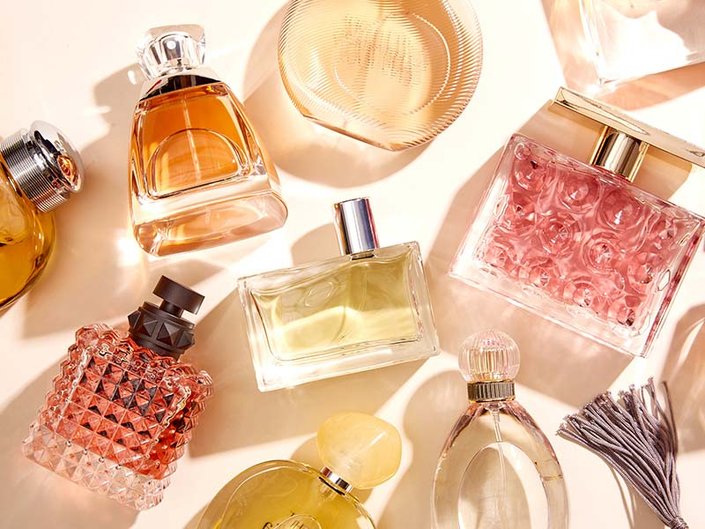 You know how the saying goes,
April showers bring May flowers.
Springtime wouldn't be as magical as it is without fresh blooms. Though the season is synonymous with flowers, it doesn't mean your
spring fragrance
needs to be riddled with floral notes. Crisp citrus, light musks and even
warmer, woody scents
can evoke the same joyful, airy feeling that's perfect for the brighter days ahead. If you're
in need of a fragrance refresh
or simply want something that's a little more groundbreaking than florals for spring, find eight delightful fragrances, below.
1 / 8
Sometimes the scent of fresh rainfall is more intoxicating than the flowers that bloom after, and this perfume perfectly captures the essence of a springtime rainstorm in a bottle. Notes of aquatic accord and pine needles mingle to create the aura of a crisp drizzle, while understated hints of pink pepper and isparta rose peek through to brighten the fragrance — much like sun rays breaking through the clouds to signal that the storm is over.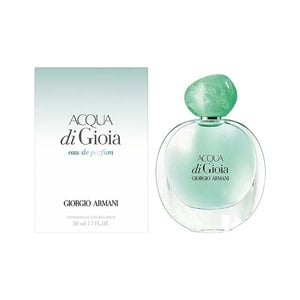 2 / 8
As the weather warms up, we find ourselves daydreaming about being near the water. One spritz of this fresh, aquatic fragrance transports us to that happy place — even for just a few hours. Inspired by the Mediterranean sea, this complex fragrance opens with a burst of zesty lemon and immediately mellows with a subtle hint of jasmine. As it settles, it takes a surprisingly warm twist to leave a lingering aroma of cedarwood.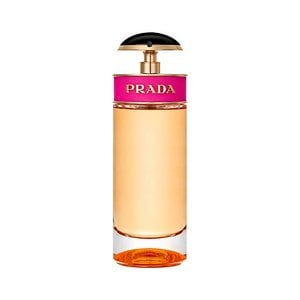 3 / 8
Warm, spicy fragrances are typically associated with winter, but a bit of sweetness can brighten a scent and make it perfect for springtime, too. In Prada Candy, sultry vanilla benzoin is illuminated with airy white musks and a jolt of tantalizing caramel, making it equal parts delicate, fun and sexy. We love how versatile it is: Wear it on a stroll through a botanical garden or out on a breezy night on the town.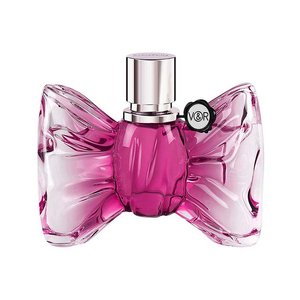 4 / 8
A lighter version of the original BonBon fragrance, BonBon Pastel transforms the iconic scent into a refreshing springtime essential. The perfume opens up with lively notes of citrus and is quickly softened with a touch of caramel — making a sunny, sweet fragrance that feels indulgent and pure with every spritz.
5 / 8
This fragrance initially envelops the senses with cheerful top notes of freshly squeezed lemons, followed by a surprising tinge of energizing coriander and cardamom. It slowly softens as hints of calming green tea leaves and comforting cedarwood come forward resulting in a truly experiential scent that acts as an instant mood booster.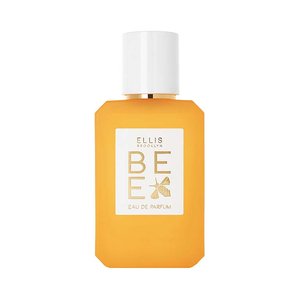 6 / 8
The beauty of springtime wouldn't exist without the bees. This fragrance highlights their craftsmanship in a noteworthy way: Instead of featuring fresh floral notes, it plays up the aroma of sweet honey. The addictive scent makes you feel warm and fuzzy, yet light and free at the same time with an invigorating blend of golden honey, dark rum, vanilla bean and an unanticipated hint of cocoa.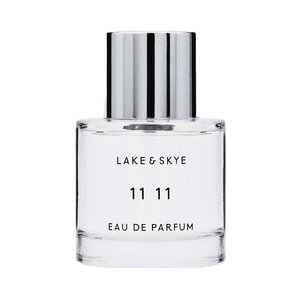 7 / 8
Return to simplicity this spring with a clean, smooth fragrance that still makes a statement. 11 11 combines delicate white amber with light musk for a sheer scent that blends with your natural aroma and ultimately forms a new scent that is unique to each individual who wears it — much like any wish made when the clock strikes 11:11.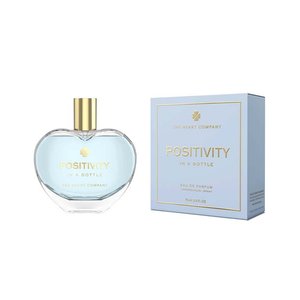 8 / 8
Carefree beach days are around the corner, but until you can dip your toes into the calm waters, try misting this oceanic perfume. Aptly named for the feeling it invokes, Positivity in a Bottle fuses zesty citrus notes of Sicilian bergamot and Italian mandarin with salty marine accord and light musks for a light fragrance that instantly transports you to the shore.
Read more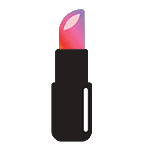 Back to top