Asked On Reddit: How to Use White Eyeshadow Beyond Just On Your Lids
September 06, 2023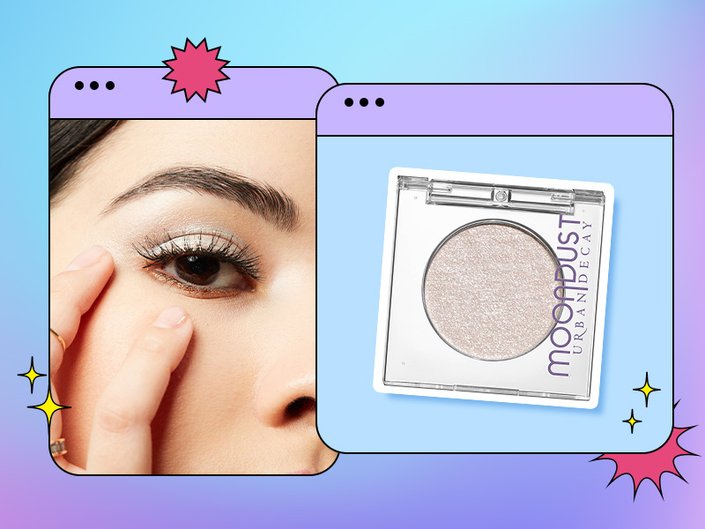 Asked on Reddit is a column where Makeup.com editors answer queries from various beauty communities on Reddit with the help of makeup artists, stylists and other industry professionals. In this series, we're exploring the nuances of beauty that make Redditors stop and ask themselves, "How does this beauty product work? Is this beauty concept a myth?" Find the answers to these and many other real concerns for beauty beginners and the beauty-obsessed alike.
Dear Redditor: you've come up with a great query when asking: what are the other ways I can use a white eyeshadow product?
Indeed, white eyeshadow can be a little difficult to use in unique ways. Whether it be cream products, powdery eyeshadow or even a white eyeliner, we often just see these products used as a base under other hues and pigments. Here, we chatted with NYC-based makeup artist Kasey Spickard to learn how else you can incorporate white eyeshadow into your routine. And spoiler alert: it might just become your new favorite way to highlight.
White Eyeshadow As a Highlighter
Spickard shares that the best way to use white eyeshadow in a new and innovative way is by using it as a replacement for your highlighter. "White eyeshadow can be used to bring light to certain parts of the face. You can use white eyeshadow at the inner corner of the eye, as a highlight down the bridge of the nose and tip of the nose, or along the top of the cupid's bow. I also love using white pigment as an eyeshadow base and as a highlight underneath the brow," he says.
How to Highlight With White Eyeshadow
When choosing a white eyeshadow product, "you want to use a white eyeshadow with a strong pigment load," says Spickard. For a precise application, opt for a fluffy eyeshadow brush and lightly apply it to the high points of the face. "Less is more with this technique, start light and slowly build up. You don't want to look like a clown with tons of white packed onto the face!"
We recommend the NYX Professional Makeup Jumbo Eye Pencil in Milk for user-friendly application (simply swipe it on and blend with your fingers), or if you prefer a powder pick, the Mehron E.Y.E Powder in Snow White will do the trick. If you want to opt for a little shimmer, we love the Urban Decay 24/7 Moondust Glitter Eyeshadow in Cosmic.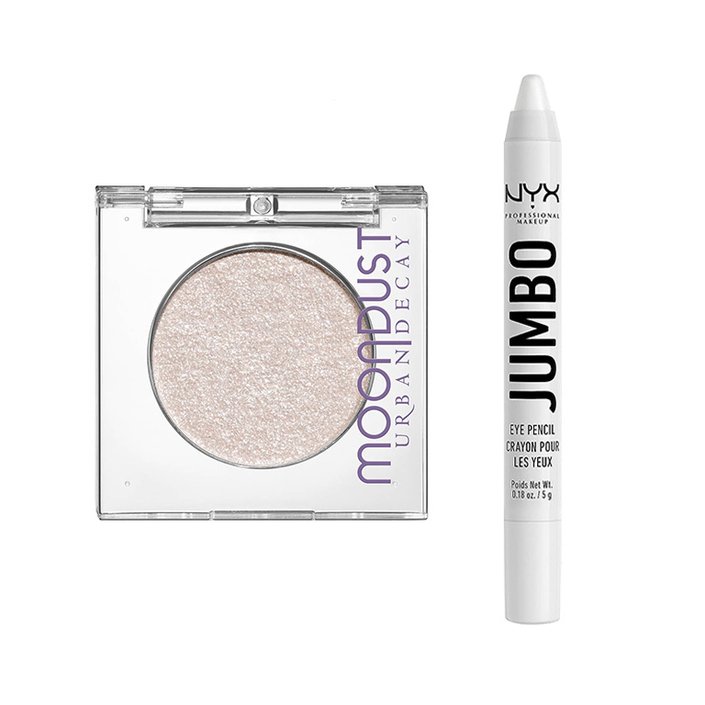 TL;DR:
White eyeshadow is a great product for highlighting the high points of the face (think: inner corner, cupid's bow, upper temples) when you're in a pinch and don't have a highlighting product on hand. We know we'll be testing this out ASAP!
Read more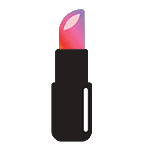 Back to top