I Tried the NYX Professional Makeup California Beamin' Liquid Highlighter and I'm Already Hooked
May 12, 2020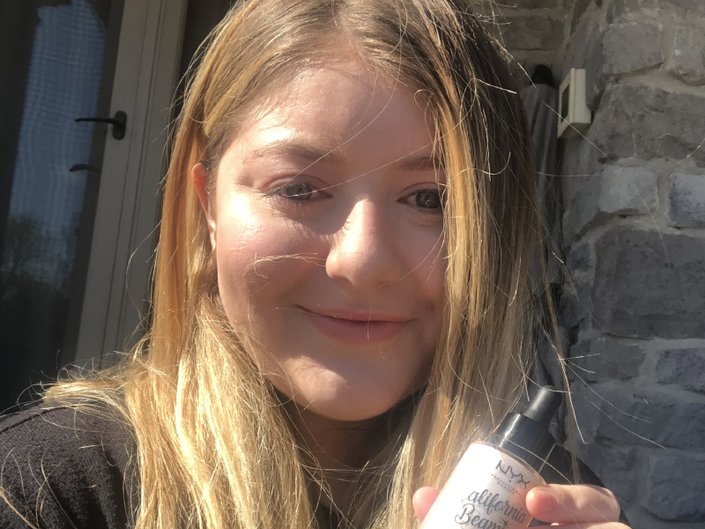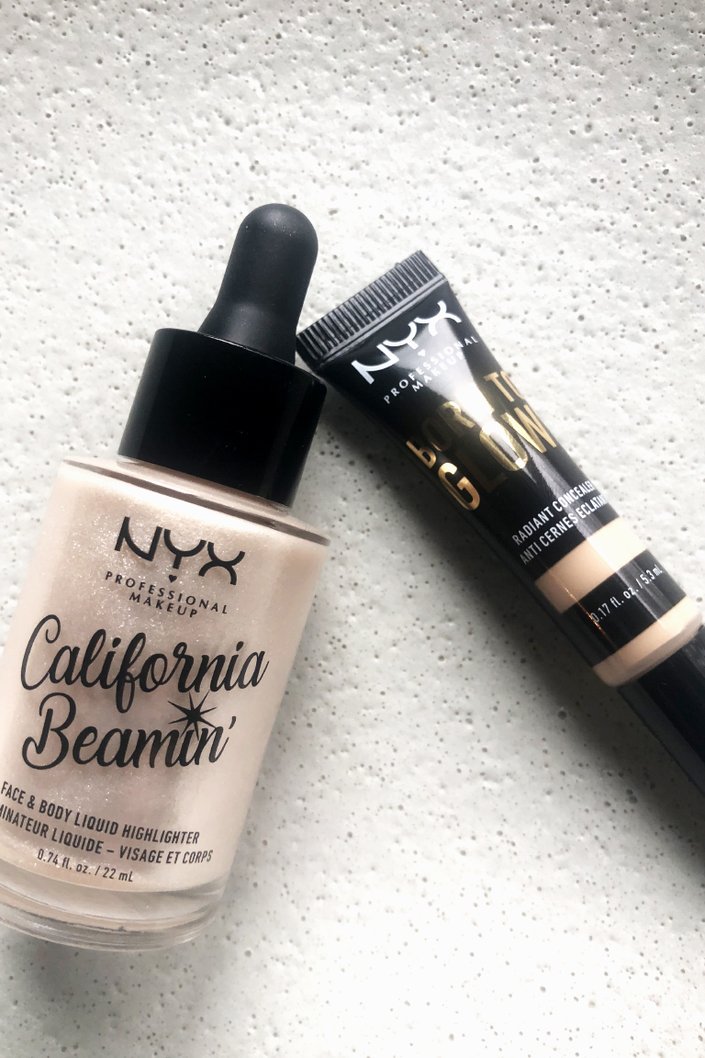 My Review of the NYX Professional Makeup California Beamin' Face and Body Liquid Highlighter
As soon as I unboxed this highlighter, I had a good feeling about it. Dare I say it was love at first sight? I received the shade Pearl Necklace, an opalescent champagne hue. I dabbed a bit on my finger to get a sense of the texture and shimmer power. It initially looked pigmented and opaque, but after rubbing it in, it sheered out tremendously. The base color became clear, but was densely packed with glitter pigments and sparkles. It felt smooth — not tacky. I knew I wanted to test this highlighter in three different ways: as a traditional cheekbone highlighter, mixed in with my foundation and as a body luminizer. And given that I haven't left my house in five weeks, I had plenty of time to experiment.
After applying my BB cream, bronzer and blush, I grabbed the highlighter. I used the dropper to apply a little bit on the back of my hand. From there, I used my middle and pointer fingers to pick the product. I then dabbed it in quick motions — making sure not to drag the product — along my cheekbones. I used four drops total for both cheeks. The liquid was super buildable; one to two drops gave me a subtle shimmer that reflected the light, but using three to four drops gave me major shine. It didn't lift or pull up my foundation, rather, it glided onto my skin and gave me a radiant shimmer.
After I finished my cheekbone highlighter, I went ahead and shimmer-ed up my legs. My shins are looking pretty pasty these days and could use a little oomph. Because I wanted the sparkle to cover such a large area, I filled up the entire dropper and placed the product directly onto my shins. Using my hand, I rubbed it in circular motions, almost like self-tanner. It made my legs look radiant and shiny. For this,I would recommend using the shade Beach Babe, a rose gold shimmer, instead to get a little color on your legs.
Even though I loved using this as a traditional highlighter, I was excited to mix it in with my BB cream on day two. I put a quarter-sized amount of BB cream on my hand, added in two drops of highlighter and mixed the two together. After applying the BB cream-highlighter combo with a makeup sponge, I was instantly hooked — this was easily my favorite of the three ways to use the product. I had such a glowy, radiant and sparkly complexion, I didn't even need to add highlighter on top. The key here is to use just a small amount of product — you want to look glowy, not glittery. Plus, the drugstore price ($10, MSRP) can't be beat. I've tried my fair share of highlighters, and this has quickly become one of my all-time favorite glow-giving products. Give it a try — it's worth it.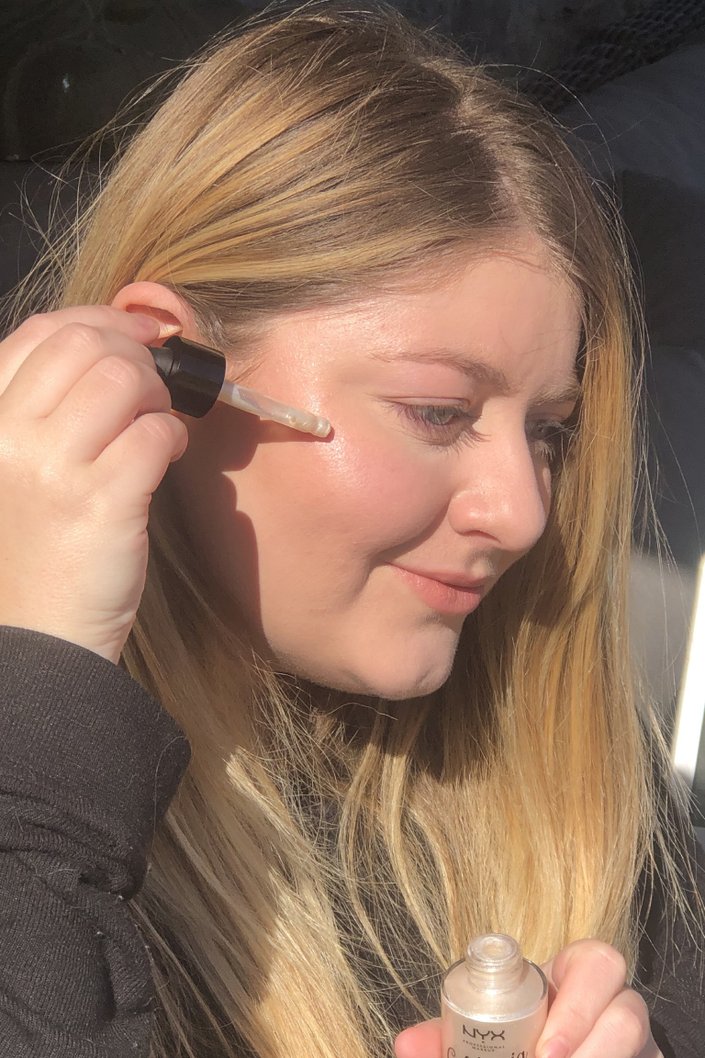 Read more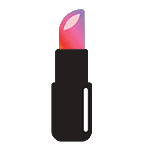 Back to top