Up Your Lip Gloss Game With These Pro Tips
May 01, 2020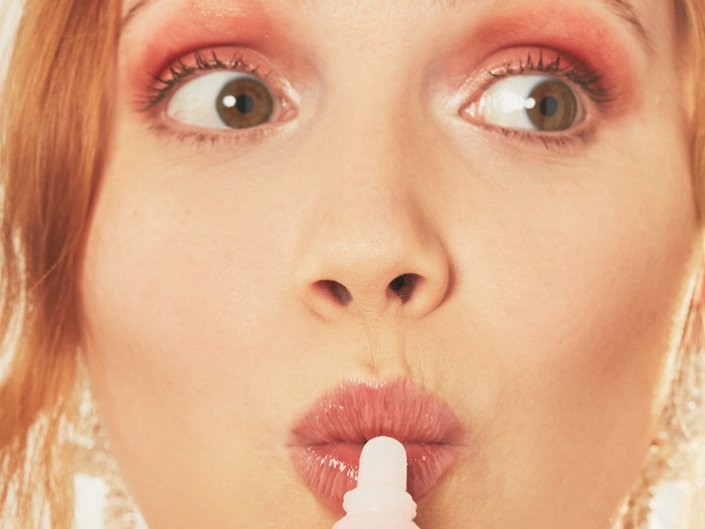 Of all the products in our makeup collection, lip gloss is one of the most foolproof. Slick it on — with or without a mirror — and go. Right? Well, sorta. Makeup artist Taylor Babaian has seen and experienced her share of lip gloss mishaps, so she's here to dole out her top seven hard and fast rules for both buying and applying it. Take notes and break them at your own risk.
Lip Gloss Tip #1: Pick the Right Hue
Unless you're going for a patent leather-like bold lip, always go with a sheer bright or dark gloss hue. Opaque glosses are sometimes impossible to keep looking neat and they create a more over-the-top look (but if that's your thing, go for it). Our go-to glosses include
Lancôme Juicy Tubes
because they have a lot of neutral and pink shades and the
Urban Decay Hi-Fi Shine Ultra Cushion Lip Gloss
which come in every sheer shade under the sun.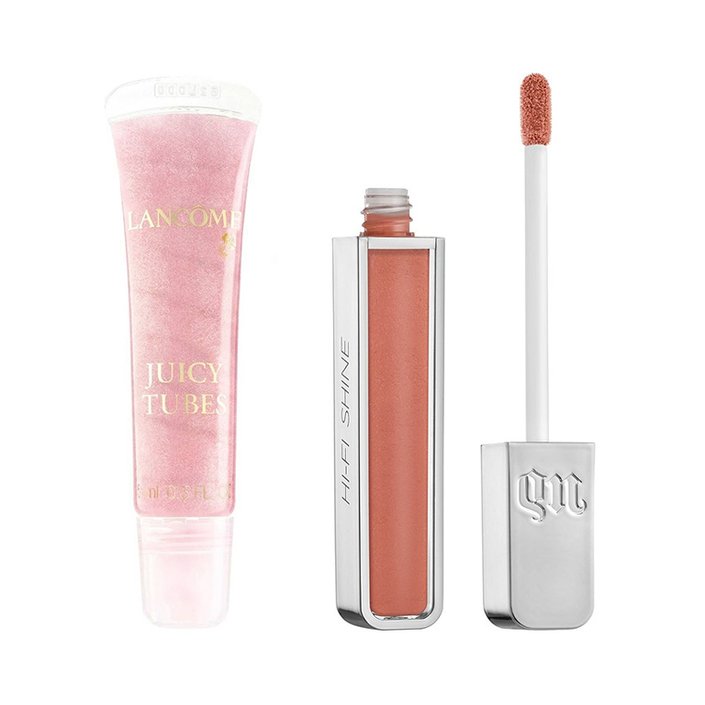 Lip Gloss Tip #2: You Can Create Your Own Shade
If you buy a gloss that doesn't seem to mesh well with your skin tone, no problem. Mix it with a clear gloss or petroleum jelly to make the color more wearable.
Lip Gloss Tip #3: Choose a Gloss That's Close to Your Skin Tone to Make Feathering Less Noticeable
If you have fine lines around your mouth, you may want to choose a gloss shade that's close to your skin tone. This will keep any color bleeding that may occur less obvious.
Try the
Urban Decay Lip Plumper in Heat
for a natural, bronzey touch.
Lip Gloss Tip #4: Don't Judge a Gloss By It's Formula
Don't shy away from thick or sticky formulas — they're not all bad. Thicker formulas can give the highest intensity shine and the color lasts much longer than their counterparts. Just remember: these glosses are not kiss-proof.
Lip Gloss Tip #5: Exfoliate Your Lips Regularly
Don't get caught with any icky gloss mouth. Exfoliating your lips regularly — especially before applying a gloss — can keep the color from settling into cracks and migrating off your pout. Reach for a
lip exfoliant
like the
Sara Happ Lip Scrub in Vanilla Bean
or try the old Vaseline and warm washcloth trick to get the job done.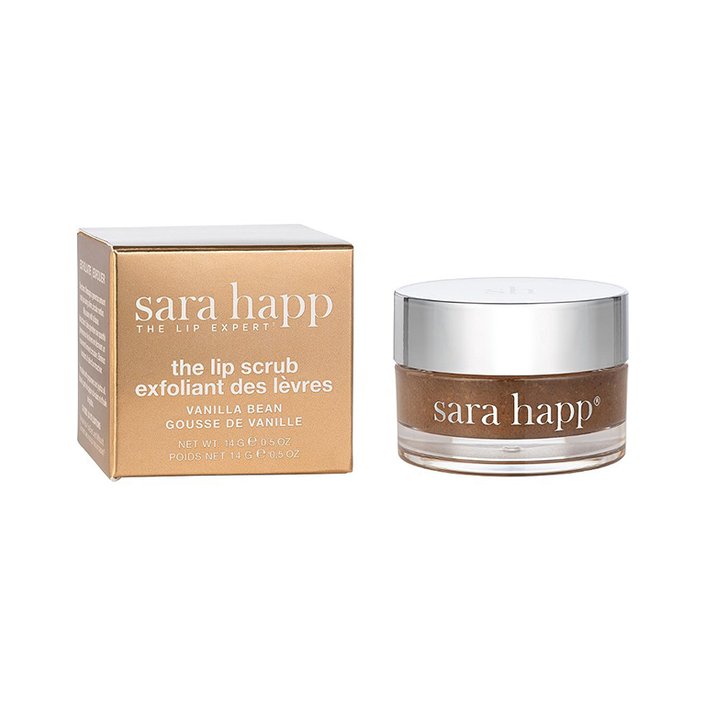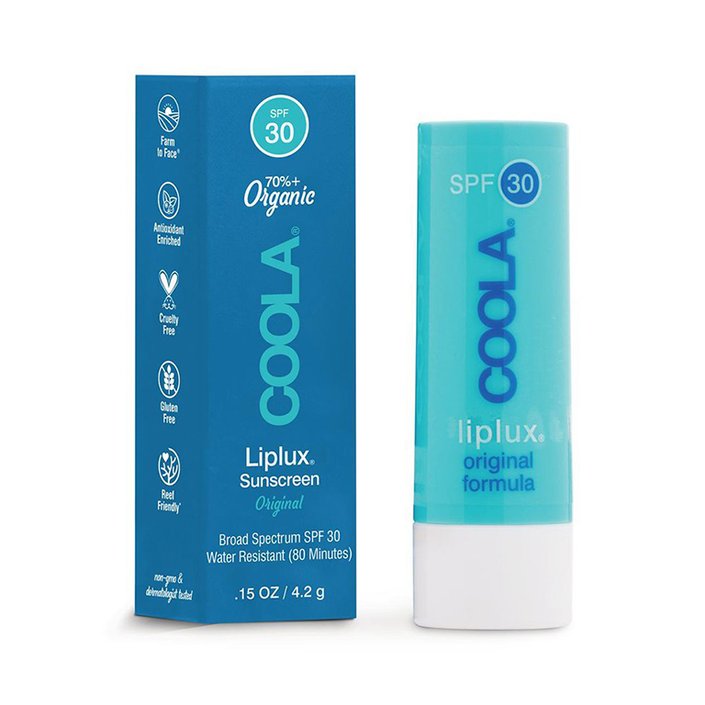 Lip Gloss Tip #7: Don't Rub
Don't rub your lips together — it pushes the lip gloss outward and your lips will no longer look finished.
Read more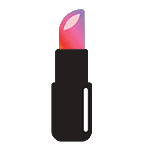 Back to top