How to Make Your Lip Gloss Last All Day
November 29, 2021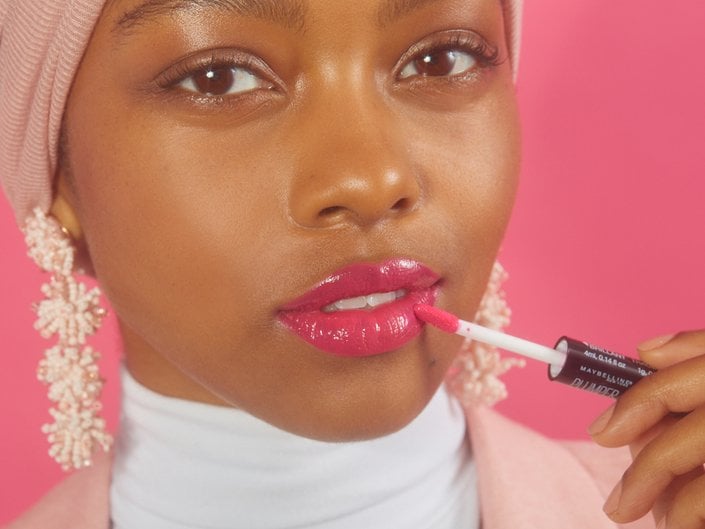 We love lip gloss, but it doesn't always love us back. It can feel sticky, serve as a trap for our hair and slide off after what feels like seconds of wear — which is arguably the most frustrating thing of all. To boost the longevity of lip gloss, it's not just about choosing the right product, but it also comes down to how you prep and apply it. For some pointers, we reached out to three of our favorite beauty influencers. Find their best lip gloss tips below.
Find Your Perfect Formula
"As much as they can be a little bit annoying, stickier lip glosses will hang in there for a longer period of time than oilier ones," says Miranda Mendelson. Another option is to choose a glossy lip stain. "The color will stay put even if the glossy finish fades," she says.
Prep With a Lip Liner
According to Julia Salvia, filling in your lips with a lip liner before gloss application will help hold onto the formula. Mendelson likes to do this to "create the illusion of a long-lasting product, even if the gloss transfers and fades throughout the day." Use a shade that matches your natural lip color or change things up with a deep red or vibrant pink gloss.
Apply Your Gloss Over a Matte Lipstick
Another trick for keeping your gloss in place longer is to apply it over a matte liquid lipstick like the Maybelline New York Super Stay Matte Ink Liquid Lipstick. "This will make your gloss last all day!" says Madison Murrell. A plumping formula like the L'Oréal Paris Pro Gloss Plump Lip Gloss serves as the perfect matte lipstick topper and makes your lips look fuller and juicier.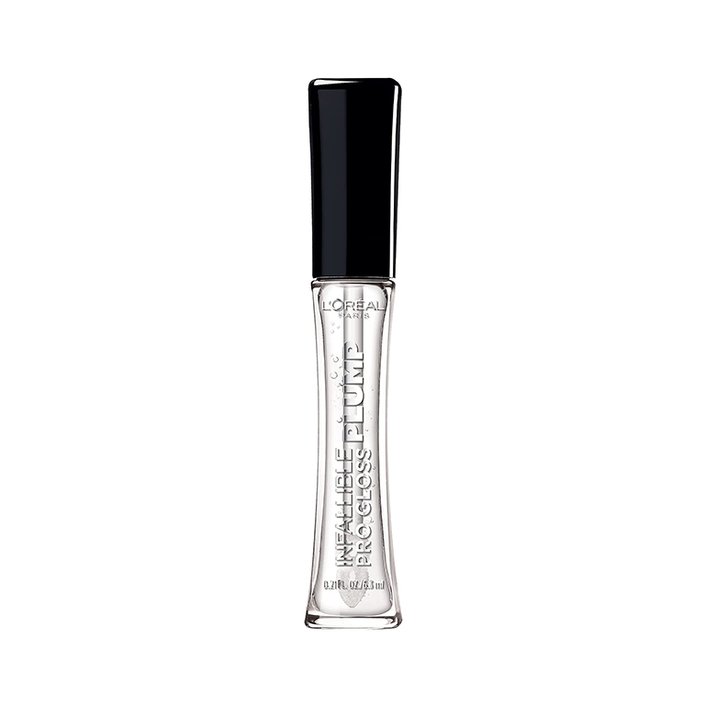 Read more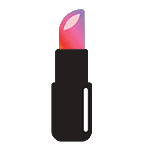 Back to top