8 Best Lip Glosses to Add to Your Stash RN
January 21, 2020
Oh, lip glosses — they were the ish in the early 2000s. Just think about it: A gloss in your back pocket, middle school dances, an exorbitant amount of hair stuck to your pout from the slightest breeze. The glory days, right? While those thick and tacky (albeit ridiculously shiny lip glosses) disappeared for a hot second, they have returned to the beauty scene with a major glow up. Gloppy and heavy formulas are gone, and instead, our makeup bags are newly stocked with hydrating, plumping and lightweight formulas that don't sacrifice shine. To get back on board the lip gloss train (and pay tribute to some of our old time faves) we've rounded up the best of the best high-shine lip glosses, ahead. 
YSL Beauty Volupté Liquid Balm 
Flashback to when lip gloss made your flaky lips all the more visible. Flashforward to today, and that's no longer the case. In fact, this YSL lip oil is the hydrating balm meets high-shine gloss that's good for your lips and looks great on them, too. Infused with shea butter, vitamin E, jojoba oil and coconut water, this glossy go-to hydrates and protects your pout while also leaving behind a shimmery, vibrant sheen.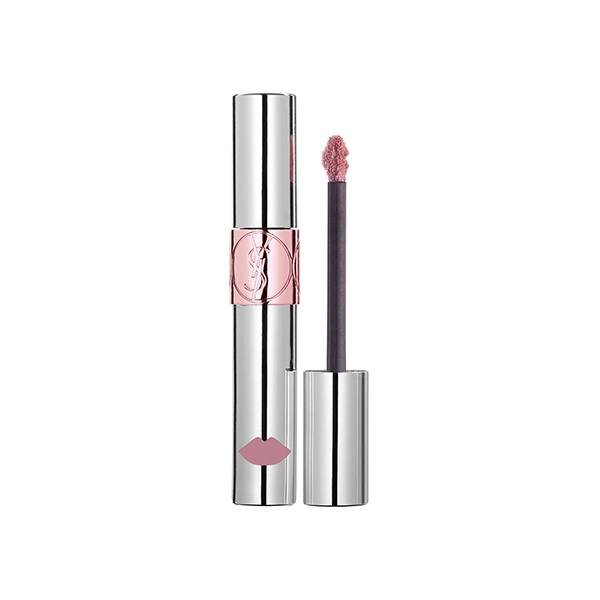 Go big or go home, right? That's our motto when it comes to swiping on this Urban Decay gloss. It has all the makings of a must-have lip gloss: plumping, glittery, scented and tingly. The lip plumper comes in three flavors: honey (a golden shade), cherry (a berry color) and heat (a burgundy shimmer). A swipe of this gloss before date night is a no-brainer in our book.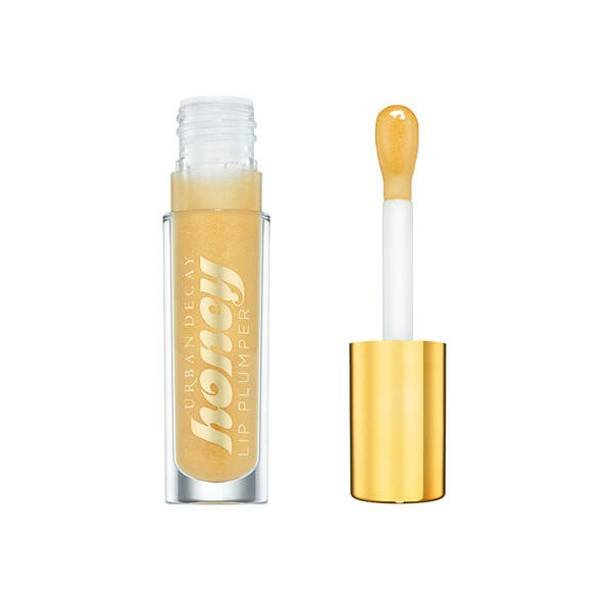 NYX Professional Makeup Butter Gloss 
Classics stay classics for a reason. Just look at the NYX Butter Gloss. A long-time favorite, the smooth, buttery formula will have you rubbing your lips together all day long — no tackiness in sight. Plus, there's so many colors to choose from. We love layering one on top of our favorite lipstick or even letting the product shine on its own.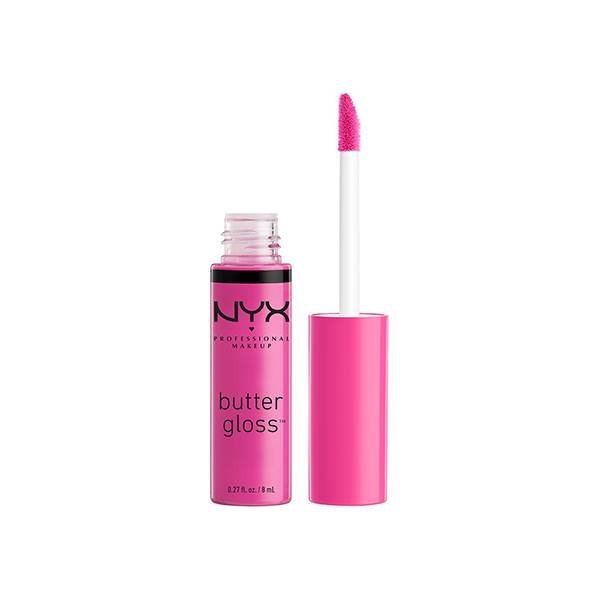 Charlotte Tilbury Lip Lustre Lip Gloss 
Six hours of no-transfer color? Count us in. This Charlotte Tilbury lip laquer holds up throughout the day, so we're not constantly reapplying to maintain color payoff. Plus, it brings our definition of shine to a whole new level. The gloss is pretty much reflective — we're obsessed. 
Maybelline New York Lip Studio Electric Shine Prismatic Lip Gloss 
We can see it now: Maybelline's Prismatic Lip Gloss and butterfly clips. A modern day take on our favorite '90s trends. There's no better gloss to complete a throwback beat than this. It's prismatic, holographic, reflective and comes in a bunch of funky, fun colors ranging from pink to blue. The best part? It has a super smooth application.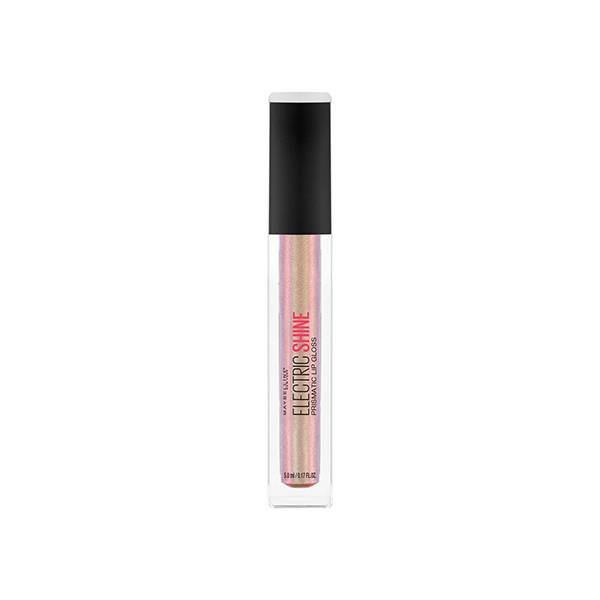 This lip oil looks great and feels even better once applied. Complete with peptides, hyaluronic acid and primrose oil, this shiny gloss locks in hydration, maintains plumpness and protects your pout all at once. It has a vinyl-like finish without the tacky feel. 
This list wouldn't be complete without the OG of lip glosses. Juicy Tubes were our favorites way back when and they have most definitely stood the test of time. Their ultra-shiny finish, squeezable applicator and wide range of flavors and colors has earned this gloss a permanent spot in this round up and in every single one of our pockets and purses.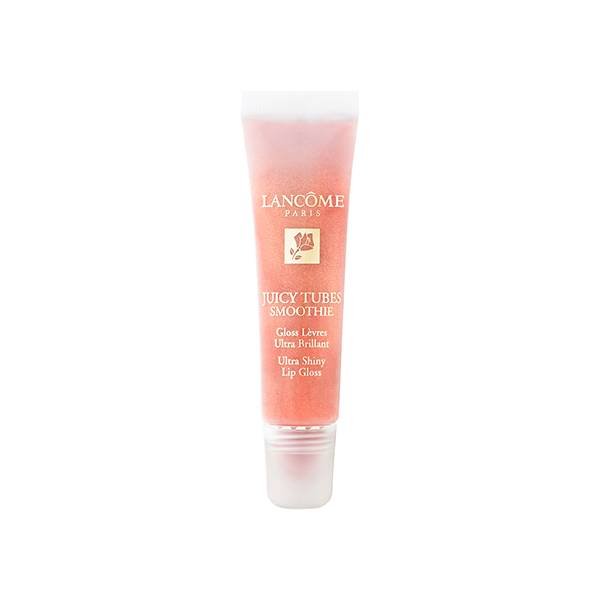 Read More:
9 Hair Serums You Didn't Know You Needed 
Why Your Blush Looks Splotchy — And How to Fix It 
Read more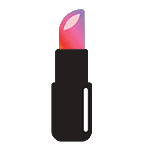 Back to top