Liquid Lipsticks, Lacquers, Gloss & Stains — What's the Difference?
March 05, 2017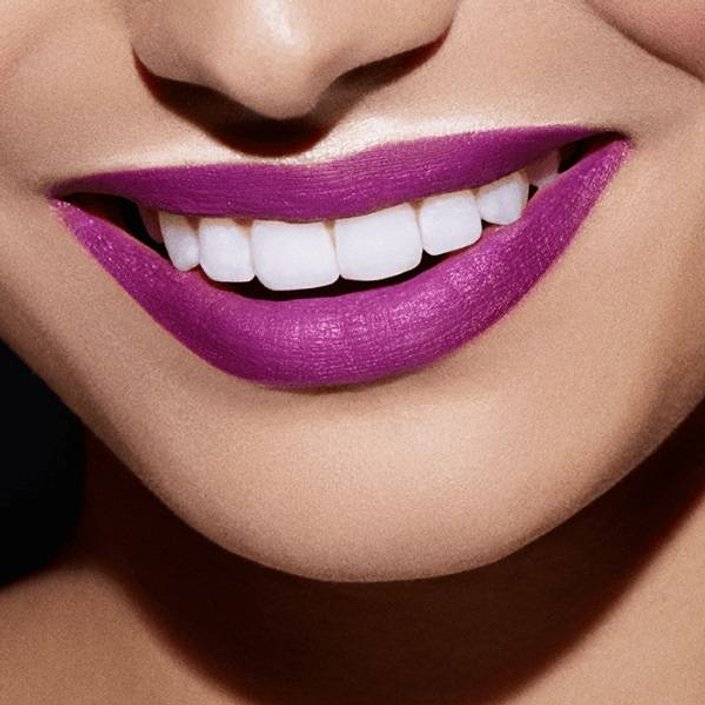 When it comes to lipstick, we love our options, don't we? Whether in gloss, liquid or cream form, we love it all. However, with all the new innovations in lip color — particularly in the liquid sector — sometimes, it's hard to know what makes one product different from another. To help you navigate the world of lip color, we decided to break down four specific (and somewhat similar) types of lippies: liquid lipstick, lip lacquer, lip gloss and lip stain (whew!). Check out what makes each of these pout perfectors so special — and so different--and why you'll want each and every one of them in your makeup bag!
Liquid Lipstick
What It Is: Heavily pigmented matte lip glosses. Because of their matte, velvety texture, liquid lipsticks are a great pick for those with thinner lips, as they can make pouts look fuller. But not so great for those with dry or chapped lips. Depending on the formula, they may have some hydrating properties or might not. If you're one that often gets dry lips, keep a stick lip balm in your purse on days you're wearing a liquid lipstick, and dab the smallest amount of the balm on your lips when needed.
Texture/Finish: Matte
Staying Power: Strong. Don't let the liquidy substance fool you. Once these bad boys are on lips, they hug 'em and keep them pigmented well through lunch time. Don't be surprised to see your lip color staying put (if not slightly faded) through the end of your work day and into happy hour.
Shine Level (on a scale of one to 10): 0
Product Picks: NYX Soft Matte Lip Cream, L'Oréal Paris Pro-Matte Gloss, Urban Decay Vice Liquid Lipstick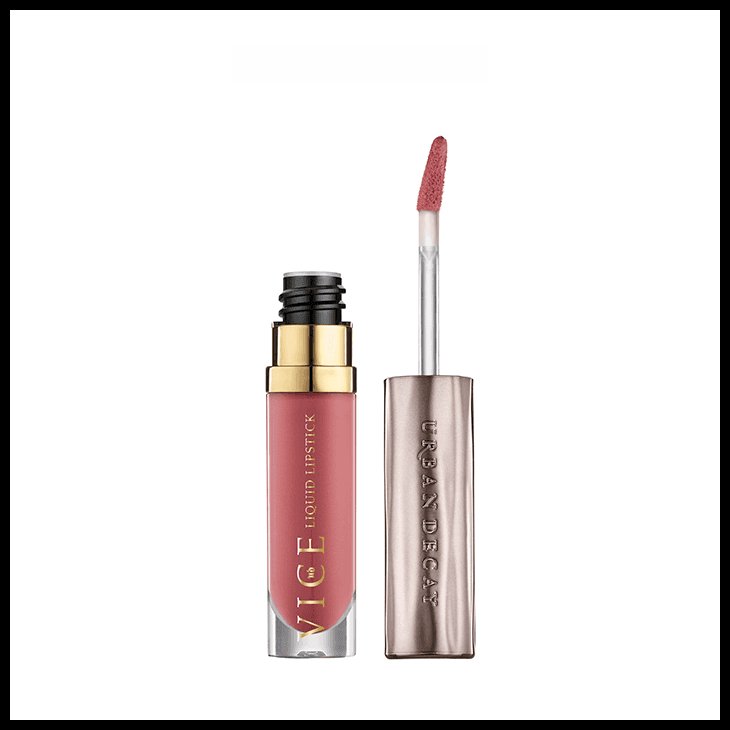 ---
Lip Lacquer
What It Is: Similar to a gloss, lacquers come in liquid form. However, unlike a gloss, the consistency and texture of lacquers are much thicker and creamier — not to mention way more pigmented. They deliver an ultra-high-shine finish that will make your lips glisten like never before.
Texture/Finish: Ultra-Glossy
Staying Power: Moderate. One thing about these glossy numbers: Reapplication is somewhat frequent, so there's a bit more maintenance involved. But it's worth it!
Shine Level (on a scale of one to 10): 10
Product Picks: NYX Intense Butter Gloss, Giorgio Armani Ecstasy Lacquer Lip Gloss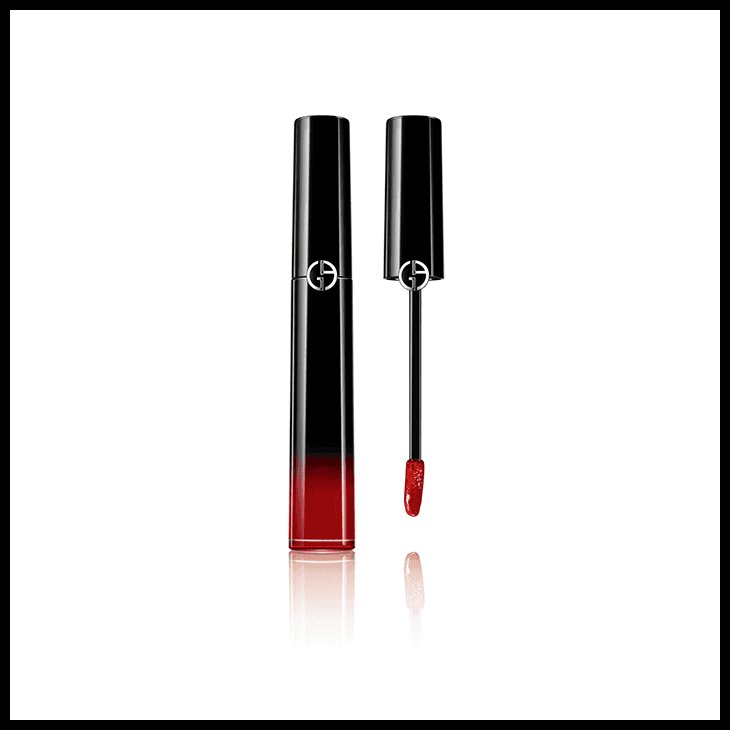 ---
Lip Gloss
What It Is: At this point, you might be thinking that everything we're covering today is technically a lip gloss. But we assure you that glosses are in fact their own entity! The major differentiator in glosses is that they are more of a liquid tint, as opposed to being a true pigment. A gloss' major purpose is to add shine to a look as opposed to color. So a true gloss on its own has a softer, often see-through shade in comparison to a thick and highly-pigmented lacquer. Bonus: Many glosses come with added SPF coverage, which is excellent since the delicate lip skin is often susceptible to sun damage.
Texture/Finish: Soft sheen or satin-y finish.
Staying Power: Less than moderate. Glosses aren't known to stick to the lips for too long and require fairly frequent reapplication. But, because they're a a one-swipe operation, this isn't a problem--unless you're someone who wants serious long-lasting coverage.
Shine Level (on a scale of one to 10): 9
Product Picks: YSL Gloss Volupté, Maybelline Baby Lips Moisturizing Lip Gloss, Urban Decay Naked Ultra Nourishing Lip Gloss
---
Lip Stain
What It Is: Lip stains are a dream. These lightweight liquid lippies serve as soft veils of color on your lips. They are designed to stick (or, rather, stain) your lips, giving them a perfectly imperfect hint of color. You know the lollipop lip effect? That's the look you'll be getting with a lip stain. The beauty of these matte marvels is that they last fairly long on the lips (8+ hours), so constant reapplication is not an issue. But they set really fast so you need a steady hand for application to be precise. And, they usually don't have any moisturizing properties, so you may need a dab a lip balm here and there.
Texture/Finish: Matte
Staying Power: Above average. Stains are known to do just what their name says: stain. They linger on the lips longer than a slippery gloss or lipstick, although they tend to blur out a bit with wear. Swipe a stain on your lips if you're prepping for a long event or work day and want serious color, don't want to fuss with worrying about the state of your lips.
Shine Level (on a scale of one to 10): 6
Product Picks: YSL Baby Doll Kiss & Blush, The Body Shop Lip & Cheek Stain, Lancôme Juicy Shaker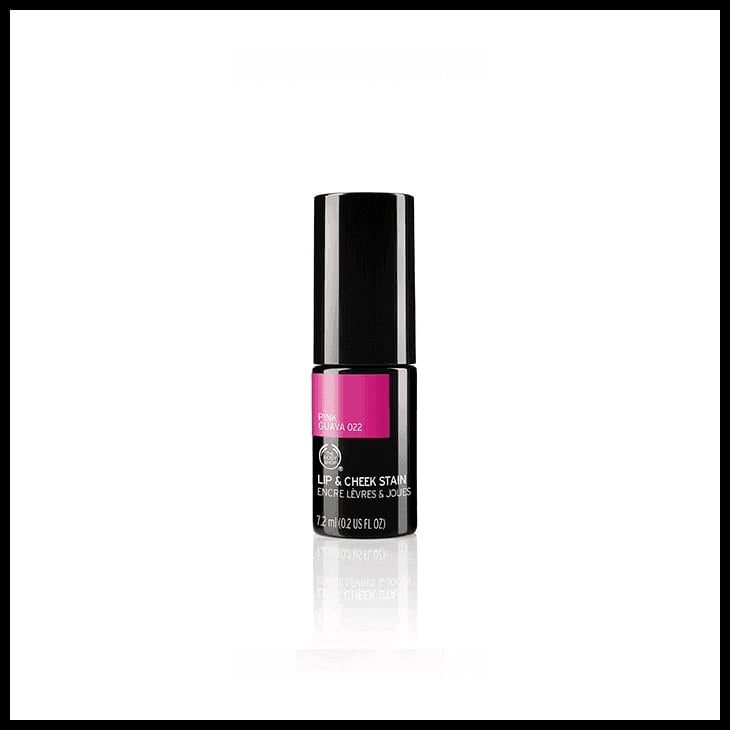 Read more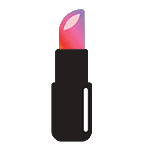 Back to top