The L'Oréal Infallible Pro Gloss Plump Is the Plumping Formula I Always Wished For
July 29, 2021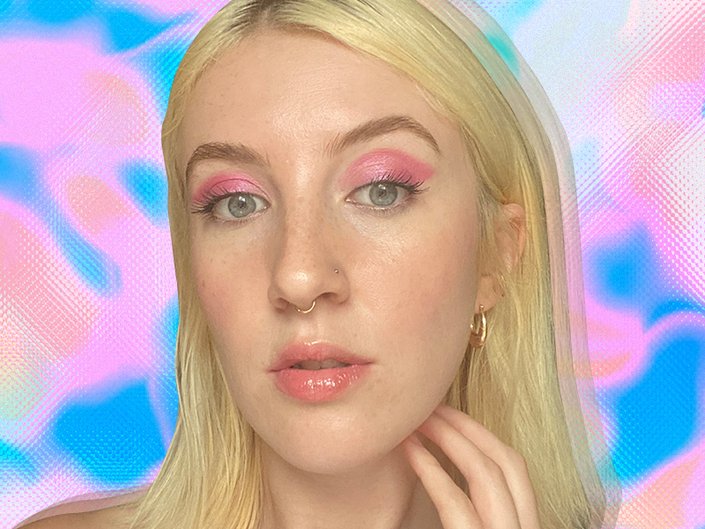 I've always been a lip gloss girl. Even when I was a kid swiping on layers of the cheapest, stickiest lip gloss I could find (and getting one particular berry shade all over my teeth on fourth grade school picture day), I just loved how colorful and sparkly they were. So imagine my surprise when, as a teenager, I tried my first plumping lip gloss and hated it. The cinnamon oil made my lips burn, and the result didn't look full, so much as full-on inflamed. I avoided plumping lip glosses from that day forward...until I had the chance to try the new L'Oréal Infallible Pro Gloss Plump.
Formulated with hyaluronic acid to smooth lip lines and draw in moisture, this is by far the most comfortable plumping lip gloss I've tried. It feels creamy and moisturizing and instantly makes my lips appear shiny and slightly fuller. A low dose of peppermint oil means my lips feel slightly tingly upon application, but there's absolutely none of the burning or stinging sensation that comes with most plumping glosses. The gloss is available in 12 shades, from clear and soft gold to deep bronze and berry.
I tried the shade Mauve Glow, which is the perfect versatile medium pink shade for my skin tone. It looks flattering whether I have on just a swipe of mascara or if I pair it with a bold pink eyeshadow, as I did in the look above. The coverage is sheer but buildable, and the consistency is thick enough that the gloss doesn't slide off my lips within the first hour of wear. Bonus: it smells slightly minty and candy-like, almost like bubblegum. The L'Oréal Infallible Pro Gloss Plump is the plumping lip gloss that high school me wished she had.
Photo: Ariel Wodarcyk, Design: Hannah Packer
Read more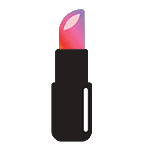 Back to top