Even Lip Gloss Haters Will Love the New NYX This Is Milky Gloss
June 04, 2021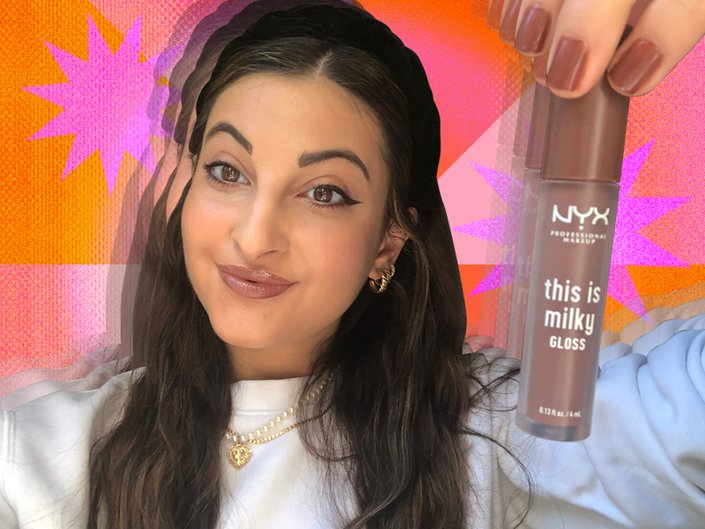 I've always had a love-hate relationship with lip gloss. While I'm here for a high-glass, glossy finish, I'm not a fan of the fact that gloss doesn't give my lips shape or definition. Plus if the consistency is anywhere near sticky, forget about it. Still, I'm always on the hunt for a product that will change my mind, so I recently tested out the new NYX Professional Makeup This Is Milky Gloss and let's just say it surpassed my expectations.
This Is Milky promises to give your lips a milky, velvety finish. It boasts 12 hours of hydration thanks to its vegan milk-infused formula, comes in eight shades and has a subtle-but-sweet scent. The shades I gravitated towards immediately were Cookies N Milk, a light beige-brown and Milk the Coco, a glossy high-shine brown. With my lips scrubbed and prepped, I was ready to give them a go.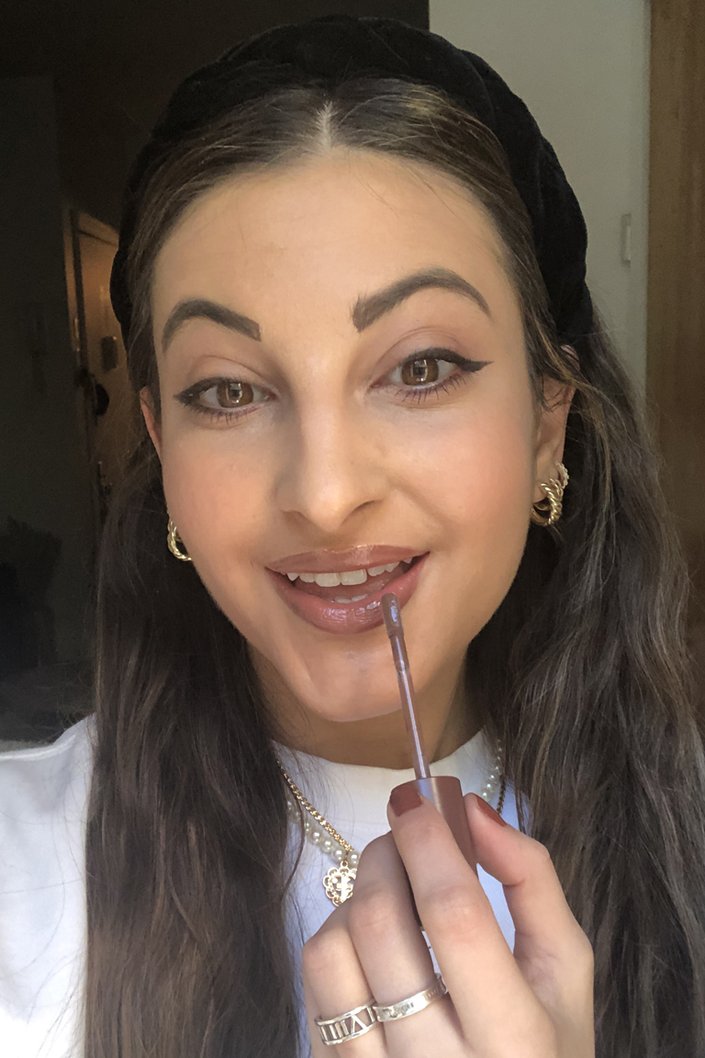 I slid the applicator on my lips and was immediately in awe by how pigmented the color was; it only took a swipe to fully saturate my upper and bottom lips. Once applied, the high-shine formula felt hydrating and seemed to give my lips that shape and definition that other glosses lack. I also loved the fact that it didn't feel sticky at all — even as I wore it throughout the entire day.This Is Milky also didn't feel cakey or heavy if I added another layer as a touch-up.
Overall, I was impressed with the formula. If you've yet to find a perfect gloss, I suggest you give This Is Milky a try, too.
Photo: Alanna Martine Kilkeary
Read more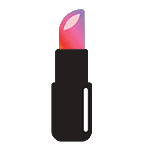 Back to top