Why the Urban Decay Lip Plumper Is One Editor's New Obsession
November 12, 2019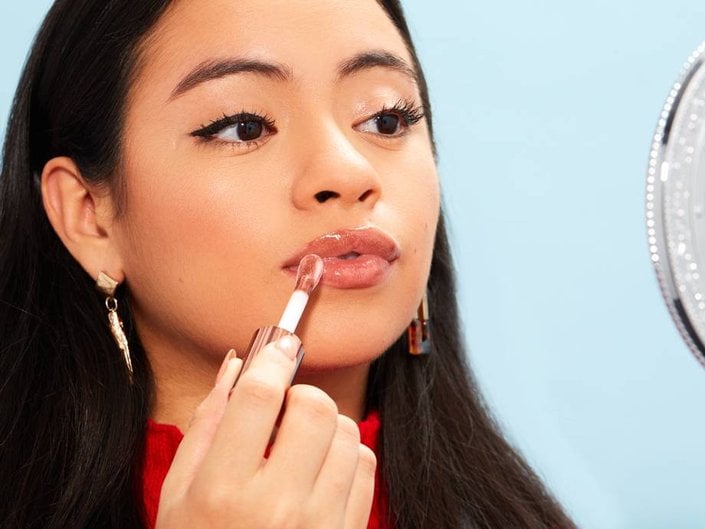 Throwback to middle school when you and your best friends would gather together to try your brand-new mint-flavored, glossy lip plumper right before class because you knew that — insert middle school crush name here — would totally be into that. Or, like, was that just us? Either way, lip plumpers and lip glosses have come a long way since then, but our love of a fuller-looking pout still remains strong in our hearts. There's something about a promised plump that is so enticing, flirty and desirable. That's why when Urban Decay launched Lip Plumpers, AKA the grown-up more sophisticated version of our middle school obsession, I knew I needed to get my hands on them, ASAP. The Urban Decay Lip Plumpers come in three different shades and scents. The first shade is Honey, which is an iridescent golden shade that literally smells as sweet as honey. The second shade is Cherry and has a pearly-pink color payoff and smells like everyone's favorite sundae topper. Lastly, and my personal favorite, is Heat, which is a sheer burgundy shimmer with a spicy, cinnamon scent.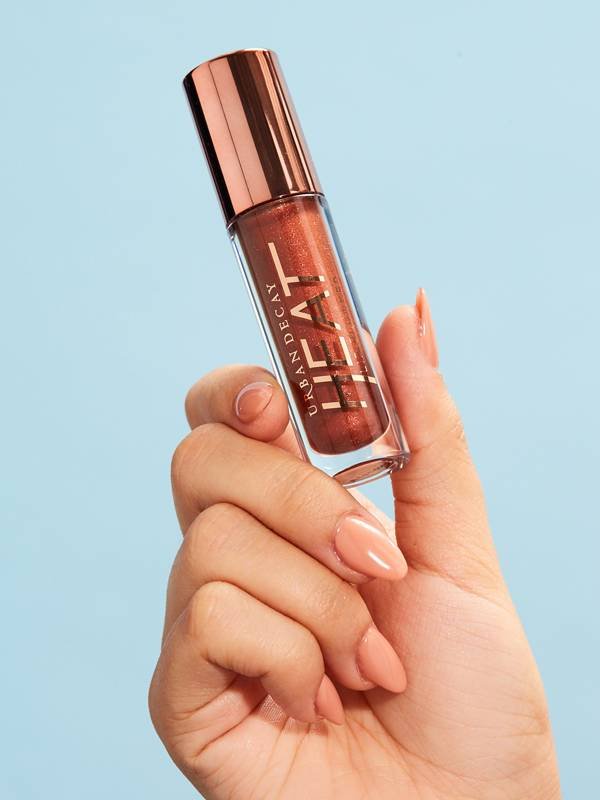 When I first got my lip plumper, I was obsessed with how chic and sleek the bottle looked. I loved that when I opened the tube of shimmering gloss, I was immediately engulfed in a sweet fragrance that made me nostalgic and super excited to try out the formula. My favorite part was the doe-foot applicator that was big enough to cover the entire surface area of my lip in just one to two swipes. After I applied Heat all over my lips, I was really into the cooling and tingly sensation that I immediately felt, which suggested that the plumping magic was actually happening. Within legit seconds, I noticed my lips looked fuller and glossed to perfection.
My Final Thoughts
Get this gloss. This refreshingly cool and tingly formula works wonders to create fuller lips that are tastefully enhanced rather than a lip-filler-gone-wrong. The color payoff is incredible whether you're going for something golden and bright, rosy pink or brownish-nude. Not to mention, the gloss glides onto your lips with ease, offering incredible shine without the sticky feel. I'm for sure a new stan to these lip glosses and have a good feeling you will be, too.
Read more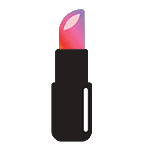 Back to top