The Best Makeup Removers for Long-Lasting Lipsticks
December 17, 2020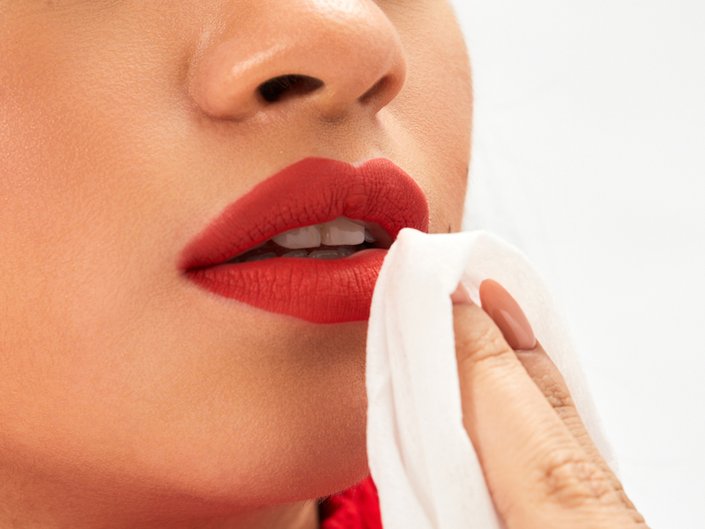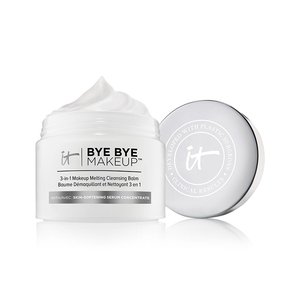 1 / 5
IT Cosmetics Bye Bye Makeup Cleansing Balm
This three-in-one cleansing balm works to effortlessly remove makeup, soften your skin and provide anti-aging benefits. It's a gentle formula made with a skin-softening serum concentrate that gets activated upon contact with your skin and works to moisturize your skin and ward off free-radical damage.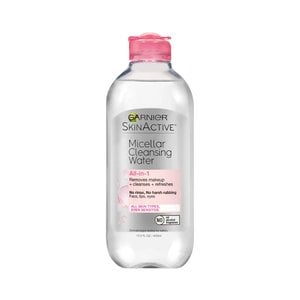 2 / 5
Garnier SkinActive All-in-One Micellar Cleansing Water
Once you discover micellar water, it's hard to turn back. This option in particular is great for taking off your makeup without having to rub harshly. Use by pouring the product onto a cotton round and then wipe over your lips until the product comes off.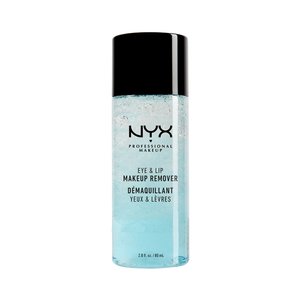 3 / 5
NYX Professional Makeup Eye and Lip Makeup Remover
Perfect for stubborn eye makeup and lipstick, this bi-phase formula is infused with orange, papaya, rice, and soy extracts to effectively remove makeup and gently exfoliate. Just be sure to shake the bottle before use.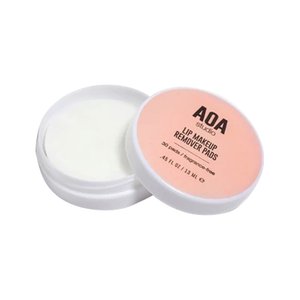 4 / 5
With 30 pads in a container, these lip makeup removers make it easy to take off or switch up your lippie any time. To use, take one pad and press it onto your lips for 10-20 seconds. Wipe the pad on your lips, and you'll find that the remover melts your lip product right off.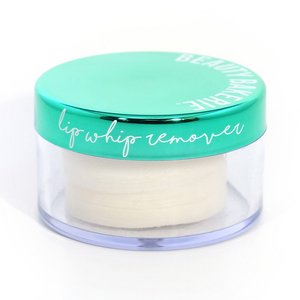 5 / 5
Beauty Bakerie Lip Whip Remover
Matte liquid lippies are no match for this lipstick remover. It's a two-in-one oil-based wipe that effectively removes any traces of lipstick without harsh rubbing. It also helps to effectively lock in moisture so that your lips are soft and supple post-makeup removal.
Read more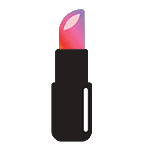 Back to top