The Right Way to Apply Dark Lipstick for a Perfect Pout
November 05, 2019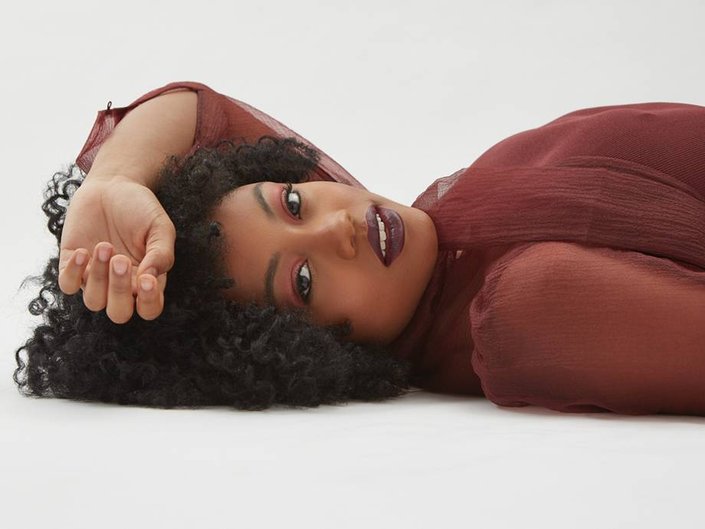 The time has come for bold and bright lippies to give way to deep, dark lip colors. A richly pigmented lip can be intimidating, but if you apply it correctly it can look remarkably chic. We want to make your vampy lip life easier, so we came up with four easy steps that will have your dark-colored pout looking effortlessly amazing. After reading this, we're confident that you'll want to cross over to the dark side immediately.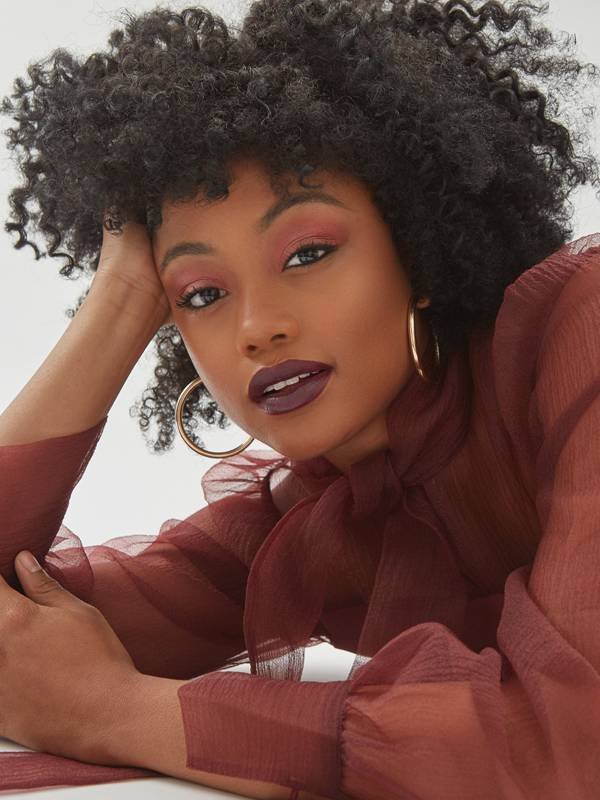 STEP 1: Exfoliate and MoisturizePrep your lips properly by exfoliating and moisturizing before application. This will make the color go on a lot smoother and last longer. Don't apply dark lipstick on dry or chapped lips. Often, the color will crack and flake off. If your lips are on the dry side, start using Kiehl's Lip Balm #1 at least twice a day to nourish and soothe your lips.
STEP 2: Line Your LipsLine your lips with a lip pencil similar in color to your lipstick. This should be done prior to applying a lipstick and will let you create a solid outline before going in with a wider bullet. A liner will also help keep color on throughout the day or night.
STEP 3: Apply With CautionNow it's time to grab your lipstick — but don't rush. Instead, try using a lip brush or doe-foot applicator to give you control over the application and intensity. If you want to try a dark lip but are unsure of where to get started, choose a shade that reads purple or wine, like the Urban Decay Vice Liquid Lipstick in Double Crossed or Safiya Nygaar x ColourPop Lipstick in Screamer. Clean up mistakes and perfect the edges of your lip line with concealer for a polished finish.
STEP 4: Match the Rest of Your MakeupDon't forget about your eyes! Defined brows, clean liner and lots of mascara pair gorgeously with a dark lip. For eyeshadow, we love a shimmery glitter like YSL Sequin Crush Mono Eyeshadow. Finish off the look by adding some flush to your cheeks. Once you're done, head out the door with your dark, power pout.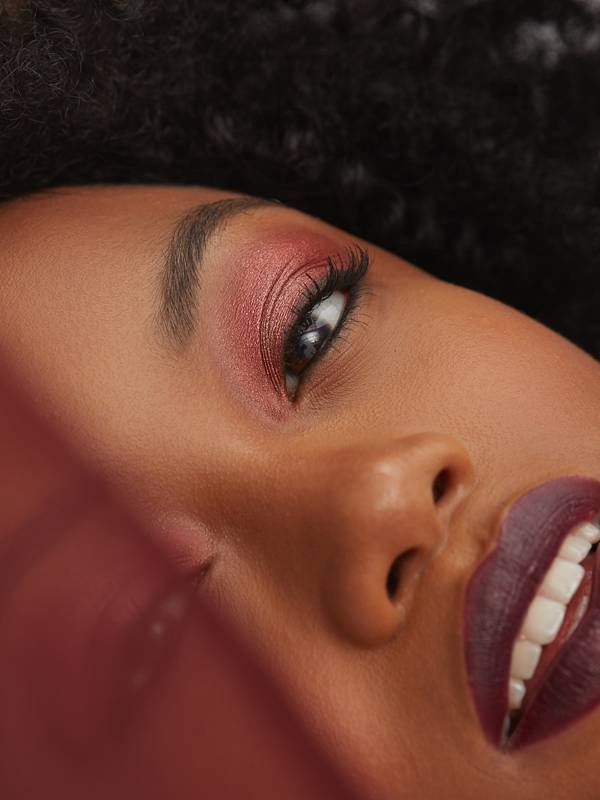 Read More:
7 of the Best Powder Foundations and Why You'll Love Them
7 Hydrating Lipsticks for a Moisturized Pout
Beauty Q&A: Are Sleep Masks Bad for Your Eyelashes
Read more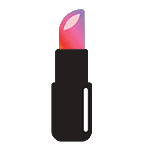 Back to top