A Step-by-Step Guide to Applying Dark Lipstick
February 17, 2021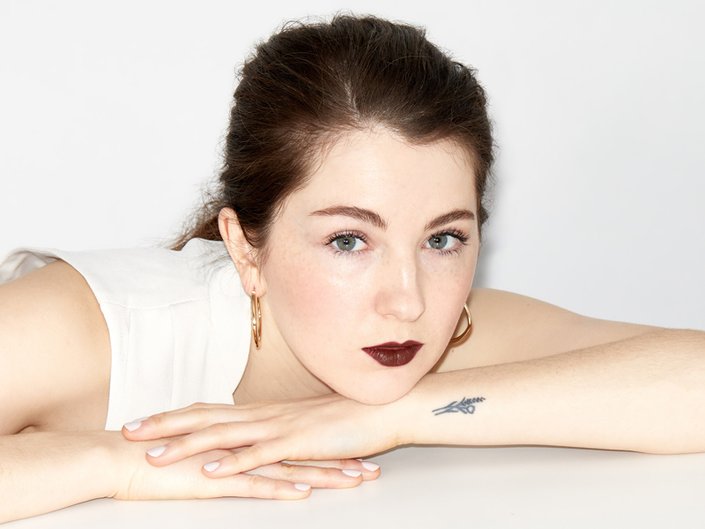 Wearing a

dark lipstick

can instantly elevate your mood and confidence. But achieving a flawless finish with a

bold, vampy lipstick

can be tricky. It requires a steady hand, precision and the right technique to ensure the pigmented formula doesn't end up staining the outside of your mouth. To help you nail

dark lipstick application

, , we put together an easy step-by-step guide.Keep reading for expert tips.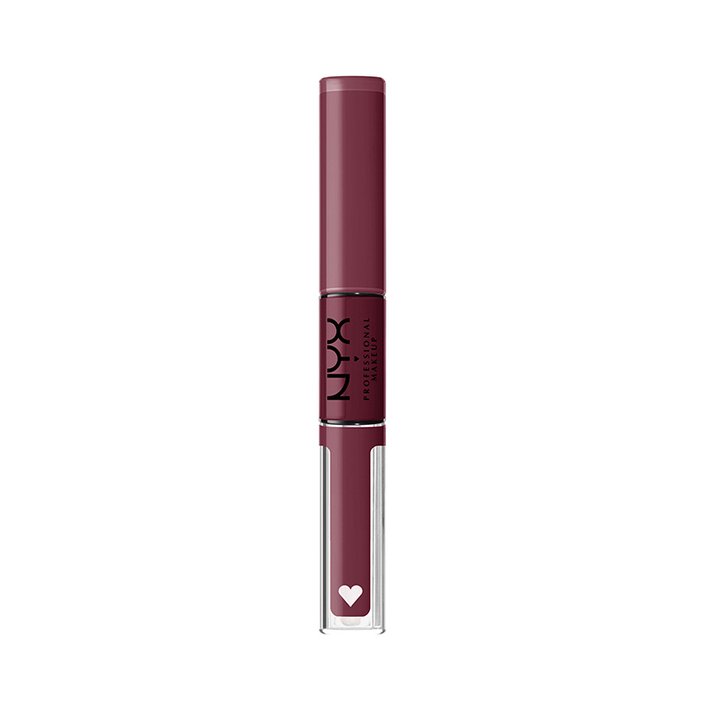 STEP 5: Touch Up
If you do happen to apply product outside your lip line (or want an extra-precise finish), clean up the edges of the lip with a cotton swab and makeup remover. You can also apply a little concealer around the lips to get rid of any rogue color.
Read more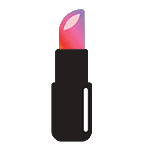 Back to top