We're Giving Away the Entire L'Oréal Paris Rouge Signature Matte Colored Ink Collection
February 01, 2019
Loyal drugstore lippie shoppers have surely heard about L'Oréal Paris Rouge Signature Matte Colored Ink. The stain-meets-liquid-lipstick-hybrid is a lightweight, fast-drying formula that seriously feels like you have nothing on your lips. You can layer, layer and then layer some more to build up the color, and the result will be long-lasting, high-pigment color you'll come back to time and time again. If you haven't experienced it yet, we have your chance to potentially try them all. From now through February 14, 2019, at 12:00 p.m., we're holding a Valentine's Day Sweepstakes to win an entire set of long-lasting, kiss proof shades perfect for date night — or maybe just for lookin' good on Galentine's Day.
Five winners will receive a L'Oréal Paris Rouge Signature Box containing 12 L'Oréal Paris Rouge Signature shades. Each box is worth a casual $144 dollars worth of lippies to last you through 2019, including every shade from a true-red color named "I Don't," to a magenta-purple hue called "I Rebel."
If you haven't abandoned us already to enter the giveaway, we implore you to do so now. Click here to enter to win, and head to Amazon if you just can't wait to test it out any longer.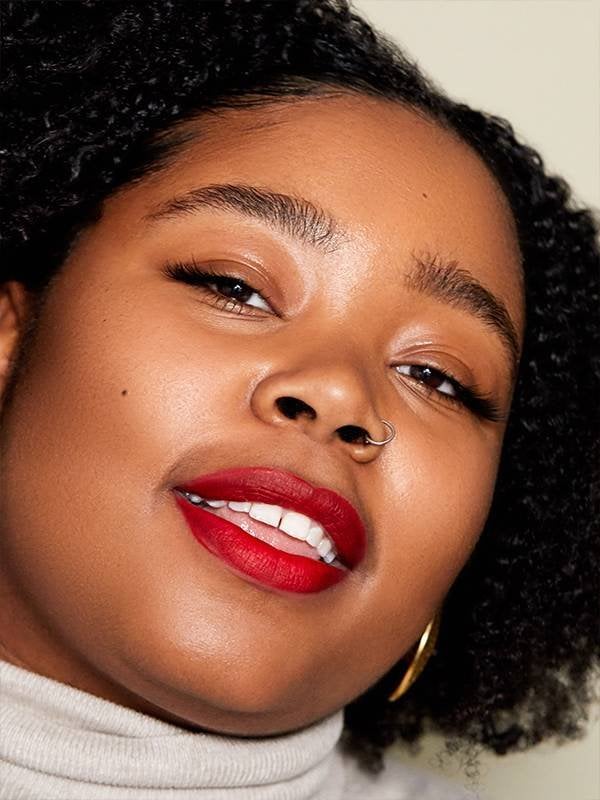 Read More:
Kit Kat-Inspired Eyeshadow Palettes Exist, and They're Cuter than You Can Even Imagine
Enter to Win the Ultimate Galentine's Day Giveaway for You and a Friend
Essie Just Launched a Valentine's Day Nail Polish Collection — See All Six Shades, Here