The L'Oréal Paris Reds of Worth Lipstick Collection Has a Shade for Every Skin Tone
December 20, 2021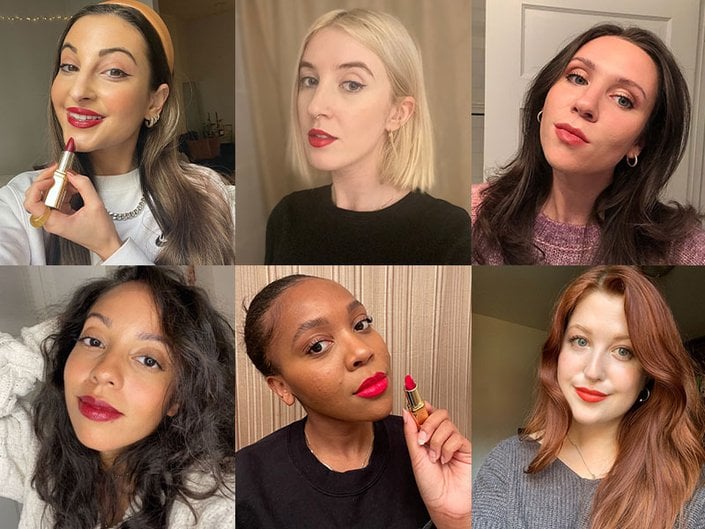 Mary, Associate Editor
Shade: Lovely Red
I consider myself a red lipstick aficionado — I probably own about 15 different red lipsticks (and wear all of them regularly). Over the years, I've learned that reds with blue tones tend to work best for me since I have cool undertones, but I was completely enamored by this fiery red-orange shade. Though I questioned how it would look on me, I immediately received multiple compliments the first time I wore it, washing away any doubts. The formula itself applies smoothly, deposits a rich pigment and feels completely weightless. I can confidently say that this $9 drugstore lipstick easily beats out some of my luxury picks, making it my go-to red for the holiday season.
Kat, Social Media Editor
Shade: Successful Red
As someone who doesn't really do bold colors on a day-to-day basis, I have to admit that I was a bit hesitant when I received this true red on my doorstep. After trying it on, I have to say I'm a big fan. My lips are naturally two different tones so I struggle to find lipsticks that are pigmented enough to even them out. This did an impressive job at covering things up, so that was a big win for me. The fact that it feels extremely silky on the lips was also a big plus, so I know I'm going to be reaching for it regularly this holiday season!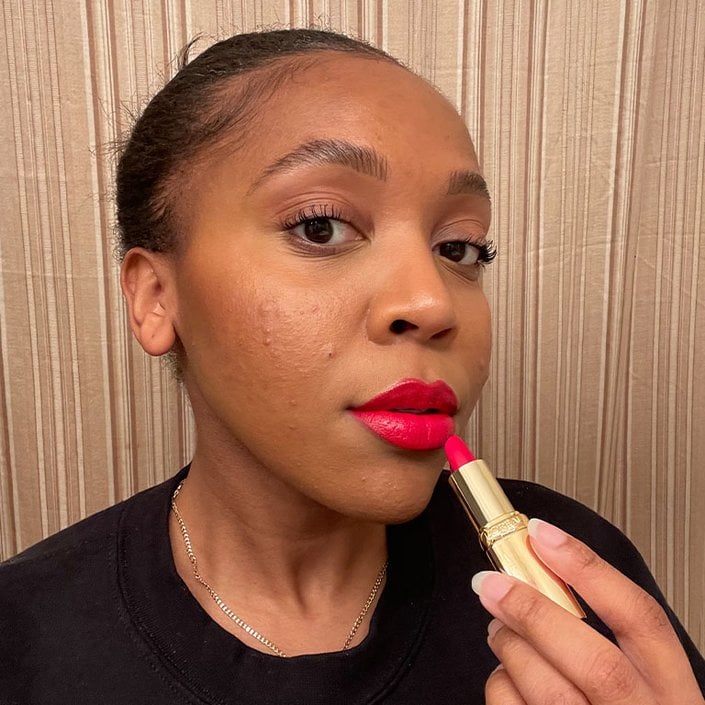 Caitlyn, Assistant Editor
Shade: Prosperous Red
I'm not one for a punchy lip, but this orange-toned red lipstick might just make me change my mind. When I initially gave it a try, I wasn't sure how I felt about it. But, the more I got used to seeing it on my lips, the more I started to love how intensely it accentuated my fair complexion, light eyes and dark hair. I'm not sure if I'll wear this poppy-colored lipstick every single day, but I'll definitely keep it within reach for when I want an all-eyes-on-me moment this holiday season.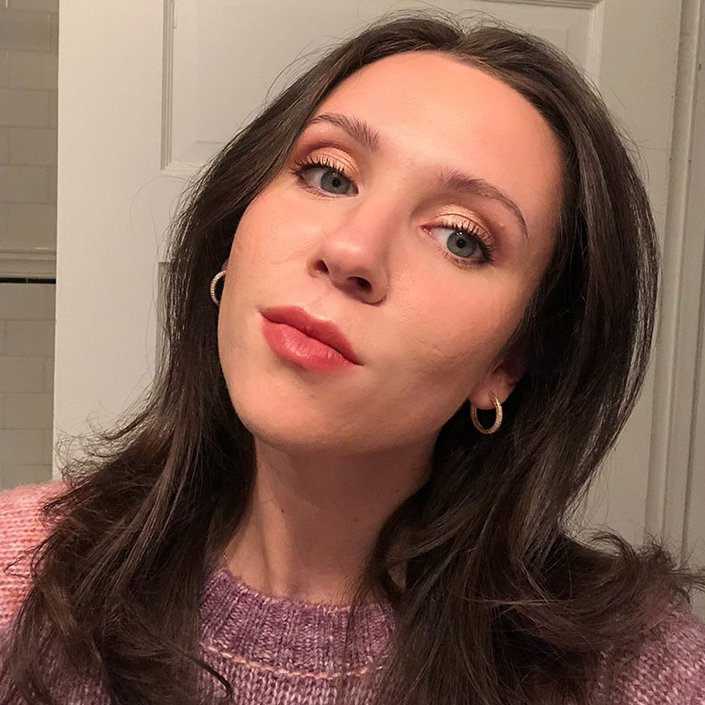 Jaz, Senior Editor
Shade: Hopeful Red
I'm looking at my matte lipsticks differently after trying this creamy formula infused with argan oil and vitamin E. It's so hydrating for the winter, you don't have to think twice before applying it. My lips were left with a deep purplish-red satin finish after only two swipes. While I'm not sure if Hopeful Red is my favorite red color for my complexion, the collection has plenty of other options that I can try to find my perfect match.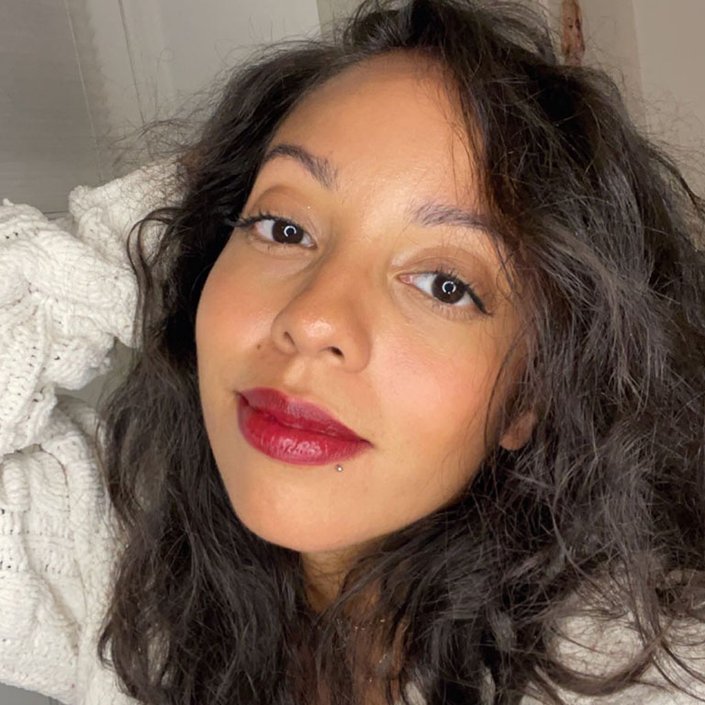 Ariel, Associate Editor
Shade: Respected Red
When I think of a winter-ready lip, this crisp, blue-based red is the first shade to come to mind. Whether I pair it with a basic cat-eye and lashes or a golden smoky eye, it adds a touch of glamour to every makeup look. The creamy finish feels sumptuous and moisturizing on my lips, and the formula is surprisingly long-lasting, especially if you remember to blot it down.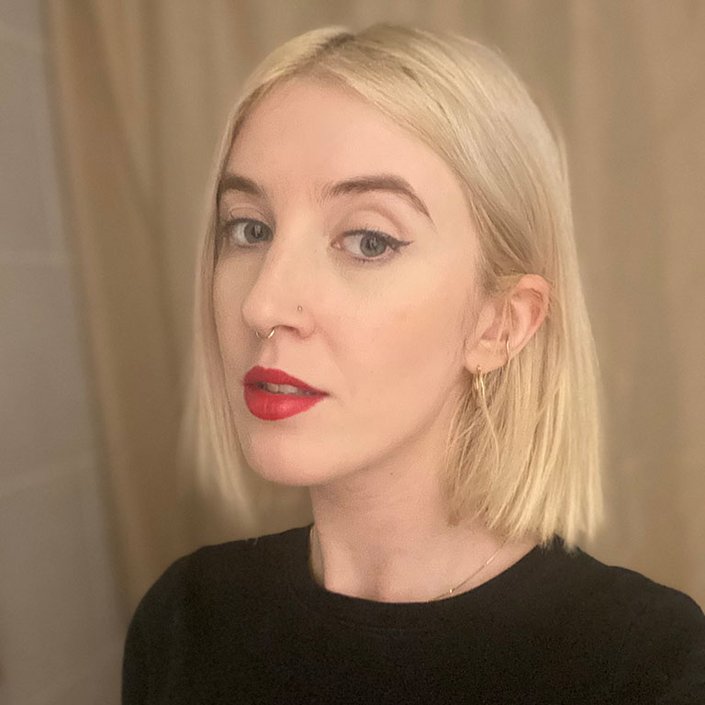 Photos: Alanna Martine Kilkeary, Ariel Wodarcyk, Caitlyn Martyn, Jazmine Ortiz, Katlyn Pierre, Mary Honkus
Read more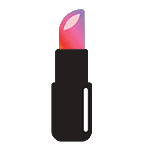 Back to top