Glossy or Matte Lips? Editors Debate Which Look Is Their Fave
June 24, 2021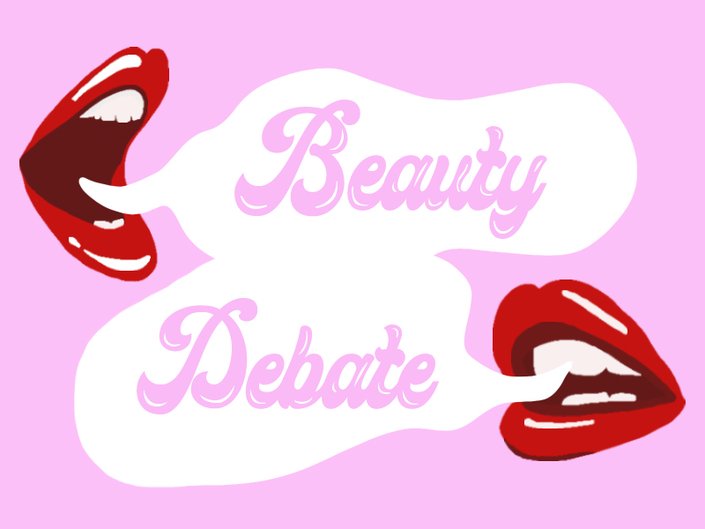 There's certainly a divide in the beauty community when it comes to
matte lipstick
lovers versus
lip gloss
fiends. The former can't get enough of budge-free pigmented color, while the latter lives for a natural tint and
a lot of shine
. It's no surprise that two of our very own Makeup.com editors have strong feelings about using one of these lip categories over the other. Read on to find out why and to pledge your allegiance to either glosses or matte lippies.
The Case for Matte Lipstick
Alanna, Assistant Managing Editor
Make no mistake: matte lipstick will always be my ride or die lip product. I love how a matte formula defines, shapes and saturates the lips, and a product like the
NYX Professional Makeup XXL Lip Lingerie
is proof. This ultra creamy formula doesn't look cakey when applied onto the lips and dries down almost instantly. I especially love how the precise tip gives me the freedom to exaggerate the size of my lips just a touch — an effect you simply can't get with a lip gloss. I love how matte liquid lipsticks like this one require little-to-no reapplication and won't slip, slide, or budge throughout the day (even if I'm wearing a protective face mask!). Matte lipsticks will always have a special place in my heart that glosses will simply never be able to fill
.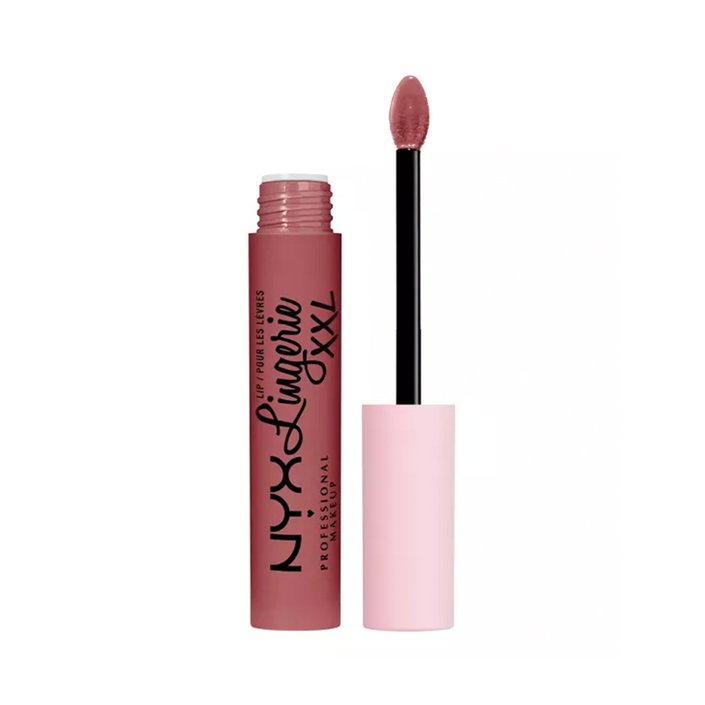 The Case for Lip Gloss
Caitlyn, Assistant Editor
In my opinion, there is nothing like a glossy lip. They're shiny, juicy (and sometimes even sparkly) and have the power to take any look up a notch. I have perpetually dry lips, so a hydrating glassy-looking lip is an absolute must-have for me. My favorite at the moment is the
NYX Professional Makeup This Is Milky Gloss
. This is no ordinary lippie, so allow me to explain. The formula, which is infused with a vegan milk blend, comes in eight shades, ranging from a frosty blue to a deep chocolate-y brown. In just one swipe, this gloss gives my lips that ultra-glossy look I'm obsessed with, plus 12 hours of hydration.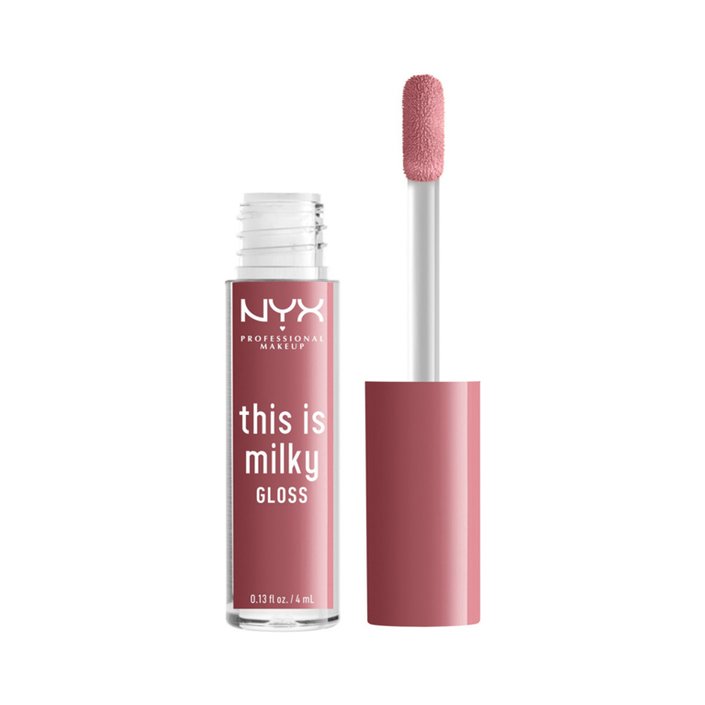 Read more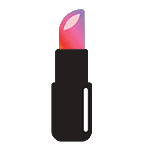 Back to top