This Tinted Lip Balm Makes Me Look Like I Just Got a Lip Blush
July 15, 2022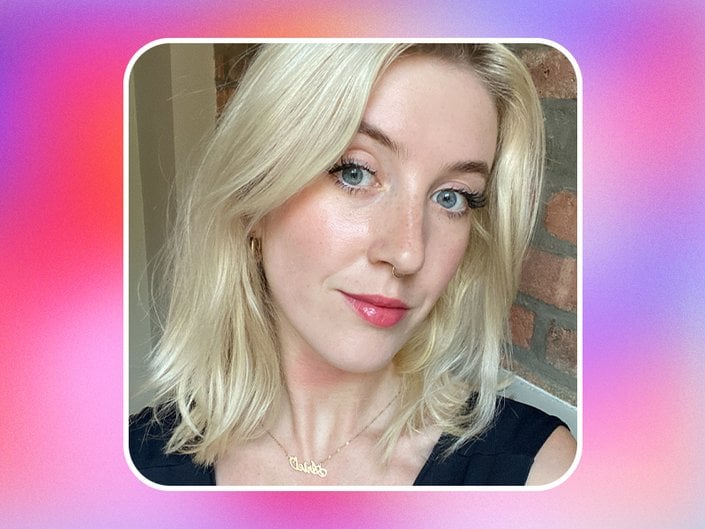 To call 2022 the year of semi-permanent makeup wouldn't be much of a stretch. From brow-tattooing processes like microblading to lash lifts and extensions, many of this year's trendiest procedures are all about waking up looking like you already have a full face on. Lip blushing is no exception — it gives the lips a fuller, rosier appearance that can last for up to three years, no lipstick required. While the convenience can't be matched, a lip blush can be expensive, and a major deterrent to beauty commitaphobes like me. To see if I could mimic the look of a lip blushing treatment at home, I tried the new Maybelline New York Green Edition Balmy Lip Blush. Keep reading for my full thoughts on the product.
Maybelline New York Green Edition Balmy Lip Blush Review
The Maybelline New York Green Edition Balmy Lip Blush is a clean, tinted lip balm made with natural origin ingredients and housed inside a tube made with 95% recycled plastic. It's infused with mango oil and is meant to give your lips a flushed effect while hydrating. I tried the shade Dusk, a bright, mid-toned pink that adds a little bit of polish to my no-makeup makeup looks. I chose this color because it looked the most similar to results I've seen from lip blushing, and I wasn't disappointed. It made my lips look lush and pink, and the color lasted for several hours with no touch ups — even leaving a stain as it faded.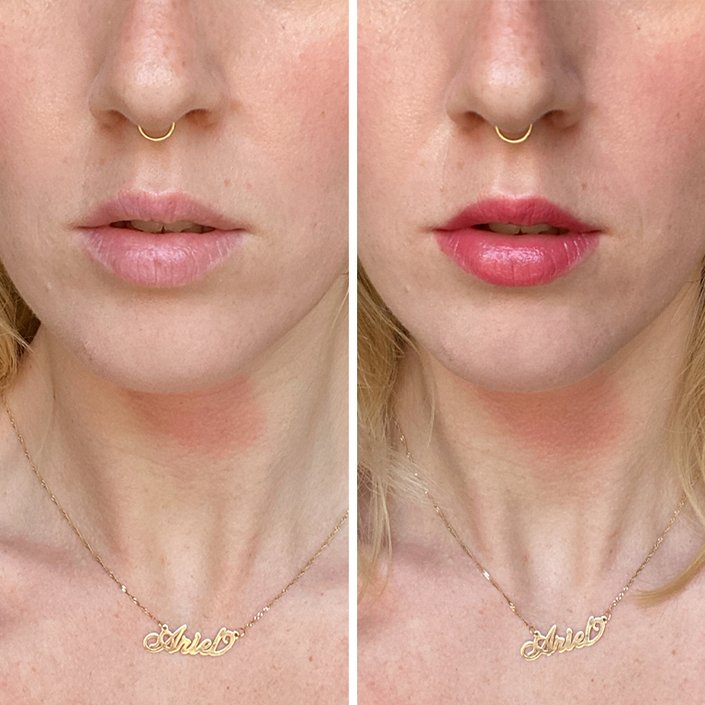 Not only do I love the color, I'm obsessed with the way this balm smells — like a delicious mango smoothie. It's my new go-to for adding a touch of color, moisture and shine. I even dabbed a little on as blush in the picture below to enhance my rosy flush. Considering that a lip blush can run you up to $800, this product is a steal for under $10.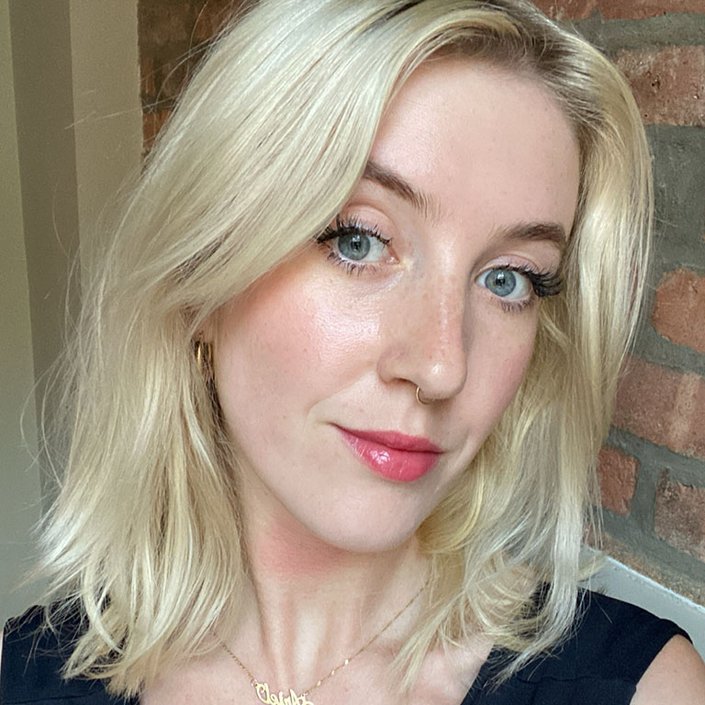 Photos: Ariel Wodarcyk, Design: Juliana Campisi
Read more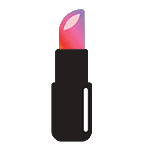 Back to top