New Maybelline Lippies Have Arrived! Here's How to Get Them Before Everyone Else
May 01, 2018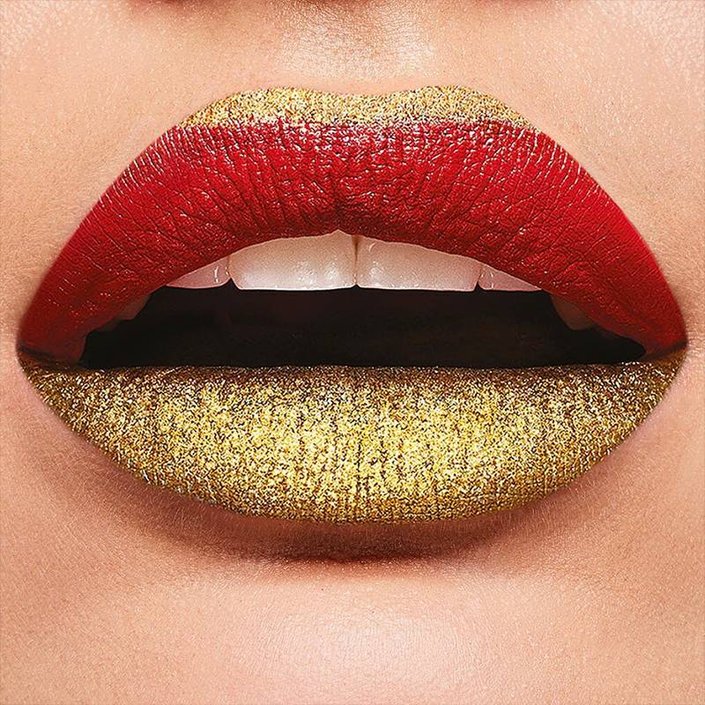 Now that festival season's in full swing and we've finally finished (or started) spring cleaning our makeup vanities, we can justify bringing home some new products. If you've scrolled through Maybelline's Insta recently, you may have noticed their feed has been drowning in new lippies, ranging from holographic and glitter glosses to a metallic liquid lipstick and a must-have lip kit. They're so good; we want them all — right now.
Ahead, check out four new Maybelline Lip Studio products that are already available at Target. Get 'em before they even hit the drugstore and proceed with caution because you're going to want them all. Plus, we'll keep you updated as more lippies drop — because there's no such thing as too much.
Maybelline Lip Studio Electric Shine Prismatic Lip Gloss, $8.99
Perfect for festival season (or maybe just your average day), this new prismatic gloss comes in six different shades ranging from blue and purple to white iridescent and silver.
Maybelline Lip Studio Glitter Fix Lip Gloss, $8.99
This gloss comes in six high-impact shades. Two we're particuarly in love with are a gold glitter named Gold Boost and a hot pink named Pink Smoke — great to wear alone or as a top coat.
Maybelline Lip Studio Metallic Foil Liquid Lipstick, $8.99
If metallic lipstick is more your style, check out this new foiled liquid lipstick. Available in six shades ranging from pink and coral to copper and a unique metallic green, there's a unique variety so you can find your ideal match.
Maybelline Lip Studio Master Glaze Lip Scrub Stick, $7.99
To soften and smooth your lips of any dryness, get your hands on this new Maybellien Lip Scrub Stick. Apply the lip scrub to your lips and then rub with your fingers to exfoliate them. Finish by wiping off the scrub from your lips with a towel and then apply your lip color as usual, or a priming product.
Maybelline Lip Studio Prime It Up Multi-Benefit Lip Primer, $7.99
Lipstick-obsessed babes, you need to try out this new lip primer from Maybelline. Apply before your favorite lipstick to give your lips a smooth base and to ensure that the color stays for as long as you want it to.
Maybelline Lip Studio Python Metallic Lip Kit, $7.99
We've been raving about this kit for a while — and it's available IRL, not just at Target— but it's still worth adding to your cart because it contains everything you need topersonalize your lip look. To use, simply apply the colored base with your finger (or brush) all over your lips and then apply the lip shadow on top of the colored base to create your very own look. The kits come in eight different color combos and we're currently in love with Wild (pink and gold) and Valiant (purple and gold) for the spring and summer months.
Read More:
Gigi Hadid Wears $3 Drugstore Eyeshadow — And Now We Do, Too
This Buzzy New Eyebrow Pen Will Give You the Look of Microbladed Brows for Less
This MUA Creates Realistic Eye Makeup Looks On Her Arm and We Can't Look Away
Hero Image Courtesy Maybelline New York
Read more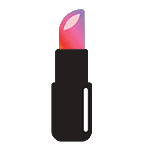 Back to top