The Maybelline Super Stay Matte Ink Coffee Shades Are a Perfect Fall Pick-Me-Up
September 29, 2020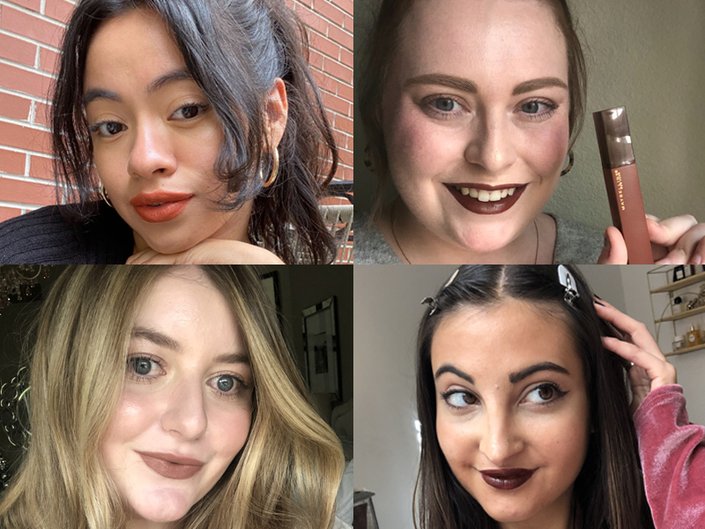 Lindsey, Content Director
Shade: Chai Genius
TBH, I'm more of a coffee girl than a chai tea person, but the same cannot be said for this pinky brown lip color. It is my jam! While I love the '90s vibe of a good chocolate-colored lip, it usually looks too jarring against my light complexion. The pink tones of Chai Genius lend just the right amount of warmth to my face to let me wear the comeback trend with confidence.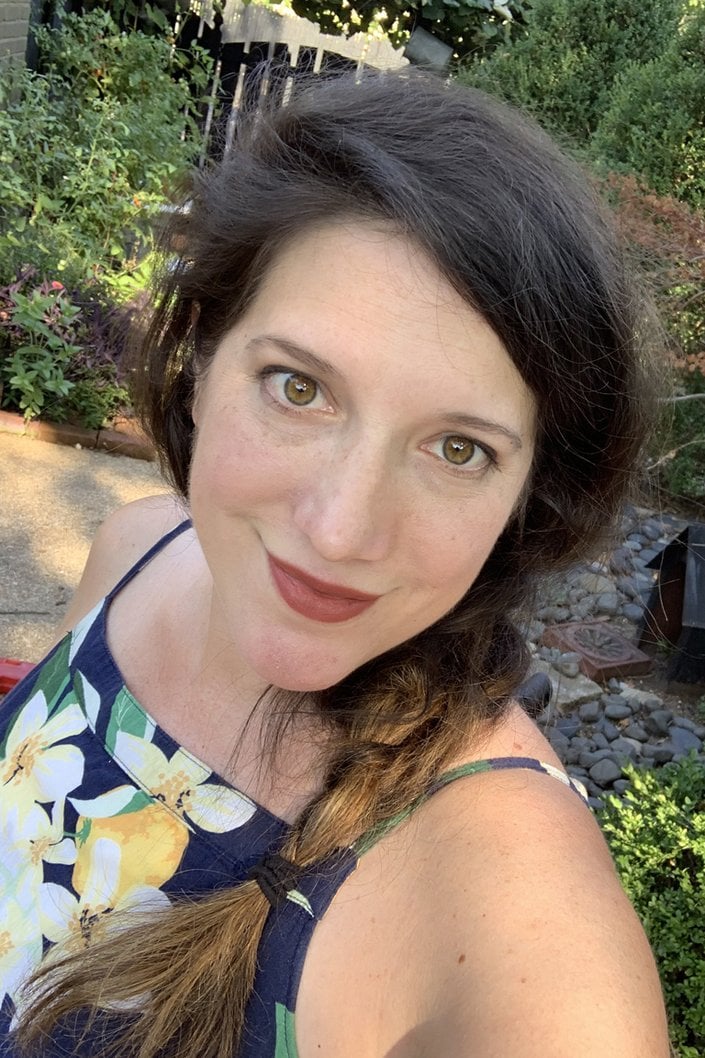 Samantha, Assistant Editor
Shade: Hazelnut Hypnotizer
Hazelnut-flavored coffee is my go-to, so picking this shade was a no-brainer. It's definitely deeper than my typical lippies, but it has a mix of pink and brown undertones that instantly warmed up my complexion.. The best part about this lippie, though, is that the long-lasting, transfer-resistant matte formula didn't rub off on my coffee mug.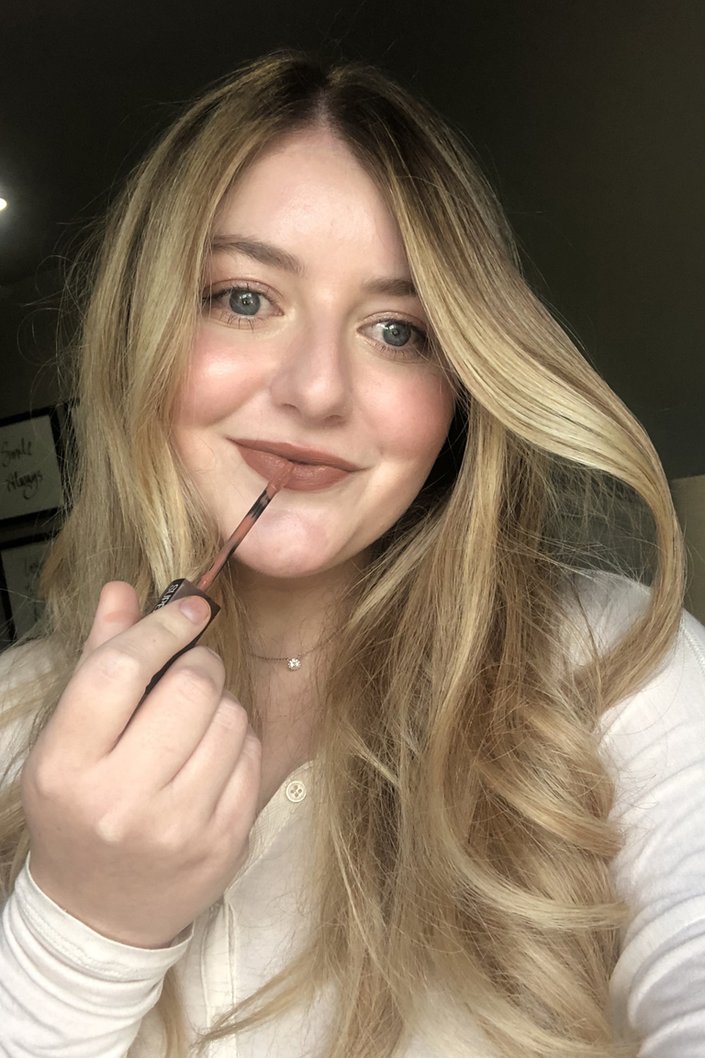 Alanna, Associate Editor
Shade: Mocha Inventor
Give me all the dark lip colors for fall — face mask and all. Mocha Inventor is the rich, chocolate brown I'll be reaching for a ton this season. The sweet-smelling formula swiped on easily and instantly gave my lips a nice, thick coat of coffee-colored goodness. I love this shade because it acts as the perfect neutral for deep skin tones and also nicely complements medium to olive complexions.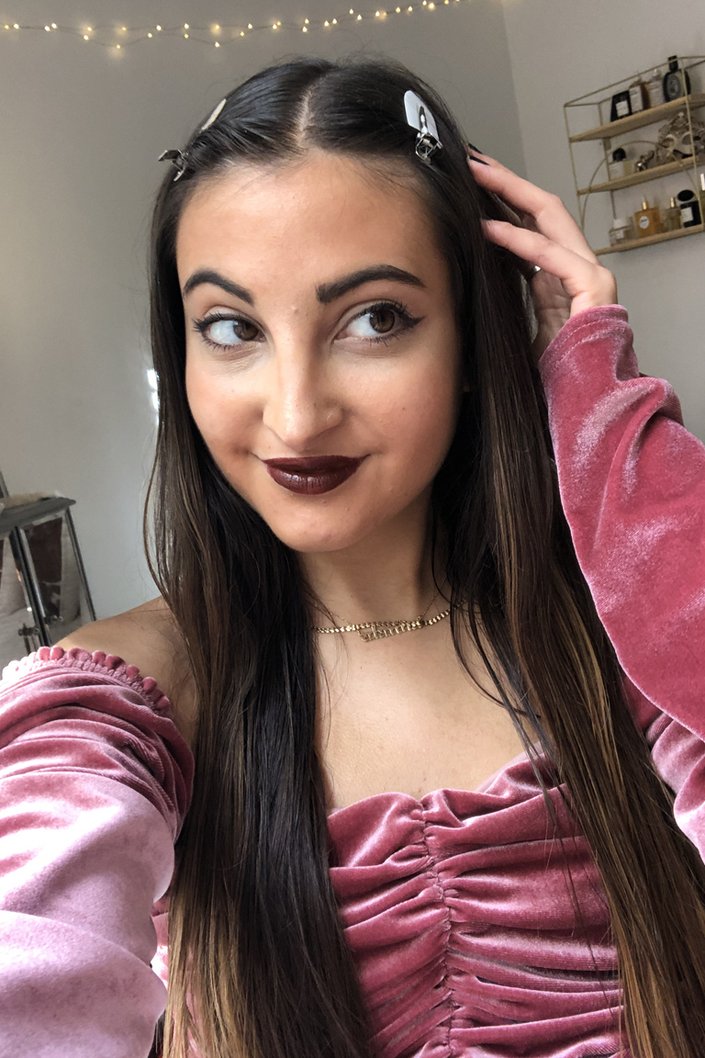 Genesis, Assistant Editor
Shade: Caramel Collector
I don't drink coffee, but between the delicious-sounding names and gorgeous fall hues, this collection is seriously making me reconsider my beverage of choice. I chose the shade Caramel Collector, which is a gorgeous brown with warm, orange undertones. I love it because it's a little bit bolder than my typical nude go-to but still within my realm of comfort. Not to mention, I've been a fan of the Super Stay Matte Ink formula for a long time now due to its budge-proof finish and affordable price point.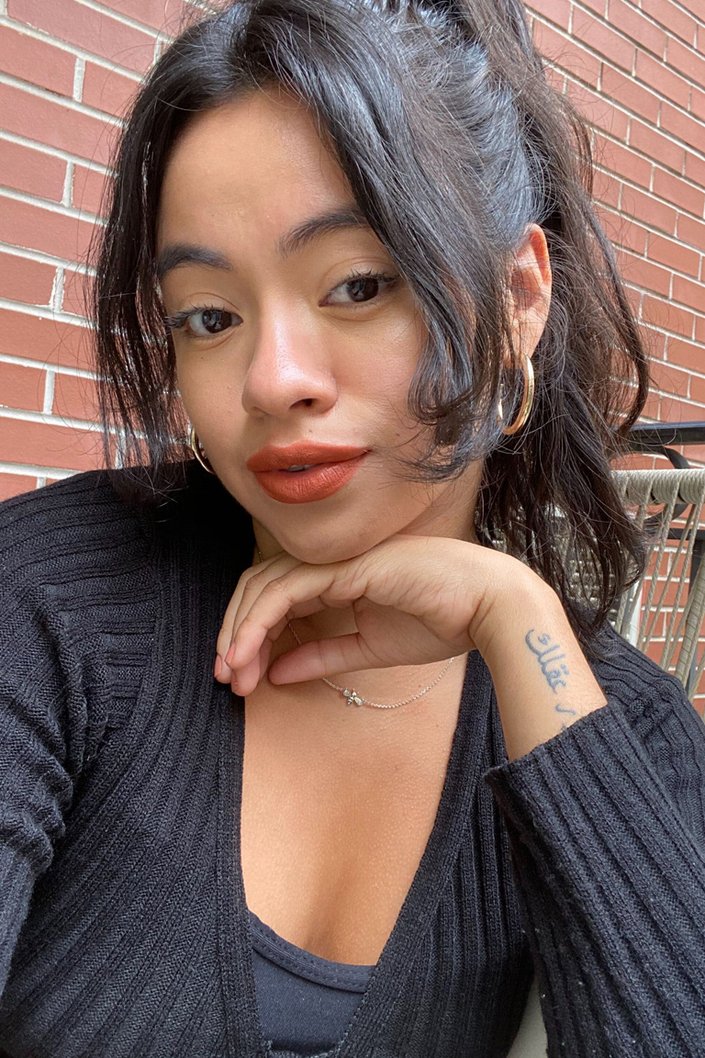 Jillian, Senior Social Media Editor
Shade: Cocoa Connoisseur
Fall is my favorite season for makeup, especially lipstick. It gives me the opportunity to break out the darker shades that don't exactly work for summer. Coco Connoisseur is the perfect rust color that takes me straight into autumn. Because I'm so fair, it looks super dark on me and can pass as a true brown, which I love. When it's paired with soft brown eyeshadow, gold highlighter and berry blush, the lip color ensures I'm ready to keep it chic in the colder weather. The best part? It doesn't transfer onto my protective face mask, so I can actually wear a full face when I'm out and about running errands or going to a socially distant hangout. It's a win-win in my book.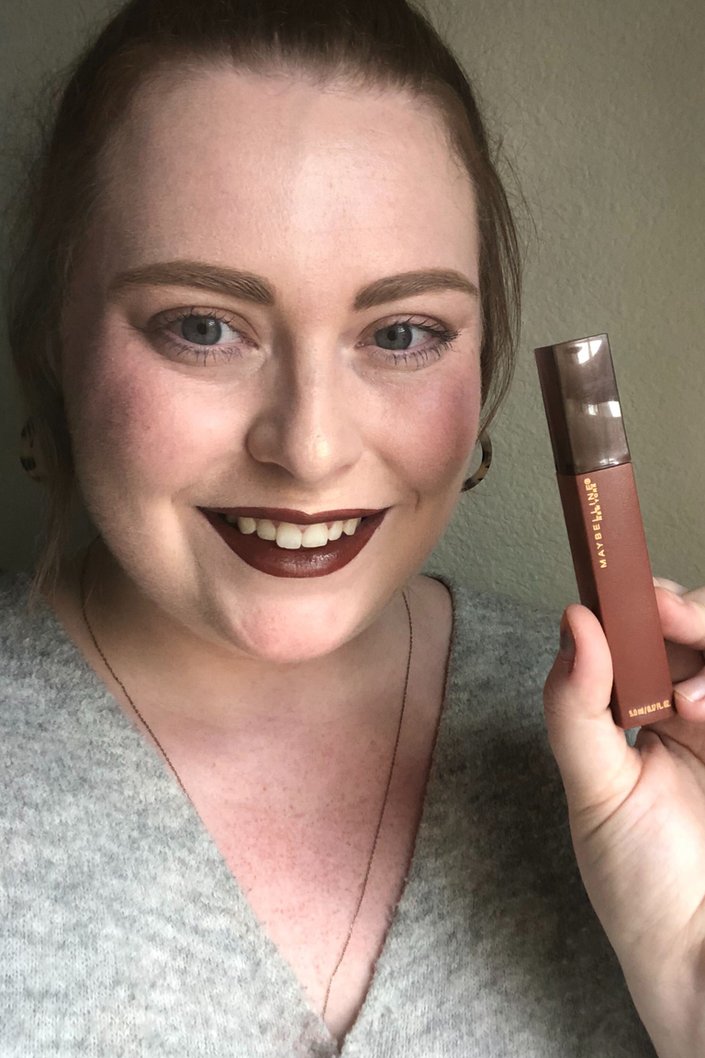 Photos (from top): Lindsey Unterberger, Samantha Holender, Alanna Martine Kilkeary, Genesis Rivas, Jillian Selzer
Read more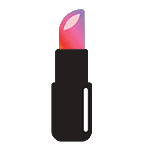 Back to top