Are Neon Lips Cool Again? This Tutorial Makes One Hell of a Case for Them
June 24, 2019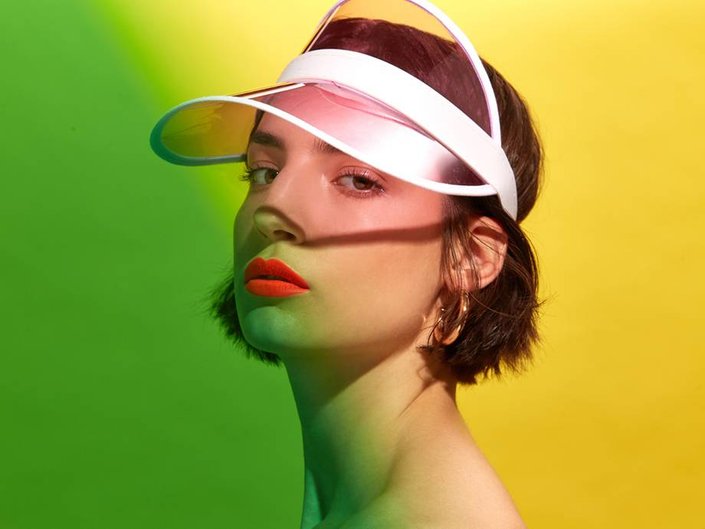 From nails to eyeliner, neon everything has firmly taken hold of our Insta feeds, causing us to wonder if the neon lip is also cool again? It's a direct rival to both the glossy lip and the no-makeup makeup looks we've grown accustomed to seeing the past few years, but as we approach mid-2019, the trend tides have been taking a turn in favor of more colorful makeup paired with a minimalist bare face, which is exactly why we wanted to give the neon lip a go.
We tapped NYC-based makeup artist Anne Kohlhagen for her take on the electric look. Ahead, she explains how you can master the technique.
STEP 1: Prep + Use a Brush or Fingers
The key to a neon lip color lies in the tool you use to create it. "If you want super clean edges, you definitely need to use a small painting brush to apply any lip products to the mouth," Kohlhagen says. If you prefer a more blurred, softer finish, feel free to use your fingers. After you've chosen your preferred tool, start by prepping the lips with a lip exfoliator and balm to get them plump and ready for your neon shade.
STEP 2: Mix It Up With Face Paint
The next step in achieving this pout all comes down to mixing products to get that precise shade. "Mix a liquid lipstick or lip color like the NYX Professional Makeup Liquid Suede Cream in Orange County with a neon face paint to really get the color you're going for," she notes. Alternatively, you can also use regular neon lipsticks like the NYX Professional Makeup Macaron Lippies. "For lipsticks, I would apply two layers and blot a ton in between to get the strongest color possible," Kohlhagen adds.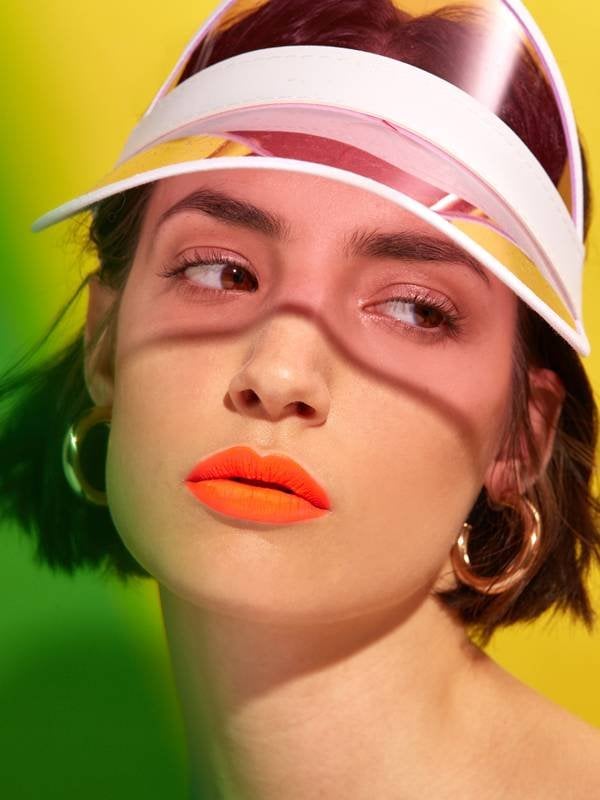 STEP 3: Apply and Clean Up
Once you've perfected your neon shade, it's time to apply either with your small painting brush or your fingers, depending on the finish you desire. "Finally, be sure to clean up the edges with pointed cotton swabs and makeup remover," says Kohlhagen. "Avoid setting it with any kind of powder because you don't want your neon color to dull out." After you've cleaned up your seriously neon lips, pair them with a natural bare face and set it with a long-lasting setting spray.
After looking at Kohlhagen's creation, we'd argue to the death that neon lips are, in fact, cool again.
Read More:
The Best Coral Lipstick for Your Skin Tone
6 Bright Lip Colors You Need to Try This Spring and Summer
Read more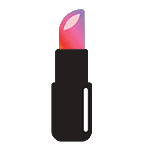 Back to top