The $9 Glitter NYX Lipstick You'll Want To Wear All Year Round
November 28, 2018
This holiday season, glitter is popping up everywhere — on eyes, lips and everywhere in between. And we're not mad at it. In fact, we're all for it, and ready to get in on the trend. One of our favorite ways is with glitter lipsticks, an easy way to add a little sparkle to your everyday look. Cue the NYX Glitter Goals Lipstick, a lippie that glides on metallic and then turns glittery once you smack your lips together. They're also affordable at $9 each, so you can pick up your favorite shade or add a few to your stash all at once.
They'll also hold up throughout the day, offering minimal transfer, pigmented color and longwearing staying power. For the uninitiated we recommend opting for a familiar red hue like Bloodstone, a berry shade with multidimensional glitter or Cherry Quartz, a holiday-appropriate red with magenta reflects. My personal favorite is Crystal Crush, a transformative plum shade that turns gold when activated. Obsessed yet? See swatches of the collection, below:
From top to bottom: Cherry Quartz, Crystal Crush, Bloodstone, Shimmy, Reflector, Amethyst Vibes, X Infinity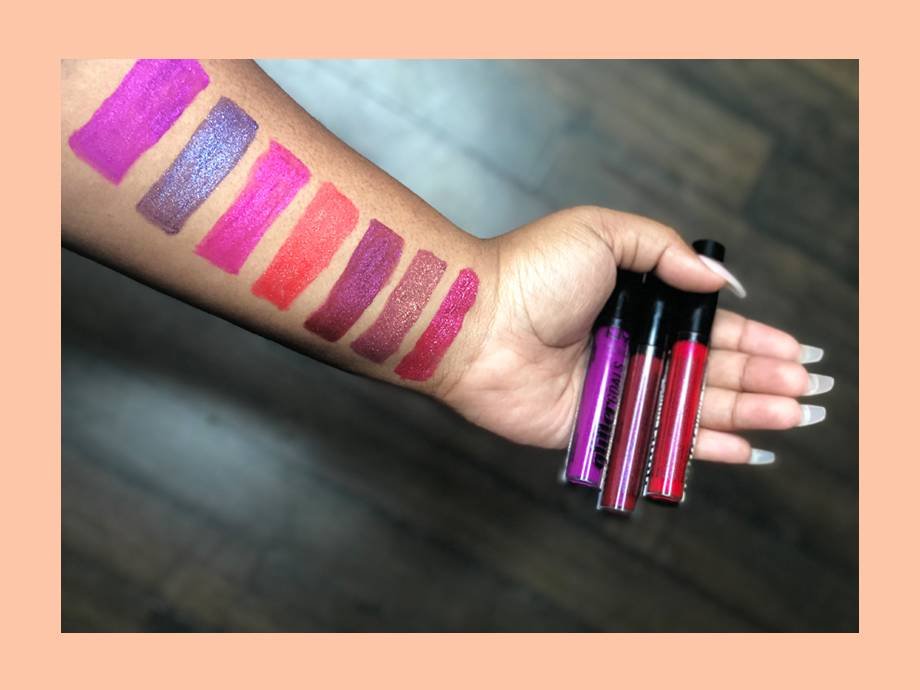 These beauties are currently available on nyxcosmetics.com — happy shopping!
Related:
How to Apply and Maintain a Flawless Glitter Lip
6 Glosses With Actual Glitter For Kira-Kira Lips
How to Create a Glitter Eye and Glitter Lip Makeup Look in Just 4 Steps
Read more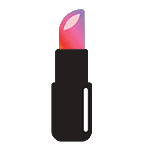 Back to top