How Do Lip Stains Really Work? A Cosmetic Chemist Explains
September 16, 2022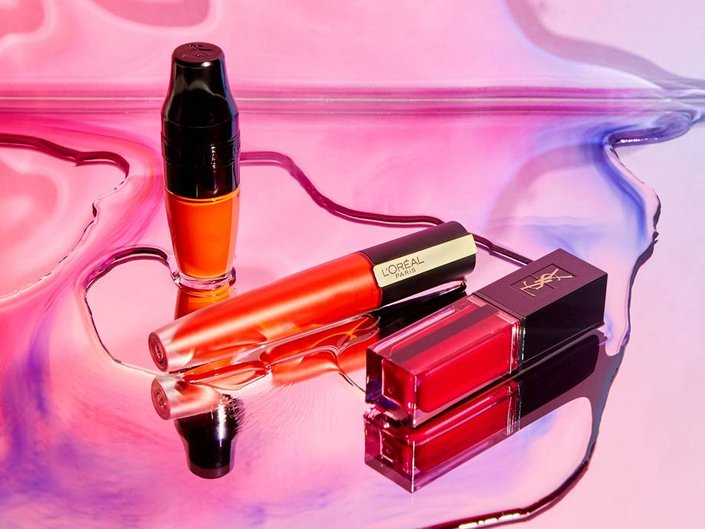 Lip stains are basically the unicorns of all lip products out there. Unlike regular lipstick formulas, they have the ability to actually stain your lips for hours, and they often withstand the toughest of makeup removers. In order to understand what makes lip stains, well, stain your lips, we chatted with L'Oréal Associate Principal Chemist Roselin Rosario, ahead. Prepare to be stunned (and stained) with science.
What Is a Lip Stain?
According to Rosario, a lip stain is a lip product in which the color is absorbed by the skin, rather than forming a layer over the lips like lipsticks do. "Because of the way lip stains work by getting into the outer layer of the skin, they tend to have long-lasting color properties," she says.
What makes a lip stain formula different from other lipsticks has to do with its chemical formulation. "Most lipsticks (liquids and sticks) are anhydrous formulas [meaning they're free of water], whereas stains are water-based," says Rosario. In stains, the water is what makes it easily absorbed by the skin, and dyes are used to give color and tint the lips. In lipsticks, both dyes and pigments are used to create the color that is mixed with waxes or oils that sit on top. "Only a small number of dyes stain the lips safely, so color selection for lip stains is often limited," Rosario adds, "and since there are a wide range of pigments that are safe for us on the lips, that's why there are many more color options for lipsticks."
One water-based lip stain we love is the YSL Beauty Vernis a Levres Water Stain.
Can Lip Stains Have Various Finishes?
While there may not be a lot of pigment options for lip stains, there is the ability to choose between glossy and matte finishes. "The actual stain will give you a matte finish because dyes and colorants in general do not impart shine," says Rosario. Lip stains with a glossy finish have to be formulated slightly differently. "Glossy stains usually rely on shiny ingredients that sit on top of the lips in addition to the stain, which is why the shiny overlay will wear off over time, but the color stays," she adds. One of our favorites with a glossy finish is the Maybelline New York Super Stay Vinyl Ink Liquid Lipcolor.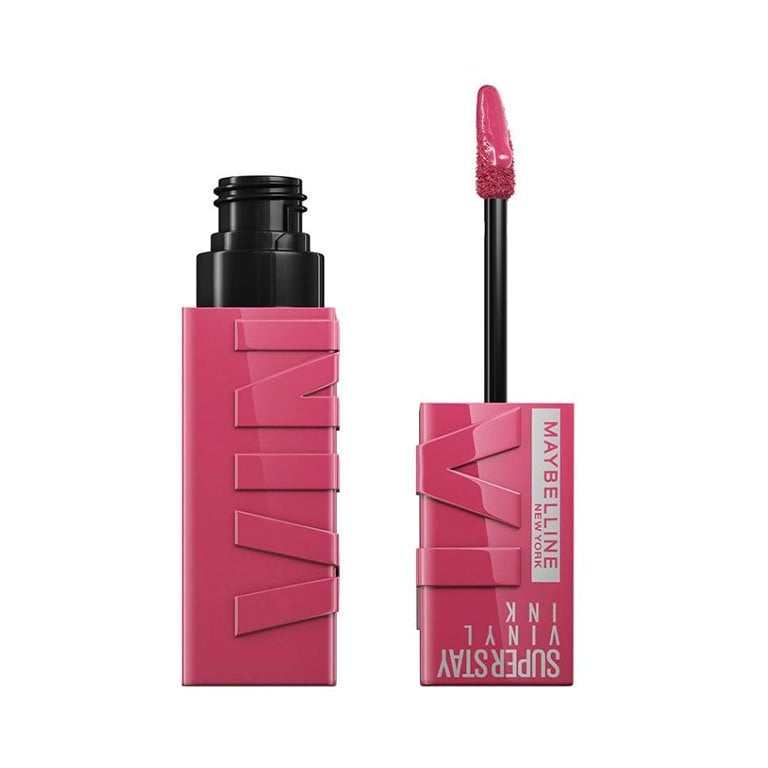 How Are Lip Stains Tested?
Like all makeup products, lip stains are tested to see if they stain and how long the stain lasts. "At L'Oréal, this test is done on volunteers, and the intensity of the stain is measured throughout the day to determine its longevity in real-life conditions," says Rosario. This includes everyday tasks like eating, drinking, going in and outside, etc.
How Do You Remove Lip Stains?
Because lip stains are designed to last, they're not super easy to remove. "Some liquid makeup removers will help remove the outermost layer of the stain, but they require rubbing of the lips," says Rosario. It makes sense, then, that a lip scrub like the TRULY Beauty GLOAT Sexy Soft Lip Scrub might come in handy here. "The stain will not be broken down in the sense that the chemical composition changes until it's physically removed," Rosario adds.
Photo: Chaunte Vaughn
Read more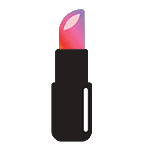 Back to top