5 Dual-Ended Makeup Brushes that Make Application Fast and Easy
December 15, 2020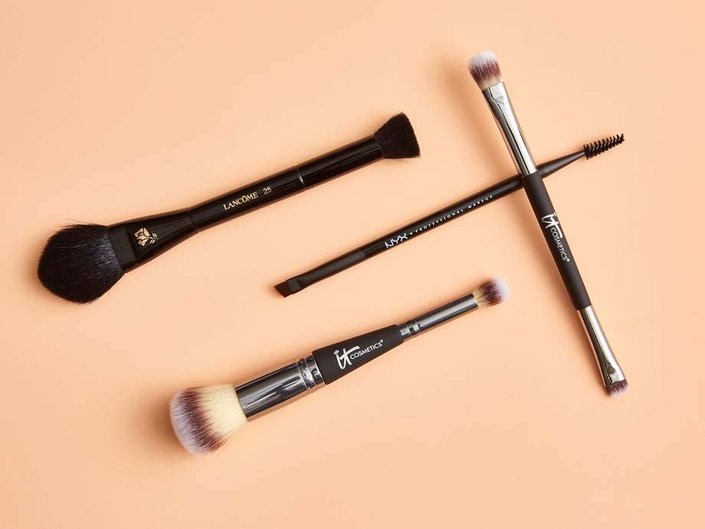 While we may have a pile of

makeup brushes

sitting on our vanities, we often find ourselves reaching for the same ones — those that can get the job done fast, like dual-ended brushes. Not only can this type of brush help you save time in your

makeup routine

, but it also helps you save space

on your vanity

and in your makeup bag. Ahead, check out five double-sided brushes we love for every step of your routine.
For All Things Brows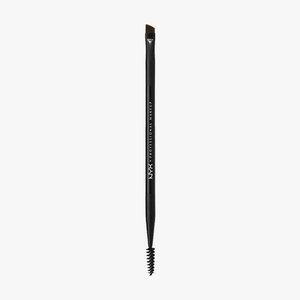 1 / 5
For All Things Brows
NYX Professional Makeup Pro Dual Brow Brush
You can't beat the price of this drugstore eyebrow brush. On one end, there's an angled brush meant for applying cream or powder eyebrow products, and on the other, you'll find a spoolie to blend, shape and brush your brows.
For Blush + Contour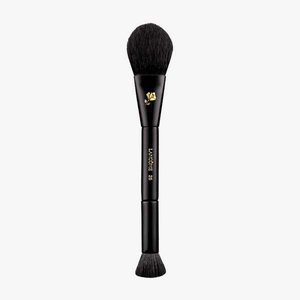 2 / 5
For Blush + Contour
Lancôme Cheek & Contour Brush #25
Blush your cheeks and highlight your cheekbones using the oval-shaped side of this makeup brush. Then use the short, flat side to evenly apply your contour. You can even use the flat brush to set concealer under your eyes or powder on certain parts of your face.
For Eyeshadow + Eyeliner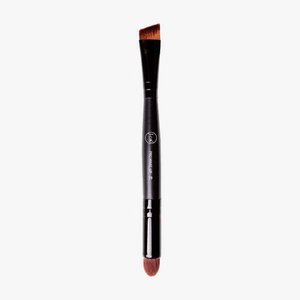 3 / 5
For Eyeshadow + Eyeliner
J. Cat Beauty Double Sided Shadow and Liner Brush
Use this double-sided shadow and liner brush to complete your eye makeup look. The dome-shaped end is ideal for packing on eyeshadow and contouring your eyelid, whereas the angled side will help you effortlessly apply liner.
For Foundation + Concealer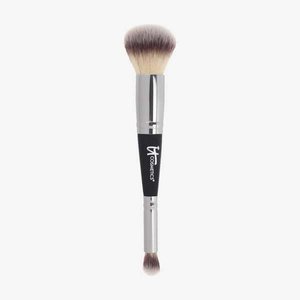 4 / 5
For Foundation + Concealer
IT Cosmetics Heavenly Luxe Complexion Perfection Brush #7
Grab your favorite complexion product and use the large end of this brush to buff it into your skin using circular motions. Use the other end to apply your concealer to achieve a perfectly airbrushed complexion. It's a must-have if you're looking for an easy-to-use, no-fuss brush for daily use.
For Perfecting Your Lip Look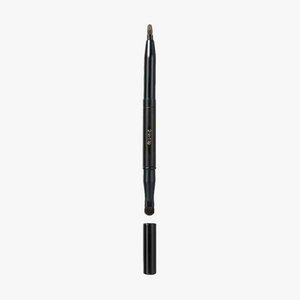 5 / 5
For Perfecting Your Lip Look
Sonia Kashuk Retractable 2-in-1 Lip Makeup Brush
The smaller end of this brush allows you to apply your lip products with precision (think, close to the edges of your lips), and the other end helps you sweep product all over with ease. Plus, the retractable design keeps your brush protected and free of germs and dirt.
Read more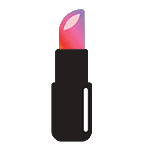 Back to top