3 Makeup-Artist Approved Brush Cleaner Alternatives
October 17, 2018
If you've ever found yourself in desperate need of cleaning your makeup brushes on the spot, or you are just too lazy to buy a proper brush cleaner (guilty!) then you're not alone. Brush shampoo can be pricey and difficult to source — making household alternatives that much more enticing. But before you reach for the closest thing that looks like soap, make sure it's safe to use on your beloved makeup brushes. We talked to three makeup artists about the makeup brush cleaner alternatives that will make your brushes squeaky clean without ruining them in the process.
Here's what they had to say.
Option 1: The Multi-Tasking Beauty Buy
For makeup artist Gabriel Almodovar, 2-in-1 shampoo is his go-to. According to Almodovar, "The shampoo cleans the brush head while the conditioner helps keep the natural fibers soft and hydrated — any 2-in-1 will work." To get the job done, we recommend Shea Moisture Coconut & Hibiscus Conditioning Cleanser — a sulfate-free cleanser that simultaneously cleans and conditions.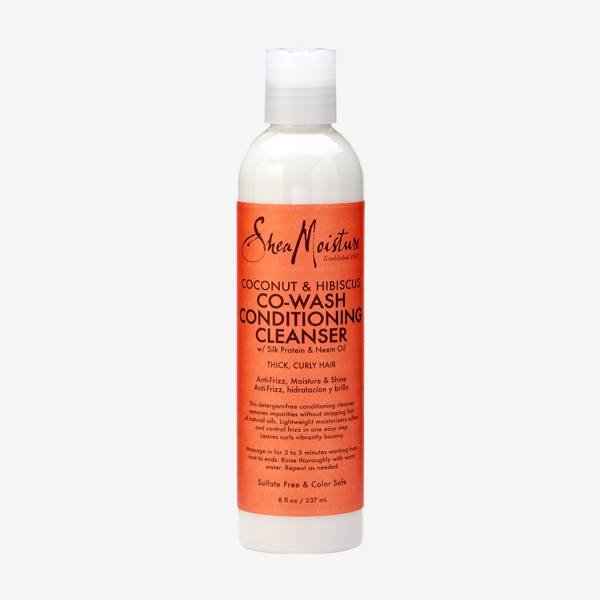 Option 2: The Oil You Can Use for Pretty Much Everything
Whether you're using it to dip bread, condition your hair or cleanse your skin, olive oil is a multipurpose oil you can use almost anywhere. It's great for cleaning your brushes too and a favorite of celebrity makeup artist Billie Gene. To clean your brushes, "Apply a small amount of olive oil onto a cloth and gently rub the bristles onto the cloth until clean, then simply rinse the brush with water." This is also great for when your brushes are "out of whack" and helps to condition and reshape the bristles.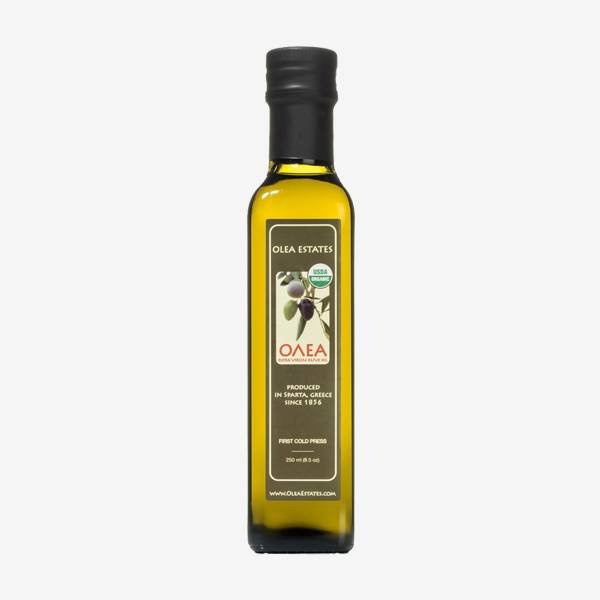 Option 3: A Combo That Can't Be Beat
Although MUA Kasey Spickard prefers to stick to traditional brush cleaners, there is one thing he'll use in a pinch: Ivory soap to clean and 70% alcohol to disinfect. The combo works wonders, making sure your brushes are squeaky clean and ready for use.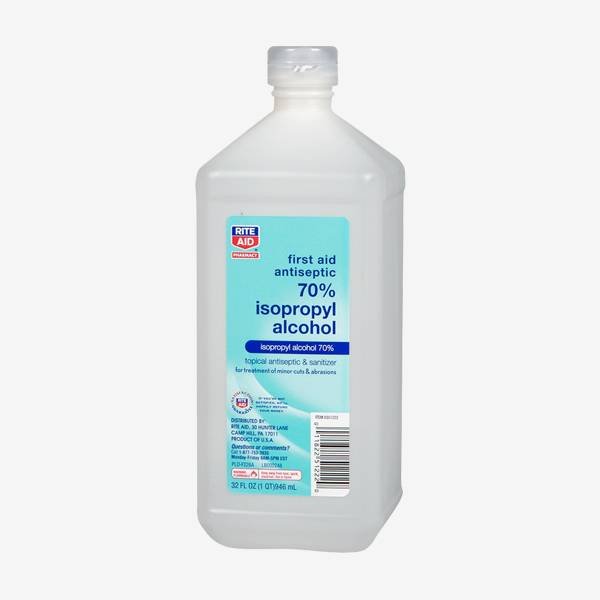 Read more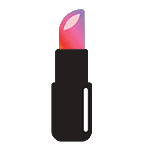 Back to top