Why This Editor Who Wears Contacts Loves the IT Cosmetics Hello Lashes Mascara
August 16, 2021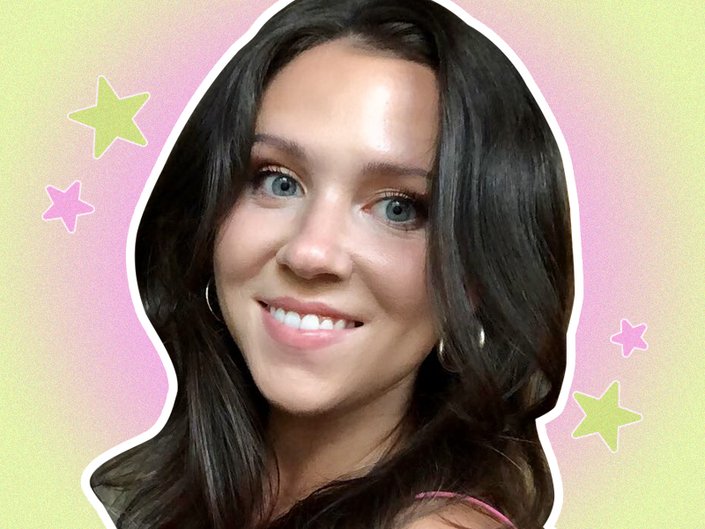 As someone with short eyelashes, I literally can't live without mascara. But, because I have bad eyesight and wear contacts, I am super picky when it comes to the formulas I put on and around my sensitive eyes. When I had the chance to try out the new, ultra-comforting Hello Lashes Mascara courtesy of IT Cosmetics, I couldn't wait to put it to the test. Read on to find out if the mascara fared well with my sensitive eyes.
I'm sure I can speak for contact-wearers everywhere when I say that the right mascara can be hard to come by. Both flaky mascaras and hard-to-remove formulas cause extreme discomfort to my already sensitive eye area, making it tricky to find a formula that coats my lashes in volume and won't require excessive amounts of makeup remover to take it off. (If you've ever gotten micellar water trapped underneath your contact lenses, you know what I'm talking about. Ouch.)
After using the 360-degree wand to coat my lashes, I immediately noticed how lightweight the formula felt. Heavy mascaras tend to weigh down my lashes and make my eyes feel itchy, but thanks to a blend of biotin, jojoba and argan oils, that wasn't the case here. After I finished getting ready, I went to work. Because I spend most days staring at a computer screen, my eyes usually begin to feel tired and strained midday. After completely forgetting I had mascara on and accidentally rubbing my eyes, I was surprised to find that the mascara stayed on my lashes instead of flaking off and gathering underneath my eyes.
I always take my makeup off after work before heading out for a run and usually reach for a cotton pad and a micellar water. But, I wanted to see if the mascara would really come off with a bit of warm water. I'm happy to report that after gently massaging my eyelashes with lukewarm water, the mascara— jet black pigment and all — dissolved almost instantly. I'm blown away by how comfortable this mascara felt on my lashes throughout the day and how gentle the removal process was on my sensitive eyes, making it an automatic 10/10 for me.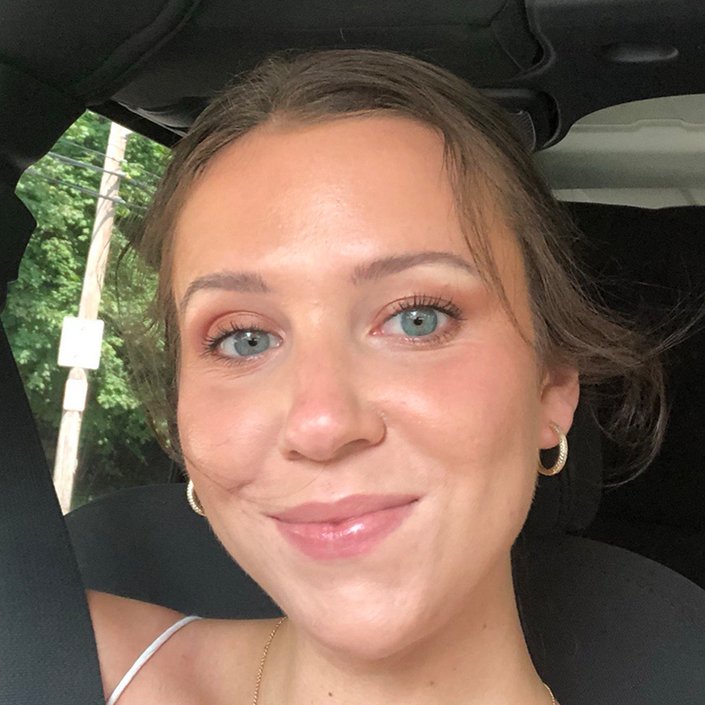 Photo Credit: Caitlyn Martyn
Read more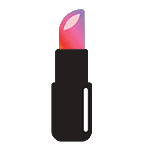 Back to top