Why I Was Blown Away by the L'Oréal Paris Air Volume Mascara
May 26, 2022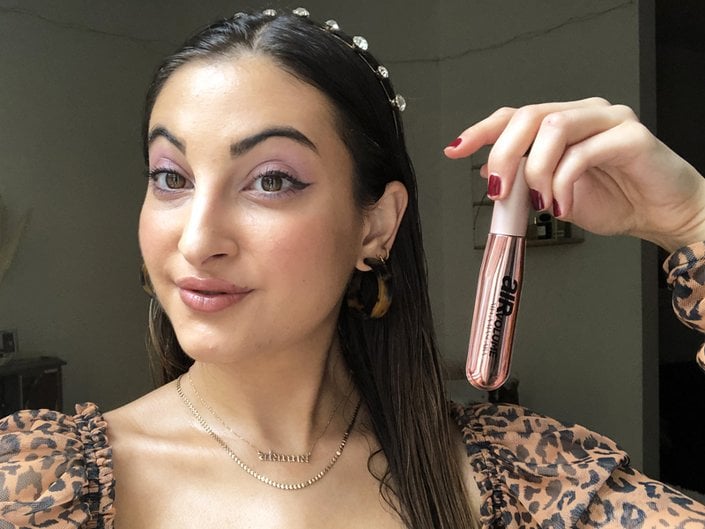 What the Air Volume Mega Mascara Looks Like
Before I even twisted off the Air Volume cap, I was immediately impressed by the packaging. It's a sleek Millennial-pink tube with blocky black text that I couldn't wait to display on my vanity (and Instagram!). The other thing I noticed right away was how light the tube feels, which complements the "whipped" formula inside. According to a study from the brand, 84% of testers agree that the formula feels "light as air" on their lashes. I couldn't wait to see how my experience matched up.
How the Air Volume Mega Mascara Feels
After curling my lashes, I unscrewed the cap to apply Air and was surprised by how weightless the wand itself felt in my hand. I wiggled the big, bristly brush along my upper lashes, then my bottom lashes and repeated on both for two coats. Instantly, the formula separated each lash for a curled, lifted effect. I almost couldn't believe it. I repeated the same technique on the other eye and went back in for a third and final coat on both eyes, but it honestly wasn't necessary. The pigment slid perfectly in place, coating each lash with minimal effort on my part. My lashes looked fluttery and floating like I've always wanted, and I was feeling very optimistic.
About an hour after application, I blinked hard a few times to see if once the formula had settled or felt cakey, heavy or dry like a lot of mascaras do. It didn't feel this way in the slightest. Instead, it felt like I wasn't even wearing mascara. A quick check in the mirror, however, ensured that I most definitely was, and the formula hadn't budged or flaked. Still, the mascara felt so lightweight that by the time I was getting ready for bed, I almost forgot to take it off. When I did go to remove it, I was equally impressed by how easily the formula came off with a cleansing balm. Air is available in five shades: Black (which I used), Blackest Black, Black Brown, Waterproof Black and Waterproof Blackest Black.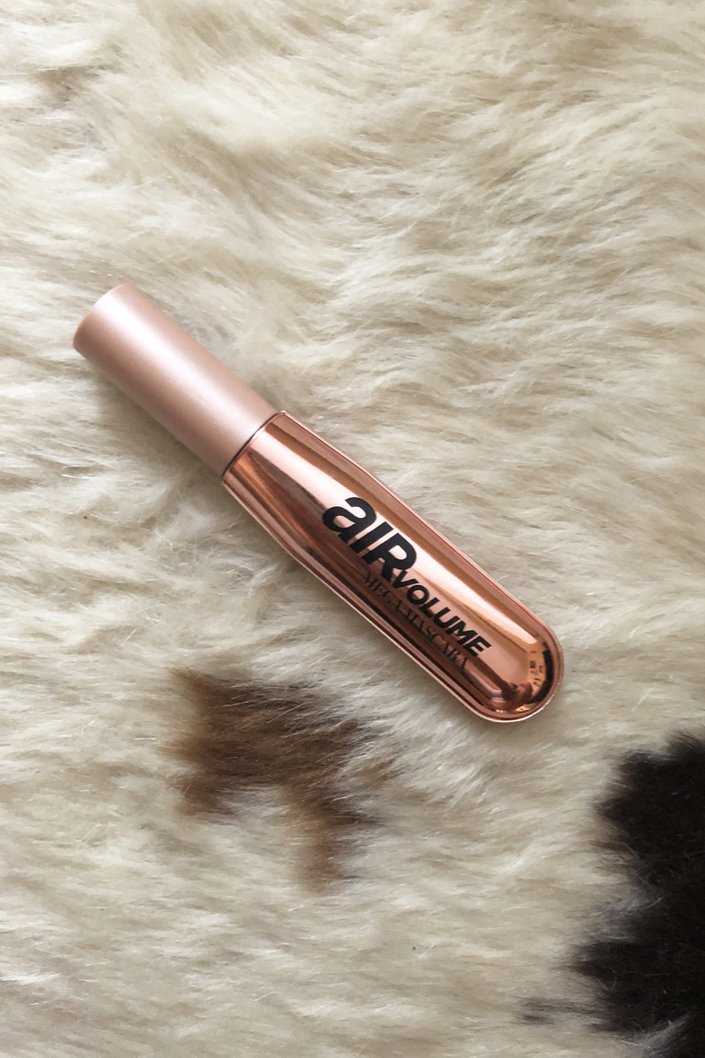 Does the Air Volume Mega Mascara Work?
Never did I think I'd achieve my fluttery lash goals with only mascara until I tried Air Volume. It not only made me feel like I was barely wearing any mascara at all, but it was also a joy to put on thanks to its weightless wand and big bristles. My lashes have never looked so curled, lifted and floaty, and I know Air will become a staple in my routine for a long time to come.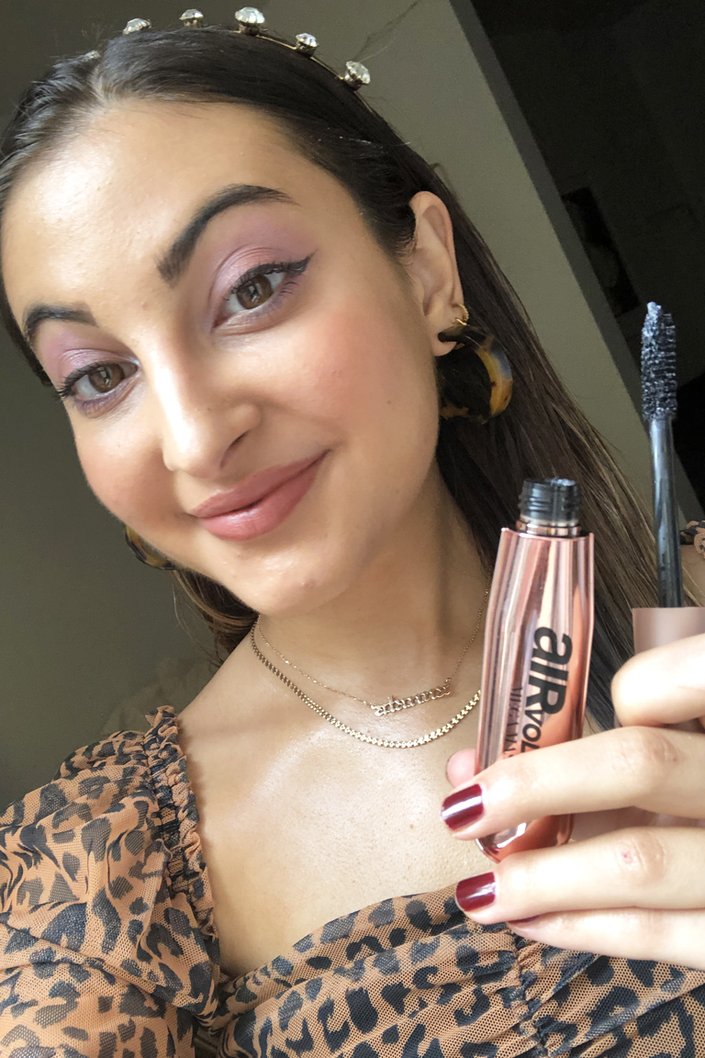 Photo: Alanna Martine Kilkeary
Read more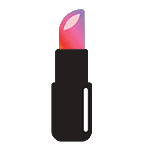 Back to top