Why You Need a Mascara With a Flexible Brush in Your Life
April 19, 2021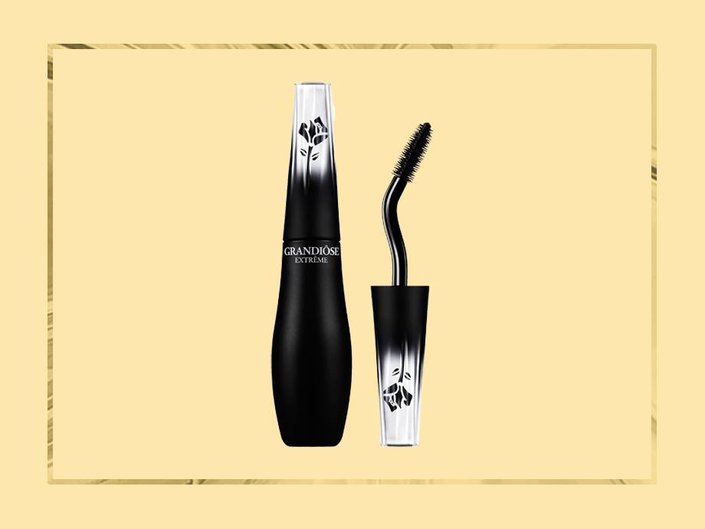 Makeup artists are full of beauty hacks and thankfully they're usually happy to share them. One of our favorite tricks we've picked up from chatting with the pros? Bend a mascara wand to better grip every single lash during application.
The method offers added control and ease of application, while also reducing the likelihood of poking yourself in the eye. And while you could spend your time trying to bend your favorite wand into submission, you can also find mascaras that already come this way. Click through to shop our favorite flexible options.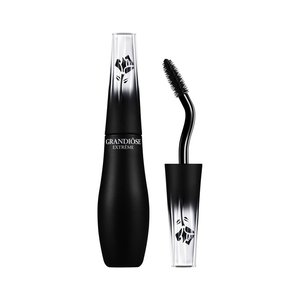 1 / 5
Lancôme Grandiôse Extrême Mascara
This longwear formula offers lift, length and thickness to lashes. The curved wand improves application and helps you wiggle your lashes to their fullest potential.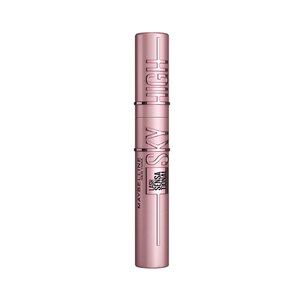 2 / 5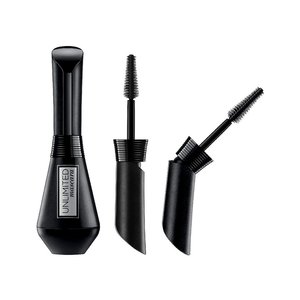 3 / 5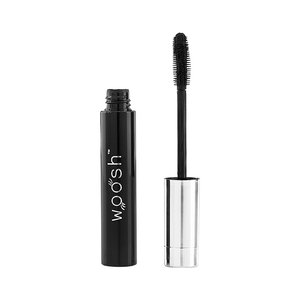 4 / 5
Woosh Beauty Flex & Curl Mascara
Coat every single lash in this buildable formula thanks to the bendable wand that allows for easy application on corner and lower lashes.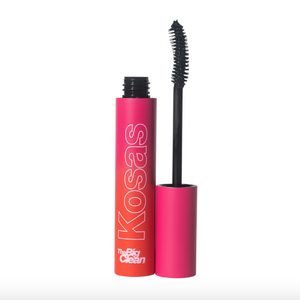 5 / 5
For a clean, lash-strengthening mascara with lash-lifting capabilities, add The Big Clean to your routine. The formula is infused with castor oil and vitamin B5 to nourish lashes, and the curved brush has a flexible design for a thorough application.
Read more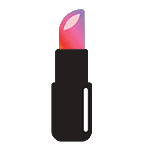 Back to top