The Maybelline Falsies Lash Lift Mascara Rivals the Results of the Real Deal
January 28, 2020
I never loved my eyelashes more than when I got a lash lift and tint for the first time. No mascara could compare to the perfectly curled, dark and dramatic, yet totally natural-looking eyelashes that it gave me — until I tried the Maybelline New York The Falsies Lash Lift Mascara.
Maybelline's latest mascara launch delivers mega volume and next-level length while still keeping your lashes looking natural and fluffy. The secret behind its at-home lash lift look is the double curved, hourglass-shaped brush paired with the fiber-infused formula. The brush grabs each lash to coat it in product and lift it from the root, while the fiber formula adds length. The result is dramatically lifted eyelashes that look like they were just curled — all day long.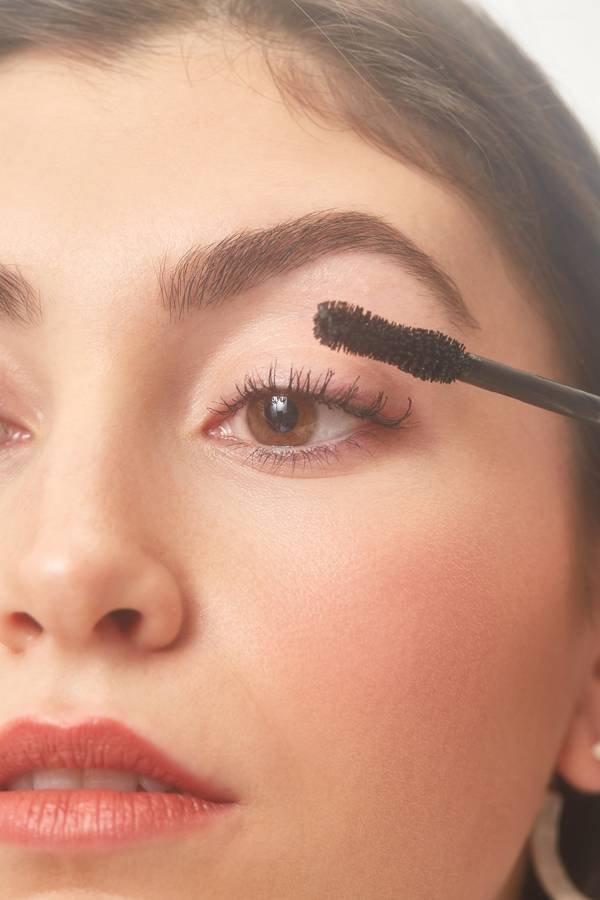 It comes in two colors, Very Black and Blackest Black, both in regular and waterproof options. The regular Blackest Black formula emphasizes my naturally dark lashes perfectly. Even though the formula is technically "washable," it didn't smear or flake throughout the day and stayed put until I went to wash it off with my oil cleanser at the end of the day. The best part?, I was able to remove it with minimal rubbing. The waterproof Blackest Black formula has a staying power that can rival even the best prestige mascaras out there. Let's just say it took my double-cleanser routine (an oil-based cleanser paired with micellar water) to make the product budge. In other words, it's swimming-, sweat- and wedding-proof).
So, in between lash services (because let's be real, I'll never fully give them up), you better believe I'll be swiping on a few coats of this mascara to fake it.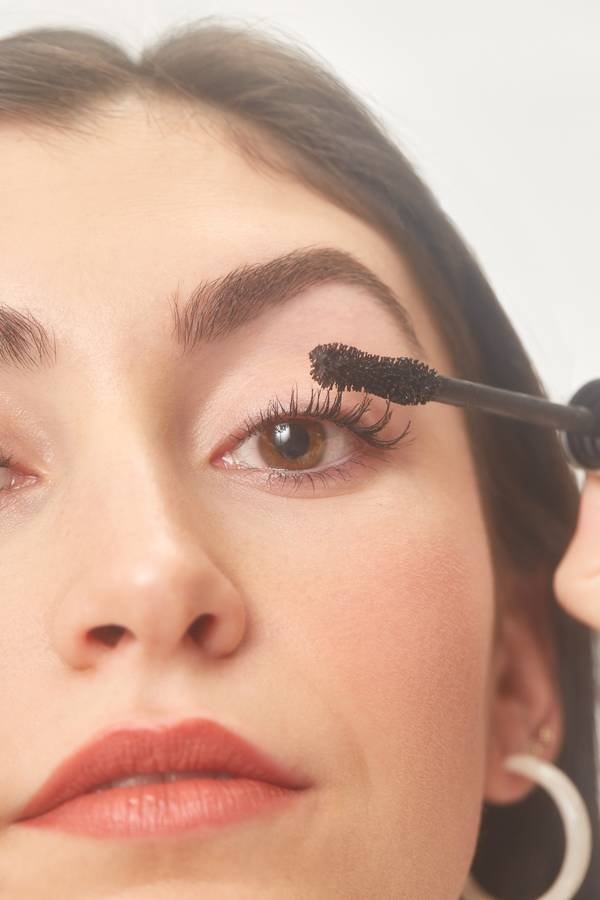 You can purchase the Maybelline New York The Falsies Lash Lift Mascara for $8.99 on Amazon.
Read More:
Every Type of Eyelash Service — Explained
14 Mascara Hacks to Help Your Eyelashes Reach Their Full Potential
6 Mascaras That Won Over Our Hearts and Lashes in 2019