The Maybelline New York Falsies Lash Mask Is the Self-Care Your Lashes Need
August 26, 2020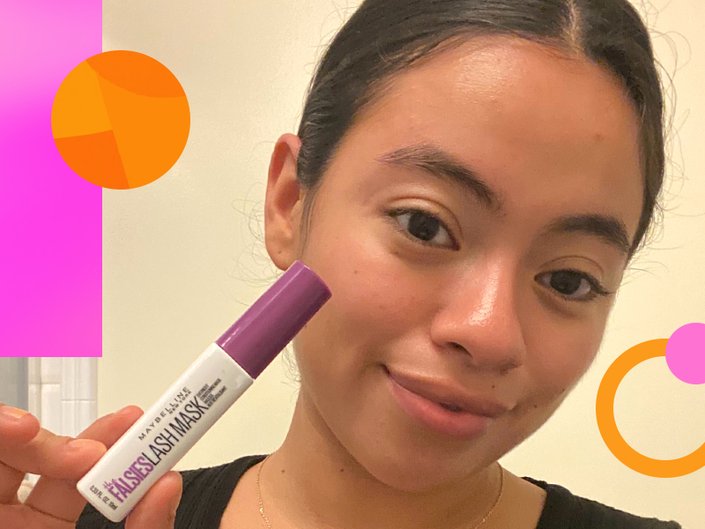 Mascara
is my all time favorite, go-to, desert-island makeup product. My favorite thing about it is that I can wear zero makeup on my entire face, but a couple
coats of mascara
can instantly make me feel more put-together and way more confident, especially since I've been practicing
social distancing
. Truthfully, these work-from-home days have consisted of very little makeup application, but I love that I can always rely on my favorite eye product to make me look way more presentable minutes before a video conference.
Between the constant wear and removal of mascara, which we all know can sometimes be a little bit of a challenge, though, I can tell my natural lashes need a little bit of help. They don't appear as lush or feel as soft on their own anymore, which is why I've decided to test the
Maybelline New York Falsies Lash Mask
. After consistently using it for nearly three weeks, I can honestly say that this product is a game-changer. If you're like me and can't live without your mascara, you need to get your hands on this product — here's why.
About the Maybelline New York Falsies Lash Mask
So, what is a lash mask? Well, in short it's basically the self-care your lashes need. Think about it — beauty lovers can all agree on the importance of using face masks to help us achieve a smooth, soft-looking complexion, and that's exactly what this product does but for your lashes. The
Maybelline New York Falsies Lash Mask
conditions and cares for stressed-out lashes. Whether your lashes need a boost due to heavy mascara usage, lash extensions, lash lifts or anything in between, this product works overnight to give fortified, soft and supple lashes in the morning. The formula is infused with pro-kera complex fibers, argan oil and shea butter. It also includes a fluffy brush that makes coating your lashes from the roots to tips easy. To use, apply the product right before bed all over your lashes, wear overnight and wash it off in the morning. It's recommended to be used at least three times a week for best results.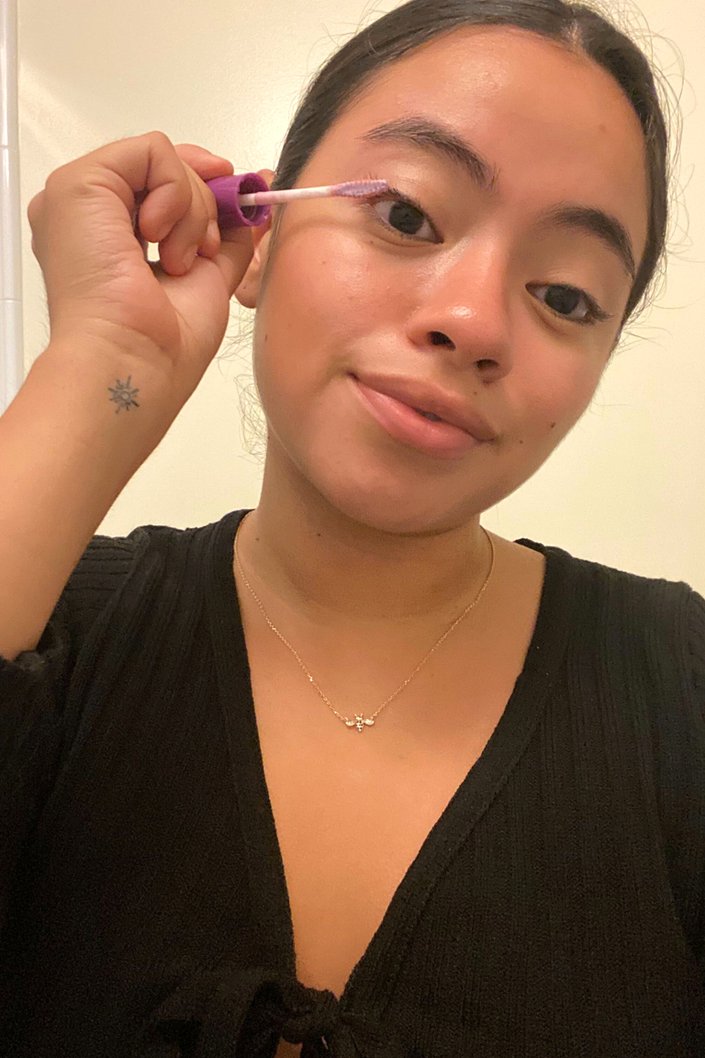 My Thoughts
I think the idea of a Lash Mask is genius. As someone who is obsessed with mascara, it makes so much sense to me that I need to give my natural lashes the necessary TLC so that my mascara can continue to give me those desired results. Between the straight-forward application and the affordable price point, (I mean, does it get any better than $6.99?), I highly recommend this product to anyone who feels like their lashes need a little bit of help.
My only insider tip for using this product is don't be afraid to really coat your lashes. At first, I used the product exactly how I would use mascara, which resulted in me going a little light application. I knew my initial test run with this product was light because as soon as I started building up the formula, I noticed a difference in the feel and look of my lashes the next day. They were definitely softer and just looked healthier overall. The formula is white and creamy, so you'll be able to use that as a guide to tell how much product you're using. So, don't be afraid to get every individual lash. After continued use of this product for three weeks, I think it's a must-have to maintain healthy-looking, soft-feeling natural lashes. Trust me, you and your lashes will certainly thank you.
Photo: Genesis Rivas, Designer: Hannah Packer
Read more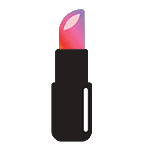 Back to top