How to Apply and Remove Waterproof Mascara (Plus 5 to Try!)
January 19, 2021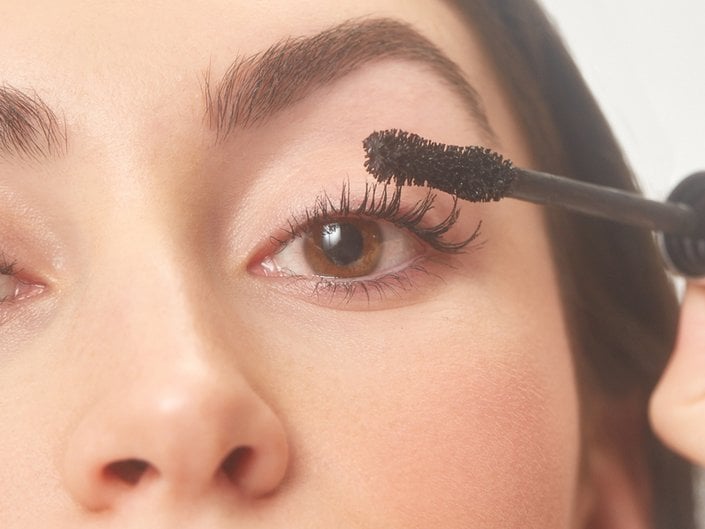 Some swear by waterproof mascara, others are not big fans. Yes, waterproof formulas can withstand everything from sweat to tears, but they can also dehydrate your lashes and be difficult to take off. Before you decide what team you're on, it's important to know how to best apply and remove waterproof mascara, plus which waterproof formulas are beauty editor-approved. We're tackling it all right here.
How to Apply Waterproof Mascara
Because waterproof mascara formulas can make lashes dry and brittle, we recommend applying a conditioning lash primer, like the Lancôme Cils Booster XL, before application. Before the primer is dry, apply your waterproof mascara on top. As with any mascara, start at the base of your lashes and wiggle the wand up toward the tips.
How to Remove Waterproof Mascara
An oil-based makeup remover can break down a waterproof formula so comes off easier. We love the Kiehl's Midnight Recovery Botanical Cleansing Oil because it's safe for the eye area and removes the makeup on the rest of your face as well. To use to remove mascara, apply the product on a cotton pad and gently press it on the lashes, allowing time for the formula to break down. Then, without tugging, swipe the pad over the lashes to remove.
Our Favorite Waterproof Mascaras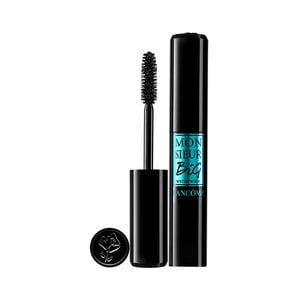 1 / 5
Lancôme Monsieur Big Waterproof Mascara
Aside from their long-lasting formulas, one thing we love about waterproof mascaras is that they can help straight lashes hold a curl. This formula not only does that, but gives them mega-volume for a transformative effect.
2 / 5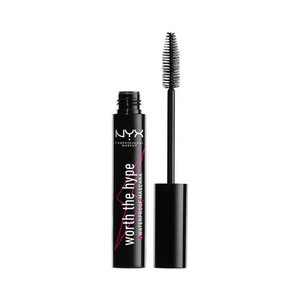 3 / 5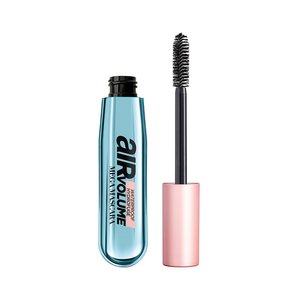 4 / 5
5 / 5
Read more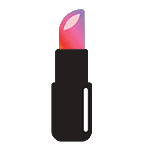 Back to top