Beauty Q&A: What Is Mascara Cocktailing?
September 14, 2023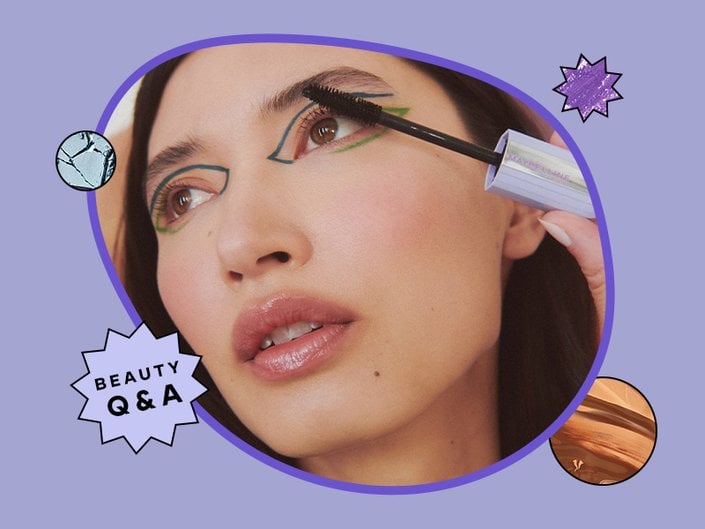 One of our favorite things about makeup is the ability to experiment, mixing and matching products to customize our looks. You may already be doing this by layering different
lipstick
shades to create a unique color, for example. But have you ever thought about applying two different
mascaras
at the same time? This technique is called mascara cocktailing and involves layering a few different formulas to achieve your desired length, lift and
curl of the lash
. Ahead, we break down exactly how to do this to help your lashes reach their fullest potential.
How to Try Mascara Cocktailing
Step 1: Choose Your Products Based On Your Lash Goals
The first step is to decide what products you want to layer together to achieve the look you're going for. For instance, if you want long, thick lashes, opt for a lengthening mascara and a lifting option.
Step 2: Apply Your First Layer
After you've chosen your desired formulas, it's time to start layering your mascara products to create the cocktail. You want to start with the product that will do the most for the lash shape during your first pass, so this is when you would use a lifting formula if that's what you are going for.
Step 3: Add Your Second Formula
After one coat of your first mascara, go in with your second. Then, repeat with each mascara one more time.
Step 4: Remember, Less is More
After two coats of each, step back to assess. The trick to layering mascaras is to also remember that less is more — you don't want to end up with clumps. If you want to add a third mascara into the mix, try focusing it on targeted areas like just your outer lashes or just your bottom lashes.
Now that you know how to try the trick, keep scrolling for a few of our favorite mascara cocktailing combos to get you started.
Mascara Cocktailing Combinations
Lancôme mascaras are a classic for a reason and layering two of them only maximizes the stunning, lash-transforming effects. Start with the Lash Idôle Mascara to lift and lengthen. The curved wand ensures that every lash is coated and clump-free while pushing lashes up and out for a fanned look. Follow it up with the Monsieur Big Volume Mascara to amp up the drama. This creamy volumizing mascara makes lashes look thicker and fuller.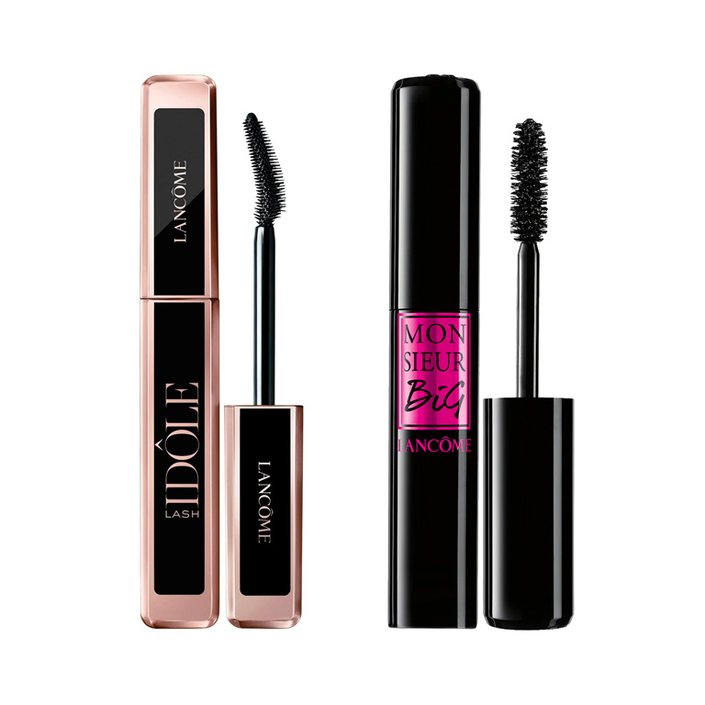 If length is your goal, you'll want to start by stretching your lashes to their maximum length potential with a coat of the Telescopic Lift Washable Mascara. This viral mascara delivers up to 5 millimeters of visible length. Then, go in with your Lash Paradise to boost the volume of your eyelashes for a flirty, feathery effect.
With this unbeatable drugstore mascara combo, you'll never need to wear false lashes again. For your first layer, use the Maybelline New York the Falsies Surreal Washable Mascara, a smudge-resistant extensions mascara that gives lashes high-impact length. Finish with a coat of the fan-favorite Lash Sensational Sky High Washable Mascara for some extra volume and flair.
Read more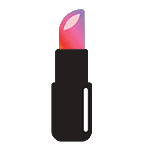 Back to top