What Your Favorite Mascara Says About You
February 19, 2021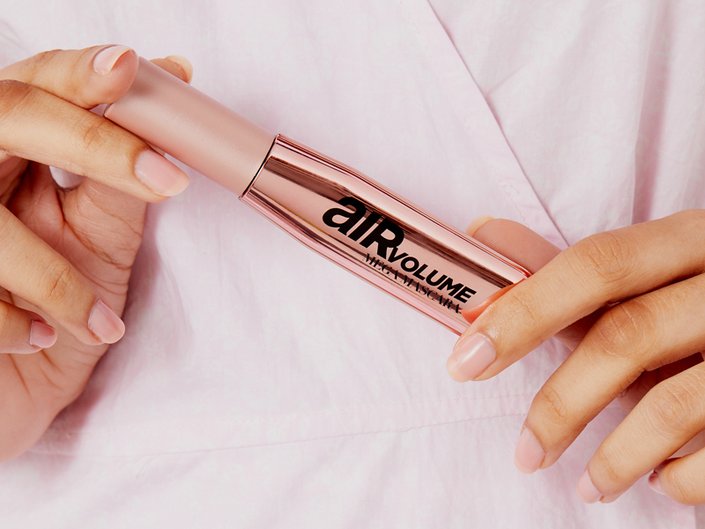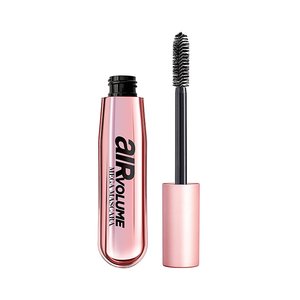 1 / 6
L'Oréal Paris Air Volume Mega Mascara: You Can't Stop Setting Trends
Between the pink metallic tube and the lightweight yet majorly volumizing formula, there's no doubt that this is the "it" mascara of the moment. You snapped up your tube the second it launched because of course. Now, all of your friends are hitting every drugstore in town in search of the often-sold out product.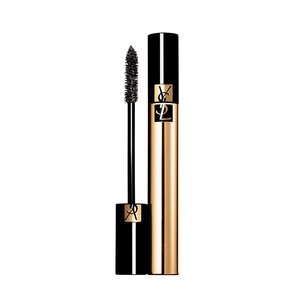 2 / 6
YSL Beauty Radical Volumizing Mascara: You're Cool Without Even Trying
You're the person who goes to bed with mascara on and wakes up with a perfectly smudged look that's even better than the one you wore the night before. Sophisticated with an edge, just like you, this mascara features a blended fiber brush for drama, definition, lift and an effortlessly smooth application.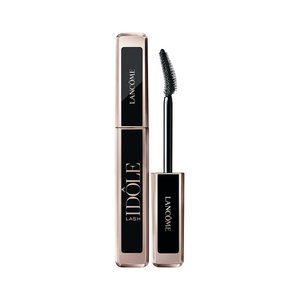 3 / 6
Lancôme Lash Idôle: You're a Class Act
Manicure? Never chipped. Manners? Impeccable. Outfit? Perfectly pressed. Lashes? Feathery, lifted and defined with no clumps in sight.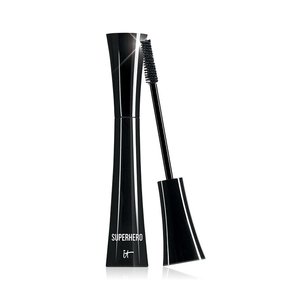 4 / 6
IT Cosmetics Superhero Elastic Stretch Volumizing & Lengthening Mascara: You Always Go Above and Beyond
You never settle for mediocrity and neither does this mascara. It was developed with plastic surgeons to provide ultra length and ultra volume with separation and longevity. It's also infused with collagen, proteins, peptides and biotin to condition and boost your lashes throughout wear. Overachiever, much?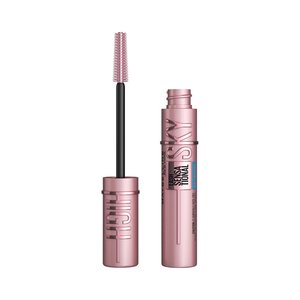 5 / 6
Maybelline New York Sky High Waterproof: You're the Most Reliable Friend in the Group
You're always thinking ahead and are prepared for when a storm hits — both literally and figuratively. When a friend is going through a breakup, you're there with the wine and ice cream. When a coworker asks for a report, it's already done. And when it starts raining out of nowhere, you better believe your waterproof mascara is on.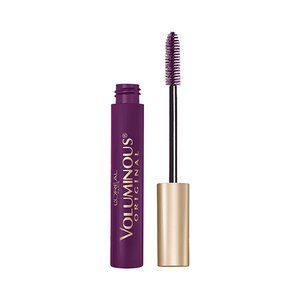 6 / 6
L'Oréal Paris Voluminous Original Washable Bold Eye Mascara in Deep Violet: You're the Most Interesting Person in the Room
Some people shy away from colored mascara, fearing a look that's too bold, too out-there. But not you — you embrace a chance to stand out. Swiping on a purple mascara amplifies your eye color, brightens up your look and — you're favorite — makes people do a double take.
Read more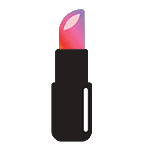 Back to top