Why You Should Add Moringa to Your Beauty Routine
August 03, 2018
Few ingredients are touted as the miracle plant that could end world hunger. But then again, few plants are as buzzy and nutrient-rich as the moringa tree. The most common species of the moringa tree are native to India, but the plant has gained prominence in Ghana over the last century due to a push to turn it into a cash crop to boost the economy. According to Emily Cunningham, founder of True Moringa, the leaves of the tree contain "more iron than spinach, more protein than eggs and more calcium than yogurt". Moringa is also a perfect beauty ingredient — it's packed with fatty acids and it's lightweight so you can use it all over without feeling greasy (you can even use it as a base for makeup!). The behenic acid in moringa conditions and protects, and the oleic acid penetrates and moisturizes the skin and scalp. Moringa is similar to the oil that your body produces, so it's ideal for all skin types and won't clog your pores.
To extract the oil from the moringa seeds, seeds are harvested and the dry pods are cracked open and the seeds are dried in the sun. The seeds are then purchased by brands like True Moringa and sent to a processing center where they are shelled, cold pressed and filtered. Cold pressing retains the nutrients of the moringa seed and ensures that you get the maximum benefit of the plant.
Even though the plant is incredibly nutrient-rich, many farmers have found it difficult to use this plant in their everyday lives — whether that's incorporating it in into food or using the crop as a sustainable source of income. Brands like True Moringa are trying to change that. By being involved in every step of the supply chain, they're able to employ small farmers in a wide variety of jobs related to producing Moringa — starting with farming. They provide farmers with tools, training, seeds and fertilizer, so farmers can produce the crop and support their families. They currently employ 2,500 farming families and have planted over 250,000 trees to date. You also get a tree planted in your name every time you purchase a product that can be tracked via your order number and will give you info about the farmers planting your tree.
When it comes to adding moringa to your beauty routine, there's lots of ways to get the benefits of the super-food. Ahead we've rounded up our favorite moringa-infused beauty buys you're sure to love:
If you want the full benefits of moringa oil, then give True Moringa Oil a try. The natural oil moisturizes, tones and protects skin. It's also easily absorbed and won't clog your pores so you can include this product in your everyday makeup routine. Layer this underneath your foundation or mix the two for a fresh, dewy finish.
Goop Himalayan Salt Scalp Scrub
Perfect for detoxing your scalp (product buildup is real!), this Himalayan Salt Scalp Scrub is a great add to your hair care routine. It's formulated with Himalayan Salt — the main exfoliating ingredient — cold-pressed moringa oil and rosehip oil which purifies and replenishes all at once. Try this once a week followed up by your conditioner for maximum results.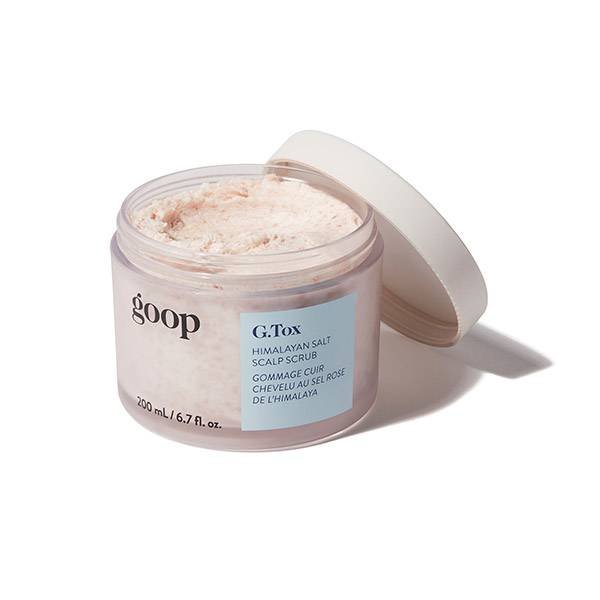 Lancôme Fix It Forget It Setting Spray
This ultra hydrating setting spray locks in makeup for 24 hours and makes your skin better while doing it. It contains hyaluronic acid, kiwi extract and moringa seeds which nourishes skin and protects skin from free radicals and pollution. Pro tip: Layer highlighter for a truly luminous glow.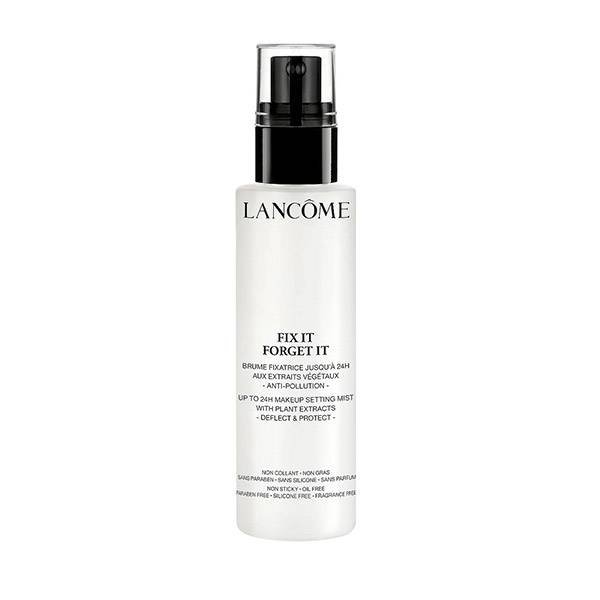 The Body Shop Moringa Body Yogurts
Lightweight and fast absorbing, this body yogurt provides up to 48 hours of hydration and makes skin smooth and hydrated. Apply all over to damp skin and watch it work.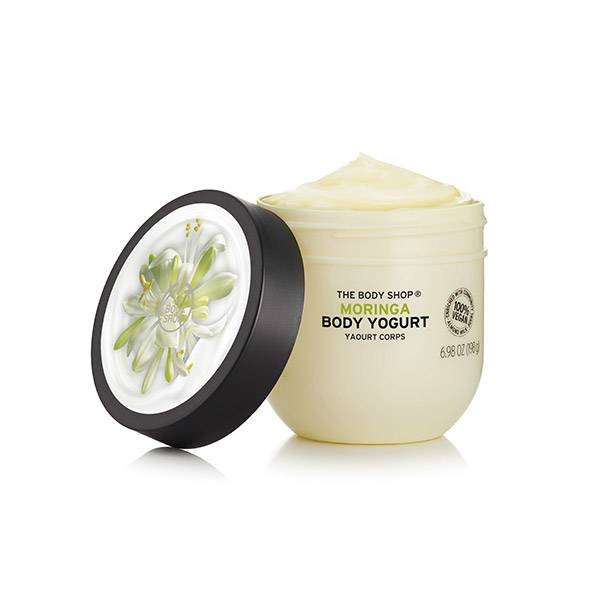 Lancôme Skin Feels Good Skin Nourishing Foundation
If you're looking for lightweight coverage that's perfect for the no-makeup makeup look, then this is a must have in your bag. Hyaluronic acid locks in moisture and moringa seed extract protects from free radicals and revitalizes the skin.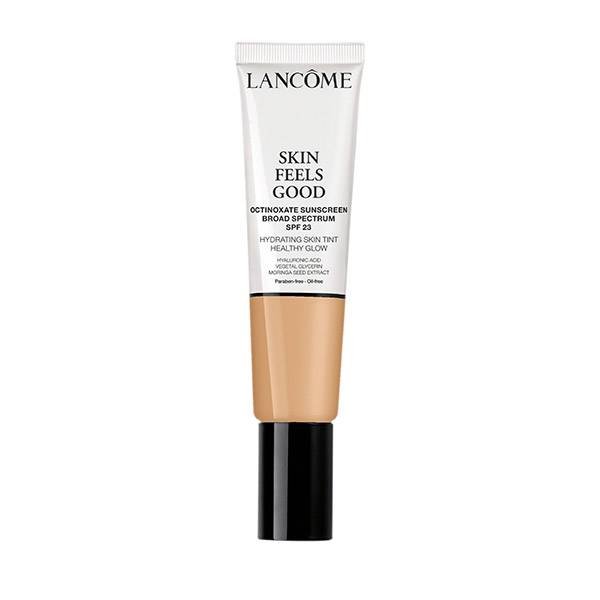 Farmacy Green Clean Makeup Meltaway Cleansing Balm with Echinacea Green Envy
Perfect for cleansing after makeup, this cleansing balm melts away makeup and impurities caused by pollution. Moringa is the superstar ingredient in this formula — it purifies and refreshes skin while drawing out impurities. It's a clean beauty pick that's effective, affordable and great for the skin.
Read more