These Makeup Removers Are Better for the Earth and Your Skin
April 14, 2022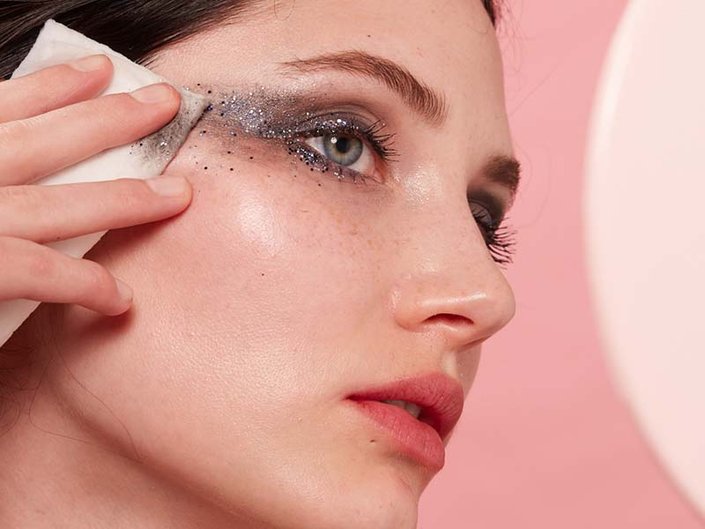 Sleeping with your makeup on is a major beauty no-no. But using certain products to remove said makeup can contribute to excess waste. If you're looking to reduce your carbon footprint while effectively removing your makeup, keep reading. Ahead, we rounded up some of our favorite eco-friendly makeup remover alternatives that are better for both your skin and the planet.
Plant-Based Makeup Wipes
These makeup wipes are great for a number of reasons.First, they clear away every trace of stubborn waterproof mascara. Second, they're biodegradable and can be composted in a compost pile or bin, which helps reduce the volume of waste and amount of greenhouse gases that enter the atmosphere via a landfill.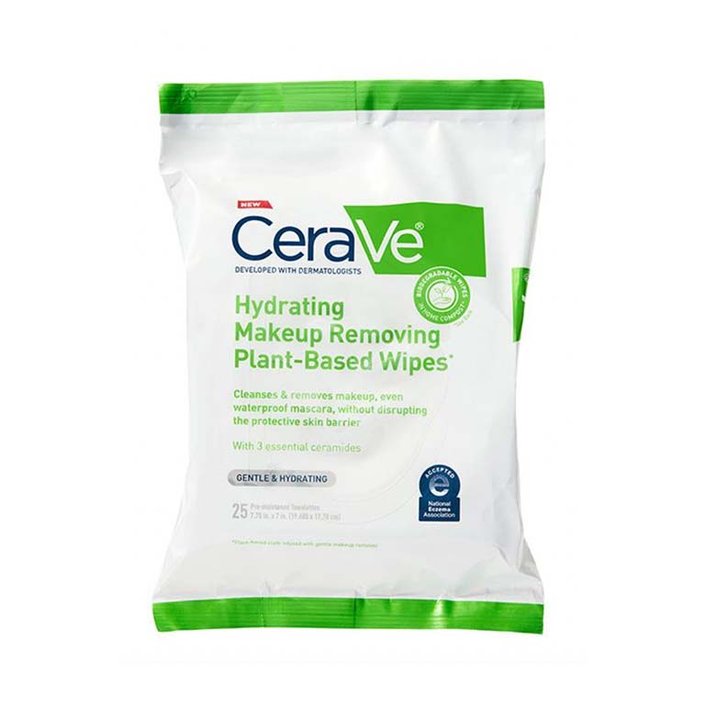 Reusable Makeup Remover Pads
For a zero-waste cotton pad alternative, check out these reusable makeup remover pads from Garnier. The ultra-soft microfiber pads pair perfectly with your favorite micellar water and help to remove makeup and cleanse the skin. The best part? They last for up to 1,000 washes, so you'll be set for a while.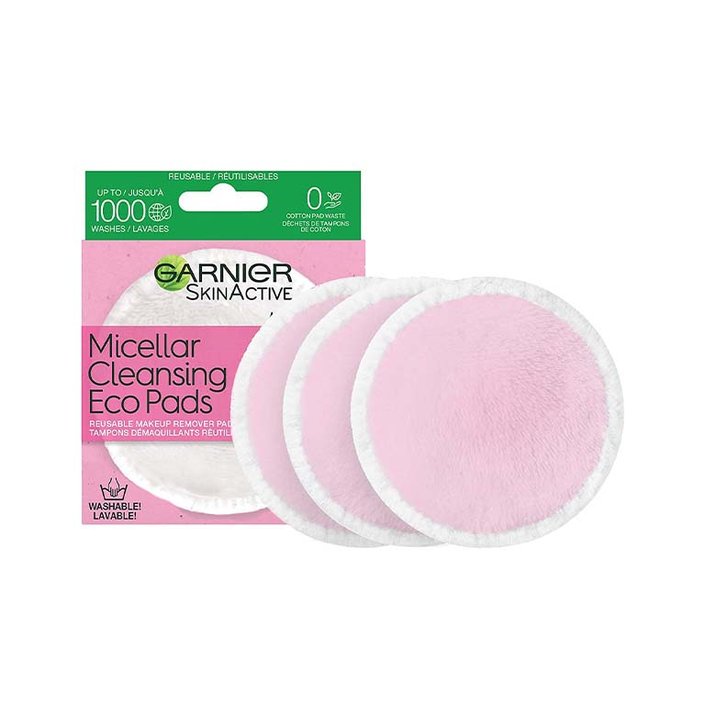 Makeup-Removing Balm in a Recyclable Jar
It's one thing for a product to do exactly what it says it will (this one seriously delivers in the makeup-removing department). It's another thing when a product you love can be repurposed to serve you in a different way. This balm comes in a jar that, when empty (you
will
finish it… it's that good), can be cleaned out and used to store makeup brushes, hair elastics or even jewelry.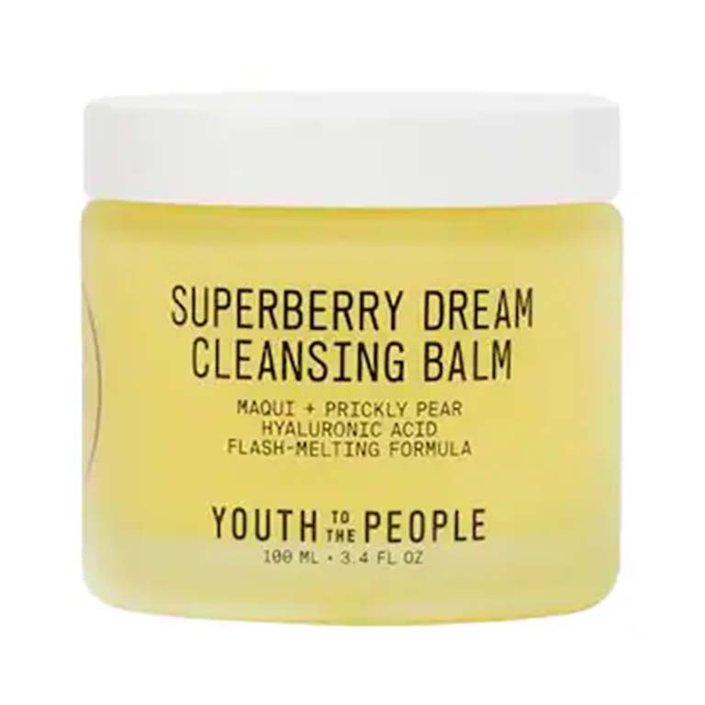 Sustainable Cleansing Oil
This antioxidant rich coconut oil-based cleanser doesn't just dissolve impurities, clear away makeup and leave skin feeling hydrated, but it also comes from a brand dedicated to sustainability. In partnership with TerraCycle, Kopari helps consumers recycle their empties in three easy steps. All you have to do is request a free recycling envelope, fill it up with your product empties and send it off to TerraCycle to handle the rest.
Reusable Bamboo Skincare Pads
Another alternative to single-use cotton rounds are these soft skincare pads from Clean Circle, a brand dedicated to a more sustainable way of life. Made with certified bamboo fabrics, these reusable pads are larger than your traditional cotton ball and makes applying toners and serums to your face and neck incredibly easy.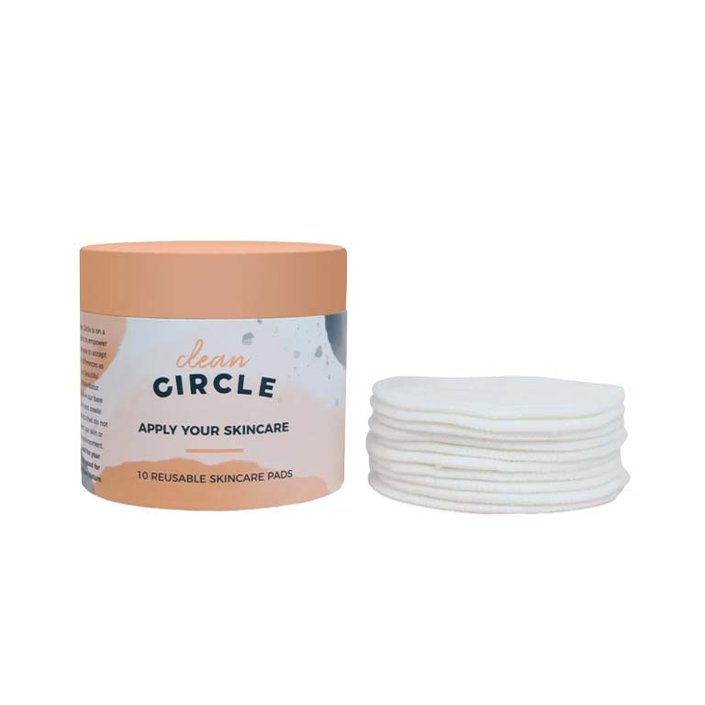 Read more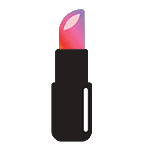 Back to top