6 Alternatives to Makeup Wipes in Honor of Earth Day
April 21, 2021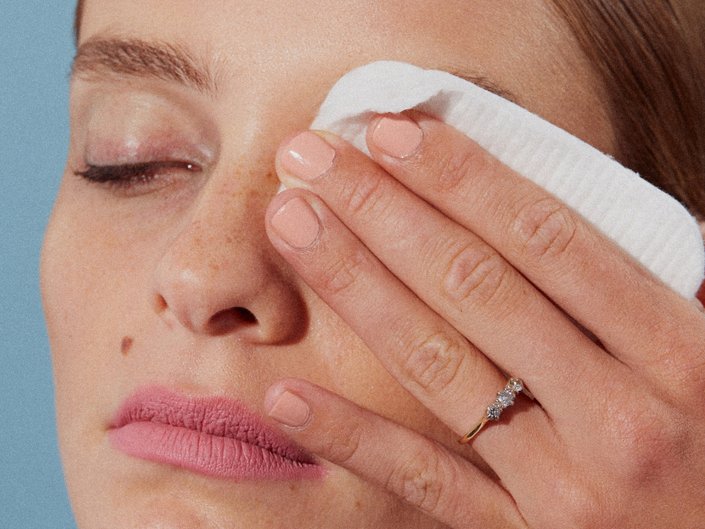 Makeup wipes
are probably the easiest way to remove foundation, mascara, lipstick and the day's grime. But while convenient, the wipes aren't great for the environment; they can take up to 100 years to break down in a landfill. The good news is that there are plenty of more sustainable alternatives that are just as effective and not too time-consuming to use. In honor of
Earth Day
, we're rounding up six
eco-friendly
ways to cleanse.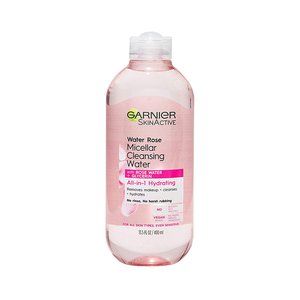 1 / 6
Garnier SkinActive Micellar Cleansing Water with Vitamin C
If you love the no-rinse aspect of makeup wipes, micellar water is your next best bet. Just saturate a makeup remover pad (check out the reusable rounds below!) with the formula, wipe and you're done. This Micellar Cleansing Water from Garnier features added brightening benefits thanks to the inclusion of vitamin C.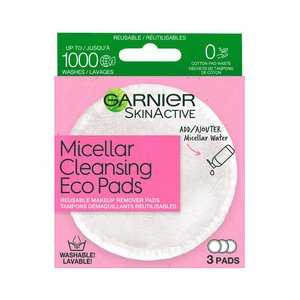 2 / 6
Garnier SkinActive Micellar Cleansing Eco Pads
When applying your micellar (or any other kind of liquid makeup remover) ditch your one-and-done cotton pads in favor of these soft, microfiber rounds. They're strong and absorbent enough to remove even the most stubborn waterproof makeup and can be cleaned in the washing machine (they typically last up to 1,000 washes).
3 / 6
Tula Makeup Melt Removing Balm
This cleansing stick, which can be applied directly onto skin, melts off makeup and moisturizes with olive, macadamia seed and sunflower seed oils. Shea butter and probiotics offer additional smoothing and skin-softening benefits.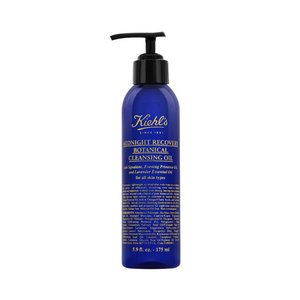 4 / 6
Kiehl's Midnight Recovery Botanical Cleansing Oil
It may take a little longer to remove your makeup with a cleansing oil than a wipe, but the massage you get to give your skin during application makes those couple extra minutes totally worth it. The Midnight Recovery Botanical Cleansing Oil contains lavender essential oil to make the experience even more relaxing.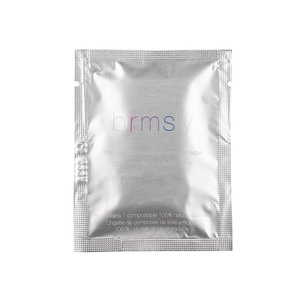 5 / 6
RMS The Ultimate Makeup Remover Wipes
If you just can't quit makeup wipes, go for a compostable option like these from RMS Beauty. The wipes are made with natural rayon cloth and are infused with the brand's Raw Coconut Cream to effectively remove makeup and nourish skin.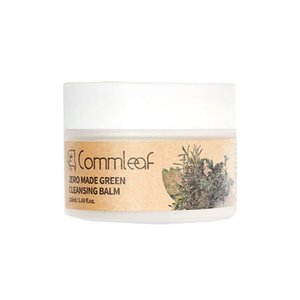 6 / 6
Commleaf Zero Made Green Cleansing Balm
In addition to removing makeup and impurities, this hypoallergenic and vegan cleansing balm targets acne, irritation and dull, dehydrated skin with ingredients like green tea seed, sea buckthorn and neroli oils. Plus, you can feel good about the fact that the Korean beauty brand takes sustainable measures such as using FSC-certified packaging (FSC stands for Forest Stewardship Council).
Read more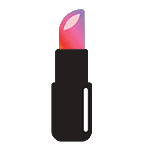 Back to top