The Best Skin Serums — and Why You Should Add One to Your Makeup Routine
January 10, 2023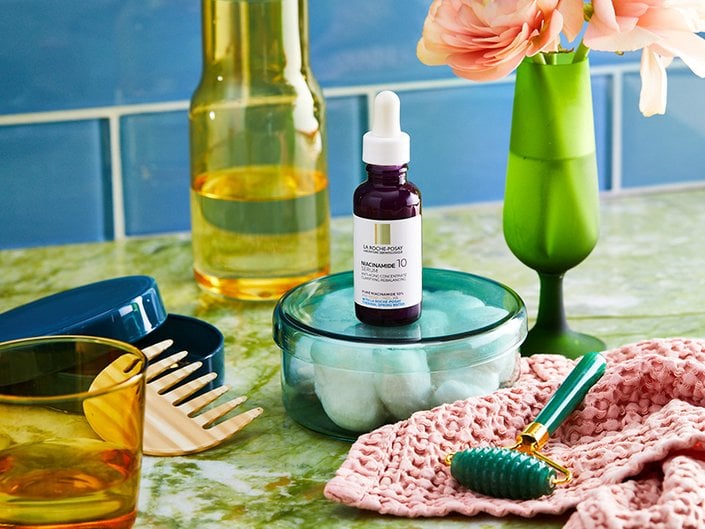 It's no secret that serums are an important step in building your skincare routine. But did you know they can also help your makeup prep? To find out more about what serums do for your skin, we consulted Dr. Adam Geyer, a board-certified dermatologist. Continue reading for the best serums to use before you apply your makeup.
What Is a Serum?
"Serums are usually formulated with a higher concentration of active ingredients so that a few drops are sufficient to cover the entire face," says Dr. Geyer. "By using a serum, people can intensify the strength of their regimen or round out the ingredients they are applying to their skin to provide a more comprehensive approach to anti-aging and hydration." As Dr. Geyer explains, serums are usually lighter in texture than moisturizers. Because of this, they can be used on their own if you have oily skin or underneath a moisturizer if you have normal to dry skin.
When Should You Apply a Serum?
Serums should be applied twice daily. "They are the first products that should be applied to the skin after cleansing and toning," explains Geyer. According to Geyer, you should apply sunscreen after the serum in the morning. You'll also want to follow up your serum with moisturizer in the morning and evening. He advises that you apply the serum with one or two fingers, so that you don't waste any of the product on your hands.
The Best Serums to Try
Now that you've got the basics and application covered, which serum should you choose? Well, the answer depends on your skin goals. "There are many different types of serums and both the active ingredients and the texture can provide different functions and benefits," notes Geyer. "Serums formulated in a water base, for example, tend to be well-suited for those with oily skin, and those with a richer texture, or formulated with oils, tend to work well for those with drier skin. However, it's really the combination of active ingredients that define the serum."
Ahead, find seven of our favorite serums that are perfect for your morning makeup prep.
Best Skin Serum for Dark Spots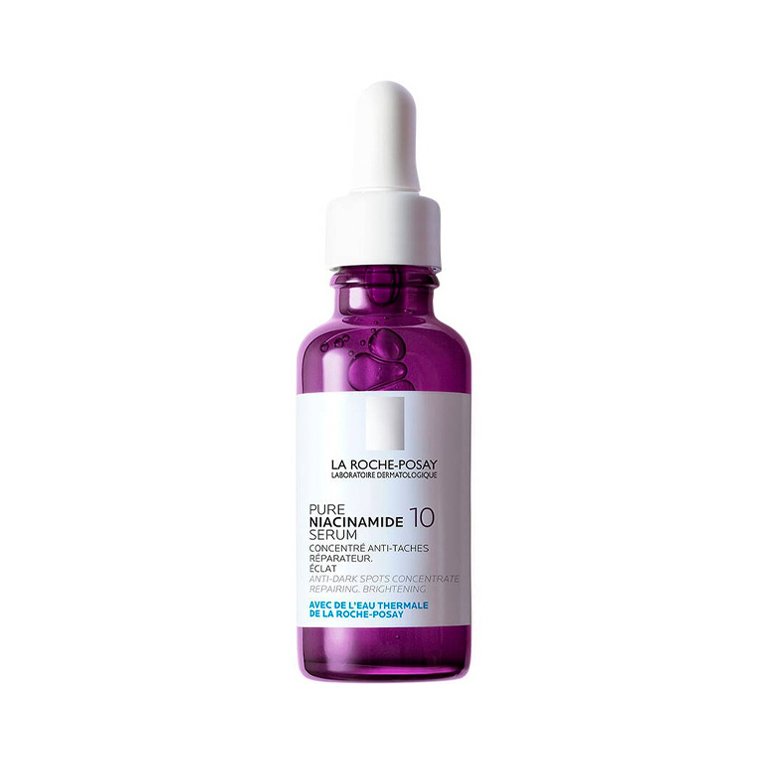 This new serum from La Roche-Posay is an anti-aging serum formulated with 10% niacinamide to tackle discoloration, hyperpigmentation and dark spots. Brighten and even out your complexion by applying this potent serum twice a day in the morning and evening. After a few weeks, you may find yourself using a lighter coverage foundation and reaching for your concealer way less frequently.
Best Skin Serum for Firming
A more hydrated, plumper and firmer appearance makes a better canvas for any glam. Youth To The People's latest offering is formulated with a moisture-multiplying matrix of peptides, hyaluronic acid, and super replenishing cactus stem that keeps skin bouncy and healthy.
Best Anti-Aging Skin Serum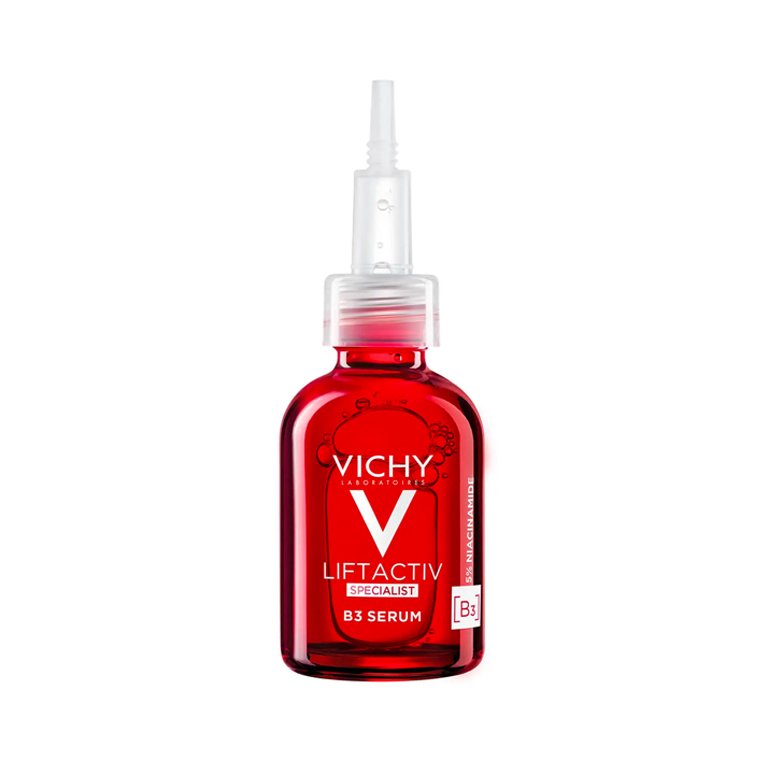 Not only are wrinkles and dark spots caused by hyperpigmentation two common skincare concerns that come with aging, but they can also be tricky to cover up with concealer and foundation. Help lessen the appearance of them with this anti-aging serum. Basically, adding this product to your skincare regimen prior to makeup application could be your secret weapon to reducing visible signs of aging and achieving a more even complexion.
Best Skin Serum for Hydration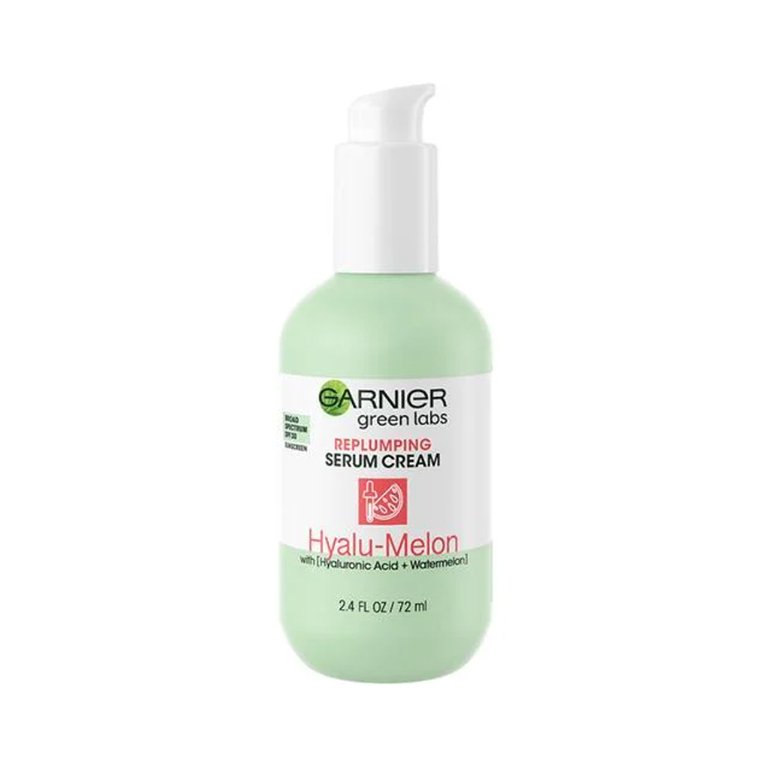 This refreshing, water-based formula actually replaces three products in one go: an eye cream, a serum and a moisturizer. Hyaluronic acid and aloe vera deeply hydrate and help reduce the appearance of puffiness under the eyes.
Best Skin Serum for Enlarged Pores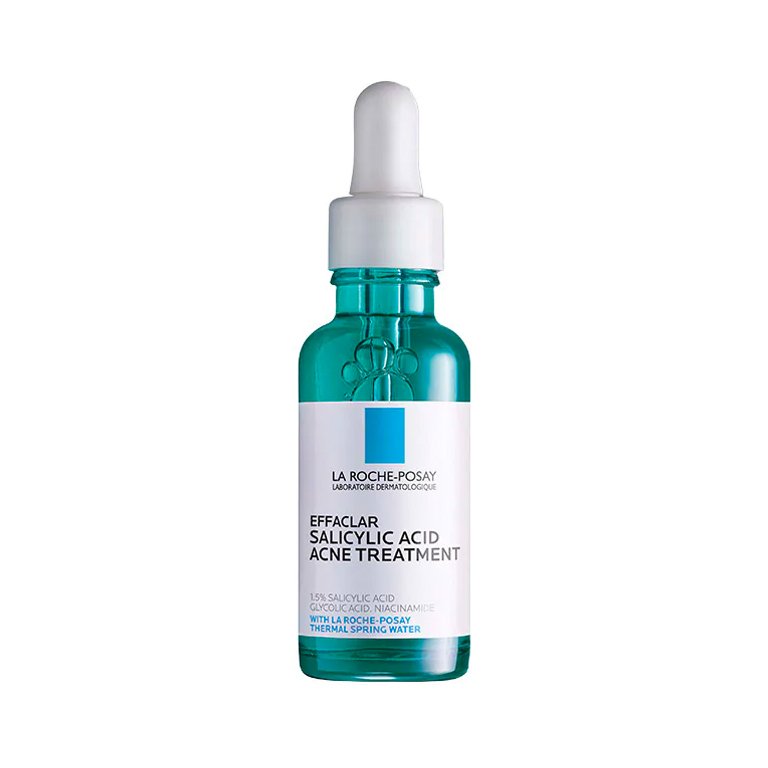 You might be used to applying primer to make your pores look smaller before makeup, but did you know you can use a serum for the same purpose? This one contains salicylic, glycolic and lipo-hydroxy acids to minimize the appearance of pores, clear up acne and prevent new breakouts.
Skin Serum for Moisture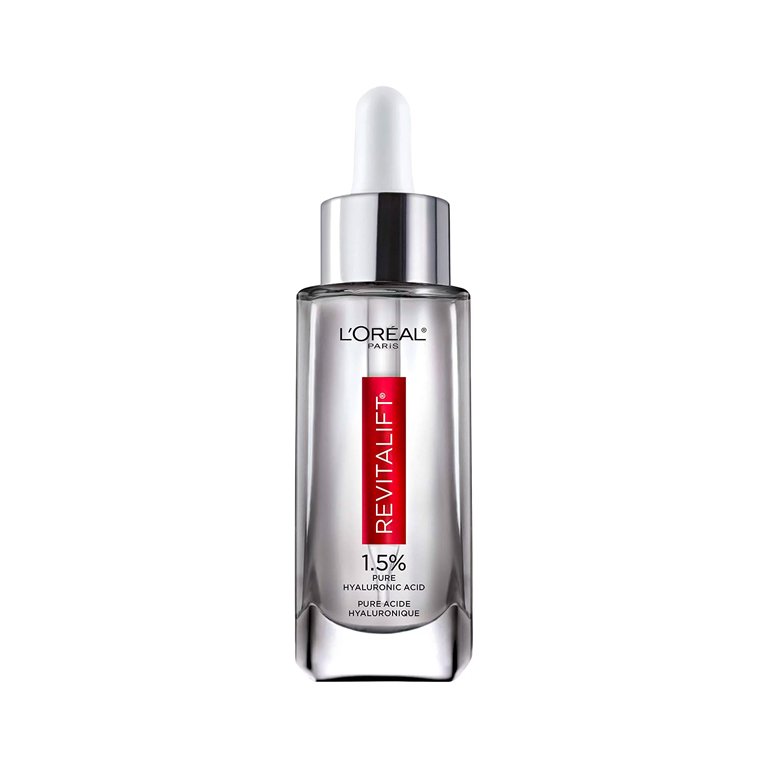 Hyaluronic acid is amazing for making skin appear plumper and reducing the appearance of fine lines, which leads to a smoother base under makeup. This serum absorbs quickly and is suitable for all skin types, including sensitive. Just be sure to top it with a moisturizer, as hyaluronic acid pulls moisture into the skin.
Skin Serum for Nourishing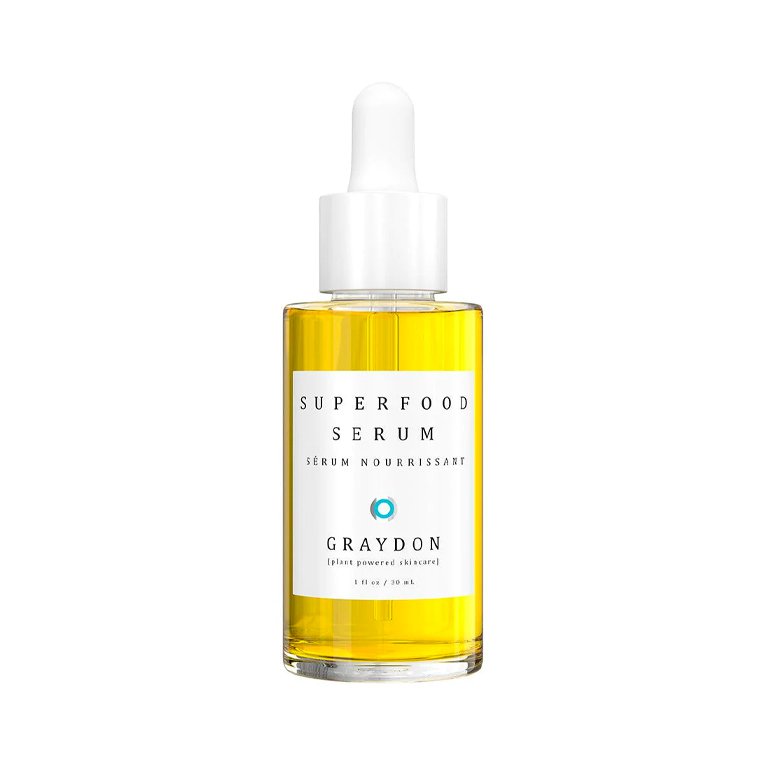 The road to smooth and supple skin is made easy with this velvety-smooth revitalizing serum from Graydon. It contains a powerful blend of superfood oils including omega-rich essential fatty acids that absorb easily into the skin while offering protection from drying elements.
Photographer: Chaunte Vaughn
Art Director: Hannah Packer
Creative Producer: Becca Solovay
Visual Designer: Juliana Campisi
Prop Stylist: Catherine Pearson
Prop Assistant: Lindsay Jones
Read more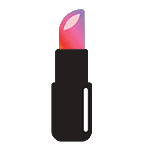 Back to top