5 Rubber Masks That We Love For Makeup Prep
February 20, 2019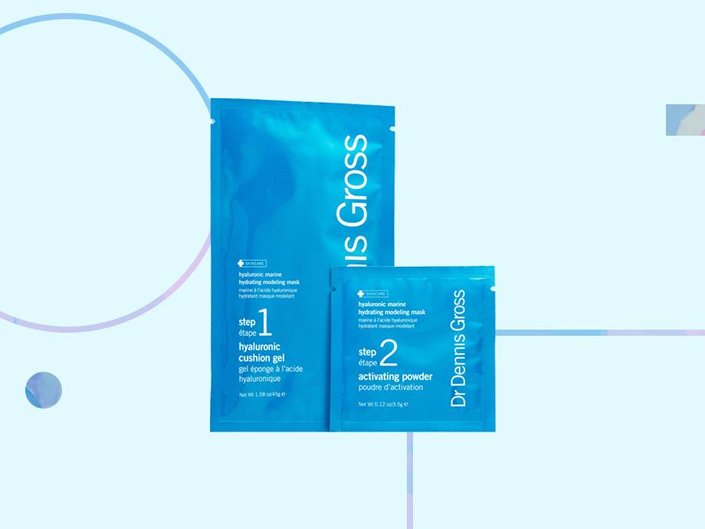 There are few things in beauty that feel truly transformative, but peeling off a mask to reveal glowing skin beneath is certainly one of them. While regular peel-off masks are great, there's a Korean-beauty staple that is slowly but surely making it's way into our American beauty regimens: rubber masks. What makes a rubber mask unique is that it starts out like any paste or gel base, but then it hardens into a thick, rubbery mask that can be peeled off the face. Below, find five rubber masks we'll be using religiously.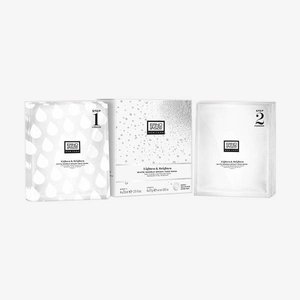 1 / 5
Erno Laszlo White Marble Rubber Mask
This rubber mask is chock full of licorice and lemon extract to help brighten. Mix the two packets together to create a rubberized peel, and strip it off after 20 minutes.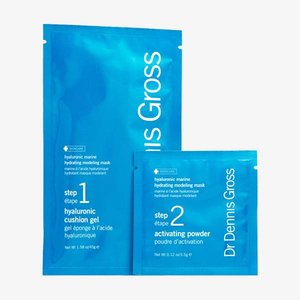 2 / 5
Dr. Dennis Gross Hyaluronic Marine Hydrating Modeling Mask
This hyaluronic mask comes in gel and powder form that gives your skin a boost of hydration. Simply mix the gel formula with the activating powder and apply it in a thick layer all over the face, let it sit for up to 15 minutes, and then peel it off for a satisfying finish.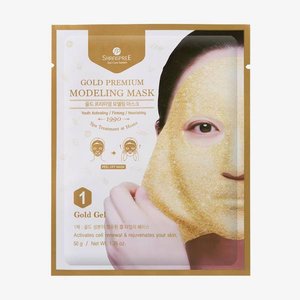 3 / 5
If a glistening appearance is your style, this gold mask is the one for you. The mask rubberizes during use and works to add moisture to the skin. Plus, it's a lot of fun to apply and is perfect for selfie-taking galore.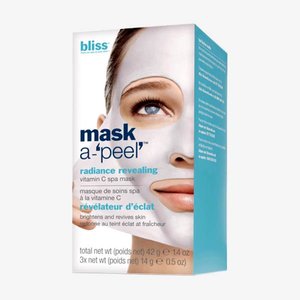 4 / 5
The goal of this vitamin C rubber mask is to help even out skin tone. It contains high levels of antioxidants and seaweed extracts.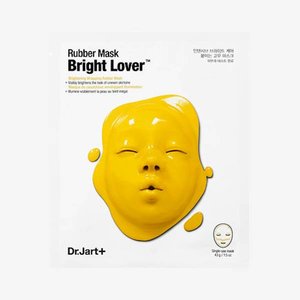 5 / 5
Dr. Jart Bright Lover Rubber Mask
We love this mask not only because it's good for every skin type, but also because it helps even out texture and reduces the appearance of dark marks and scars. Even better, it can be left on the skin for 40 minutes, which means major relaxation time.
Read more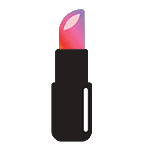 Back to top