Getting Your First Facial? Here's What You Need to Know
September 29, 2022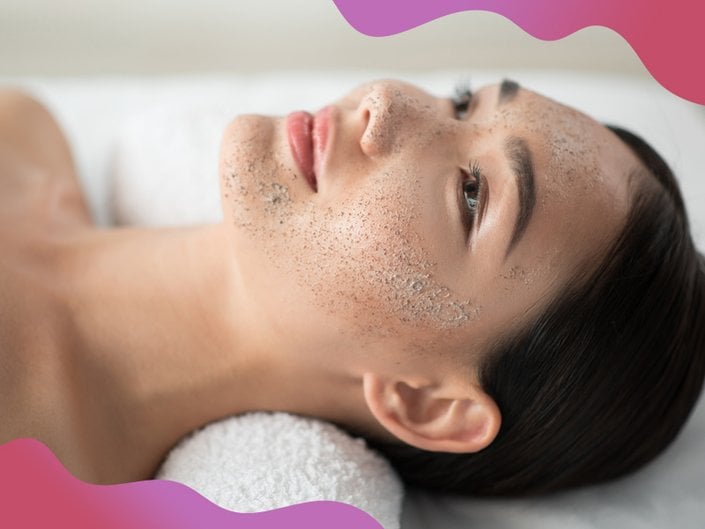 Facials have the power to clear clogged pores, take your complexion from dull to glowing and transform dry skin. If you've never had a facial and are considering getting one for the first time, Stacy Cox, a veteran esthetician, is here to walk you through the process. Here, she's answering all of your burning questions about facials, so you'll know exactly what to expect.
How Should You Prepare for a Facial?
Before your facial, Cox recommends creating a list of products you're using in your skincare routine, any skincare concerns you have, any allergies you have and medications you're currently taking. You should plan to go over this list with your esthetician before your facial.
Another thing to note is that if you want to focus heavily on pore-cleansing and extractions, Cox says that it's best to schedule your facial for the end of the day or week so you can have some free time to allow your face to rest. If the facial is in preparation for a big event, schedule the appointment five to seven days before the big day.
Are There Certain Facials That Are Better for Specific Skin Types?
"When I meet with a new client, I have a discussion about their needs and goals so we can figure out the right treatment together," says Cox. "For the most part, there are two overarching facial treatment categories: spa facials and invasive facials."
Spa Facials
These types of treatments typically include cleansing, exfoliation, a nourishing facial mask, serum, SPF and/or moisturizer. There are no extractions involved.
Invasive Facials
Cox explains that these treatments include all of the aspects listed above, as well as added targeted treatments such as extractions. Facials can also include add-ons like anti-aging eye treatments, peels and microdermabrasion.
How Should You Care for Your Skin Post-Facial?
"Many people ask if they can apply makeup after a facial," says Cox. "The answer is yes, technically, but I encourage clients to give their skin a treat by giving it a chance to soak up the effects of the treatment." With that in mind, she recommends allowing your skin to "rest" makeup-free until the following day. (Then, you can take a look at our ultimate makeup tutorial.)
How Often Should You Get a Facial for Best Results?
If you're dealing with acne or hyperpigmentation, Cox may recommend a weekly treatment until the issue improves. Then, she suggests going in every four to six weeks. For everyone else, she says that getting a facial every four weeks is typically sufficient. Can't swing that? We hear you. Once a season can also be beneficial.
How Should You Care for Your Skin Between Facials?
Cox says that having a good at-home skincare routine is extremely important, and that regimen should include wearing and reapplying broad-spectrum sunscreen. Need a suggestion? We're loving the La Roche-Posay Anthelios UV Correct Face Sunscreen SPF 70. It's lightweight, absorbs quickly and is infused with niacinamide to help address discoloration. No matter what sunscreen you choose, it should offer broad-spectrum protection and have an SPF 30 or higher.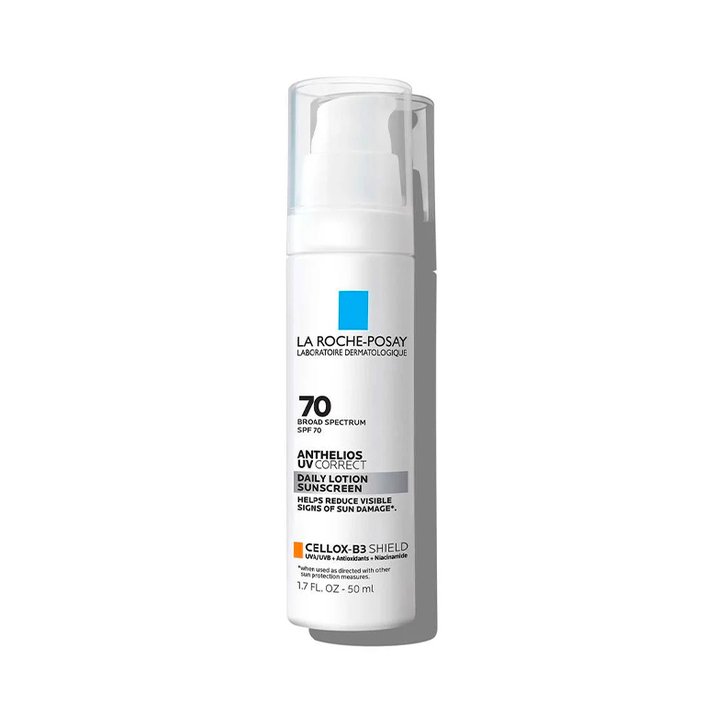 Photo: Shutterstock; Designer: Hannah Packer
Read more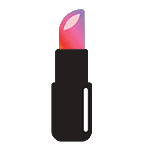 Back to top