Beauty Q&A: Can Working Out While Wearing Makeup Cause Acne?
March 17, 2020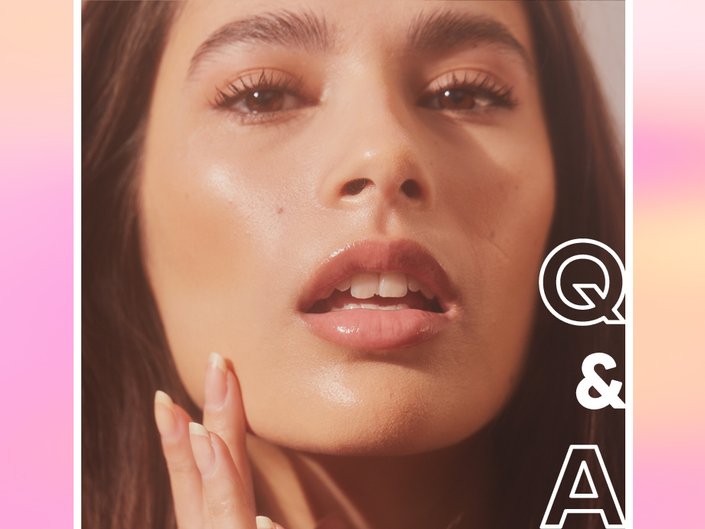 If you're known to hit the gym and break a sweat while sporting a full face of foundation, we're not judging — we've been there, too. Yes, a full-coverage formula can conceal blemishes and mask redness while you're getting your heart rate up, but could that same complexion product be to blame for breakouts in the days that follow? To see if heavy foundations can clog pores while your sweat production is in overdrive, we reached out to the experts. Ahead, board-certified dermatologists Dr. Joshua Ziechner and Dr. Hadley King are setting the record straight on whether wearing foundation while you workout can lead to breakouts.
Can Working Out While Wearing Makeup on Cause Acne?
If you've become accustomed to applying a full face of foundation before working up a sweat, it may be time to reevaluate for the sake of your skin. "Sweat and oil can combine with makeup to form a blockage in your pores and make it more likely for you to break out," says Dr. Zeichner. "This type of occlusive breakout commonly appears as a sea of whiteheads and pus pimples, but if you're acne prone, you're more likely to develop larger bumps or even deep cysts." Dr. Hadley adds that in addition to makeup trapping sweat and bacteria, heavy sweating also means you're prone to wipe your skin and rub makeup, dirt and oil into your pores.
To prevent the onset of irritation and acne, both dermatologists recommend cleansing your skin and removing all traces of makeup before heading to the gym. And while a makeup wipe may be the easiest option, a true cleanse with face wash is always better and more effective. "Makeup wipes can sometimes leave a film that could also contribute to clogged pores," says Dr. King. "If you're in a pinch, I recommend portable salicylic acid wipes to exfoliate and remove excess oils." We like the Peter Thomas Roth Max Complexion Correcting Pads.
But What If My Makeup Is Non-Comedogenic?
Although non-comedogenic makeup is ideal if you're acne prone, it's not completely foolproof. "When a product is non-comedogenic, it means that it's not likely to cause breakouts," says Dr. Zeichner. "However, it's not absolute and when heavy sweating is combined with oil, there's the potential to break out no matter what product you're using."
What's more, it's important to also take off any lingering mascara, eyeliner or eyeshadow because even though it doesn't coat your skin like foundation, sweat can cause the products to drip down onto your skin. "Eye makeup can also clog pores, mix with sweat, oil, dirt, breed bacteria and contribute to breakouts," says Dr. King.
I Forgot to Remove My Makeup. Now What?
If you didn't have time (or simply forgot) to remove all traces of makeup before your workout, listen up. "The sooner you can wash the oil, dirt and makeup off of the skin, the less time there is for a potential breakout to occur," says Dr. Zeichner. "Hydroxy-acid cleansers that contain ingredients like glycolic acid are useful after working out because they more fully remove oil from the skin as opposed to hydrating cleansers." We like the
SkinCeuticals Glycolic Renewal Gel Cleanser
.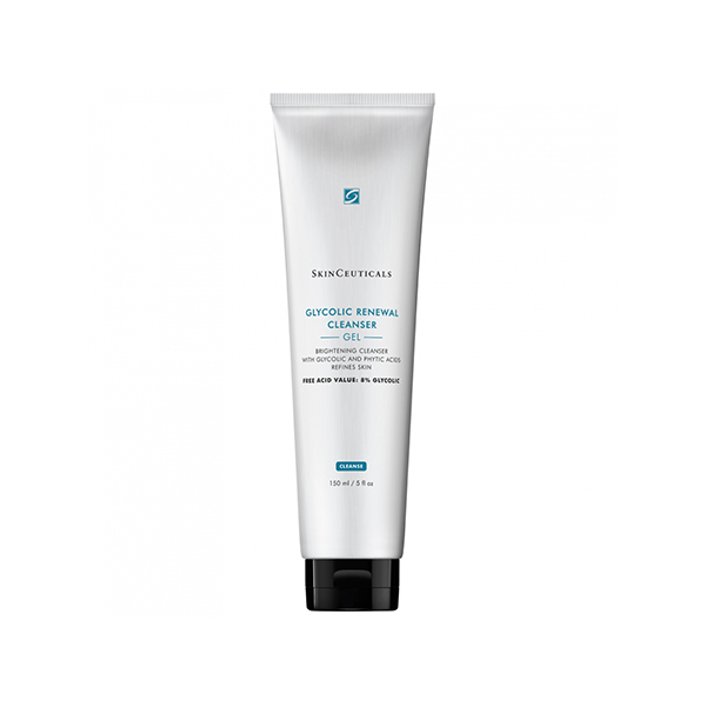 Can't get on board with working out sans makeup? Dr. King says that if you won't go makeup-free to the gym, try to use as little makeup as possible, avoid heavy moisturizers and choose a product formulated with low-levels of salicylic acid, like the IT Cosmetics Bye Bye Breakouts Full Coverage Concealer.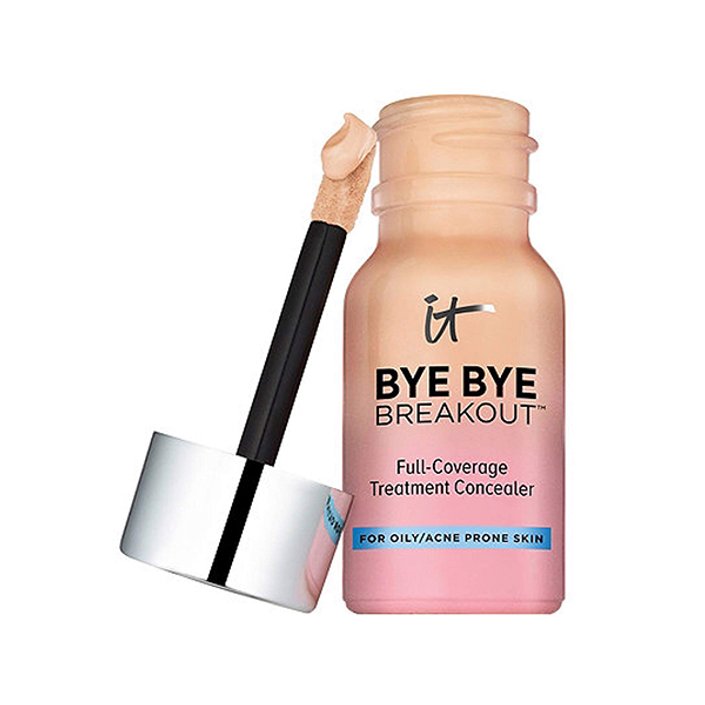 Photo: Chaunte Vaughn, Design: Hannah Packer
Read more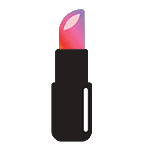 Back to top