Big Pores? Follow These 7 Tricks to Make Them Look Smaller
October 21, 2020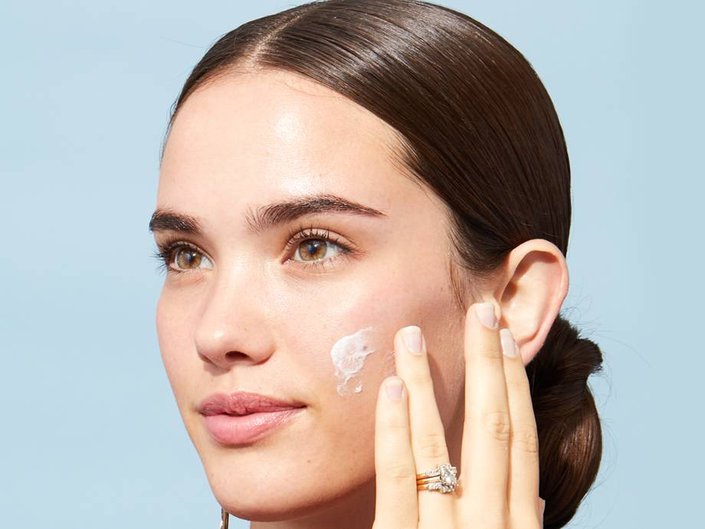 Here's the thing: You can't actually tighten or shrink large pores that pop up on your nose or cheeks. But you can make certain changes in your skin-care routine that will remove buildup and dead skin cells to make your pores appear smaller. To find out exactly what steps we can take, we reached out to board-certified dermatologist Joshua Zeichner. Here, he's sharing his tips for getting smoother, more flawless skin.
Keep Your Face Clean
Pores look larger and more noticeable when they're clogged with dirt or oil. Use a cleanser that contains between 0.5 and 2% salicylic acid. Leave it on your skin for a minute to let active ingredients work before washing it off. One cleanser we love is the CeraVe Acne Foaming Cream Cleanser.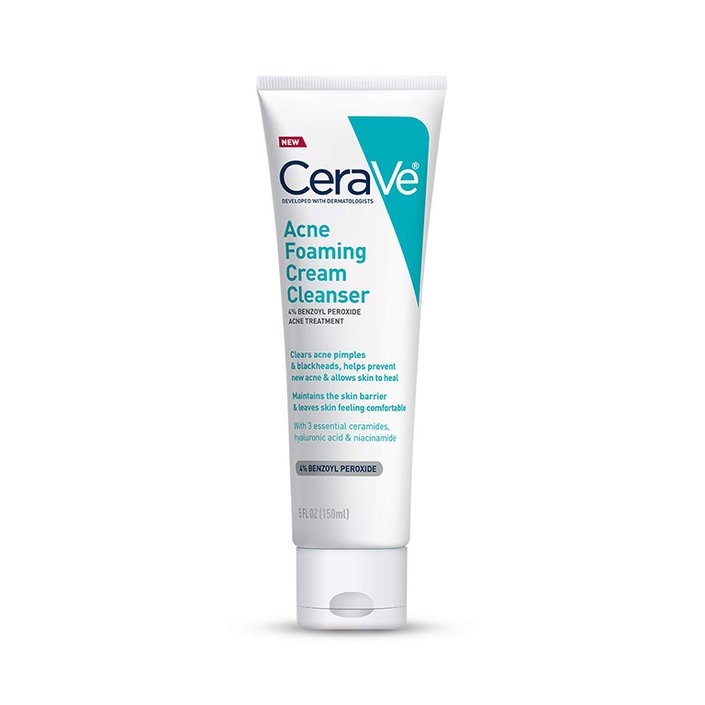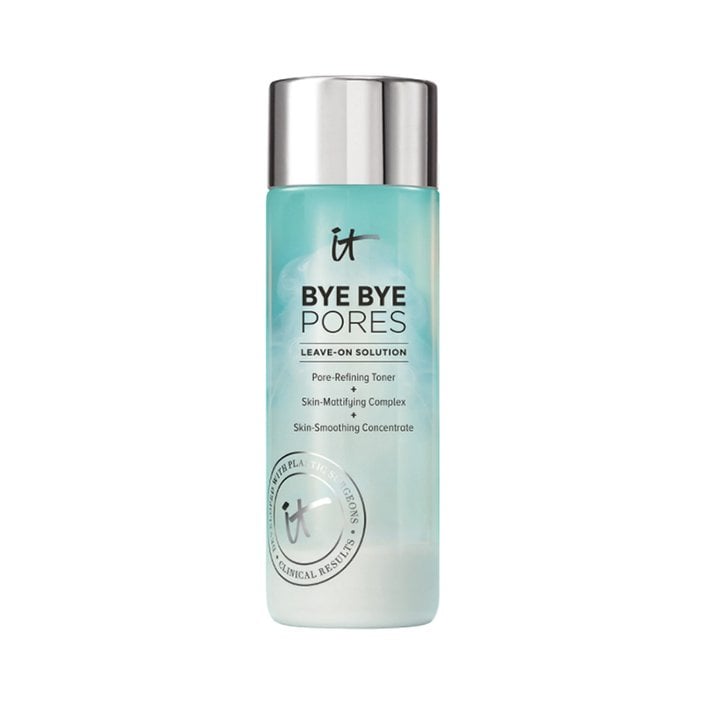 Upgrade Your Masks
Upgrade your mask game with the Lancôme Rose Sorbet Cryo-Mask. The tightening treatment will decongest pores, making them look smaller. It also primes your skin for makeup by creating a smooth, hydrated base
Never Skip Your SPF
"With sun damage, the skin gets weaker, making pores look larger," explains Dr. Zeichner. This is why you always need an SPF 30 sunscreen (or more) on hand. We love the La Roche-Posay Anthelios Clear Skin Dry Touch Sunscreen SPF 60, which absorbs pore-clogging oil.
Use a Primer Underneath Your Makeup
Primer can make your skin look super smooth by evening out your complexion. We're loving the Dermablend Insta-Grip Jelly Primer. It has a basic, six-ingredient formula, applies like a gel and mattifies your complexion. Your makeup will apply flawlessly and the primer will work to keep it looking shine-free and smooth all day.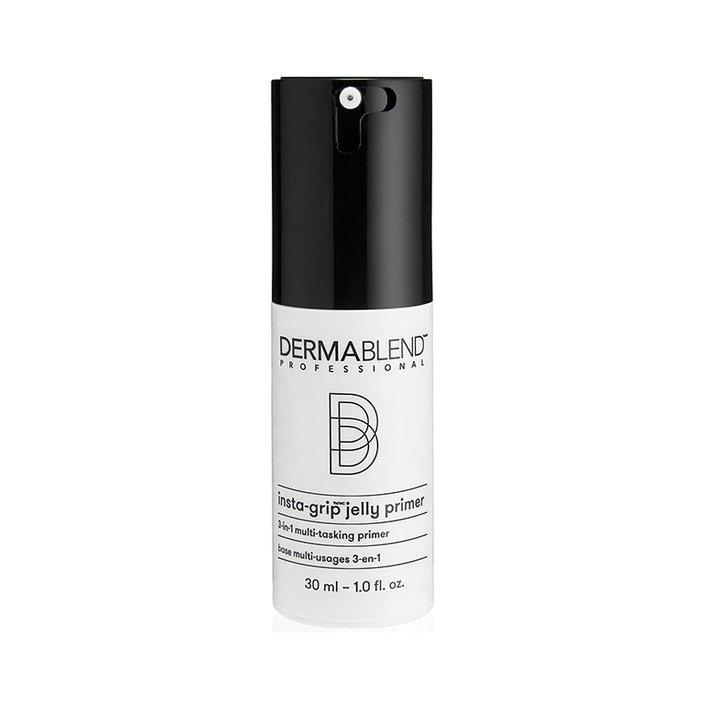 Use a Longwear Concealer
While reducing the appearance of your pores starts with skin care, adding makeup can also help. For a concealer that provides a more even-looking complexion, we like the Maybelline New York Fit Me Concealer. The formula is oil-free and non-comedogenic.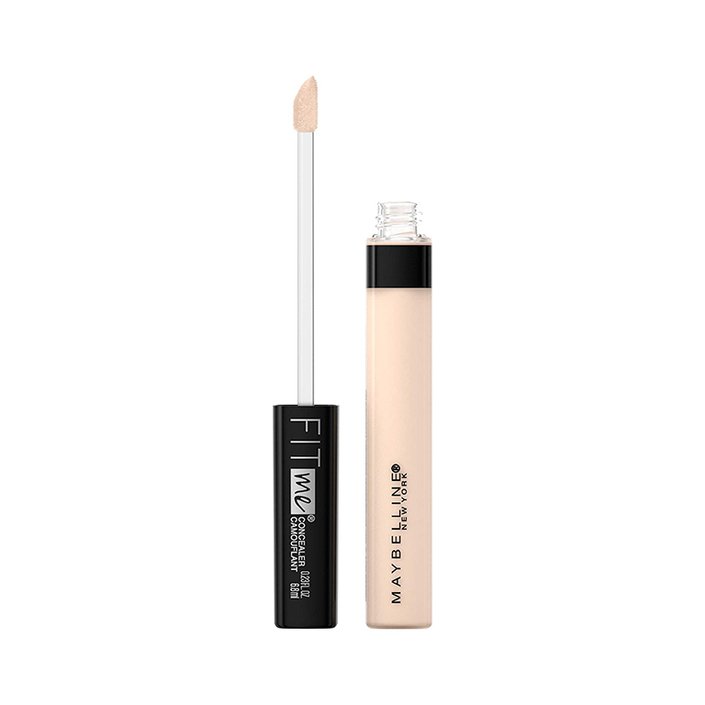 Read more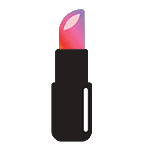 Back to top