Want to Skip the Keratin Treatment This Year? Here Are 7 At-Home Alternatives to Try
July 29, 2022
Professional keratin treatments may have been the go-to solution five years ago if you wanted smooth, silky, frizz-free hair, but it's no longer 2017. These days, as the popularity of at-home smoothing treatments rises — and as technology improves to meet the demand — there are plenty of options to achieve professional results without the hassle of a salon trip. Not only will these at-home alternatives save you time and money ($300 every three to six months on average!), but they may be better for you in the long run.
A professional keratin treatment is a semi-permanent chemical process used to smooth and relax the hair. The treatment can provide long-lasting, shiny results, but it also comes with its own set of problems, like formaldehyde exposure (it's not used in all treatments, but many), and the potential damage to natural curl patterns. But there are plenty of alternatives, including shampoos, conditioners and styling creams that combine keratin amino acids with nourishing ingredients like hyaluronic acid, ceramides or castor oil to deliver the healthy, smooth results you're looking for. Bonus: Many of these safer — not to mention affordable — alternatives also help fix damaged hair or protect your hair, too.
Best Overall Smoothing Treatment
The glass skin trend has now expanded into the glass hair trend, and this rinse-out treatment will help you achieve the effect in just 10 seconds — seriously. Apply it to wet hair and then rinse for shiny, smooth results without the heavy residue.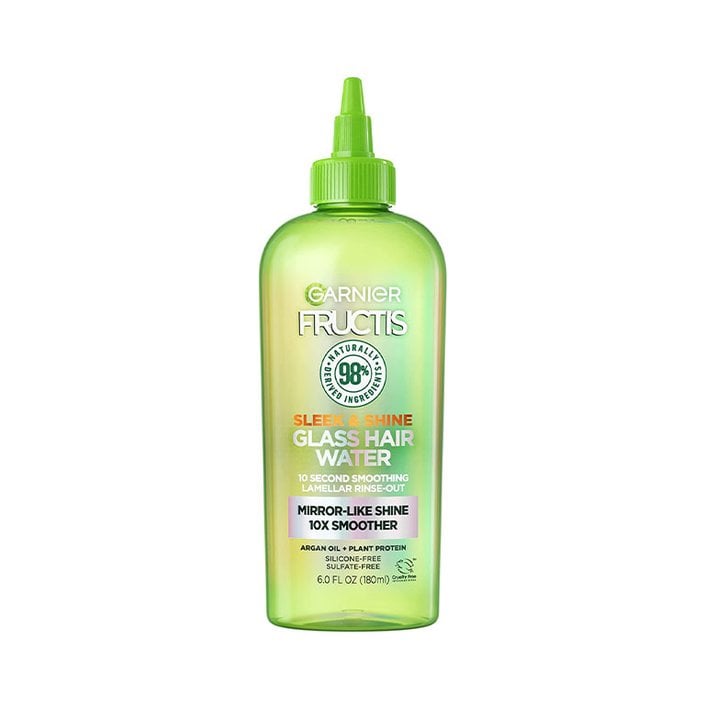 Best Luxury Styling Treatment
This taming milk doesn't just smooth frizzy hair and flyaways as the name suggests. It also protects against heat and humidity, and restores hair health thanks to ingredients like ceramides that help to reduce breakage.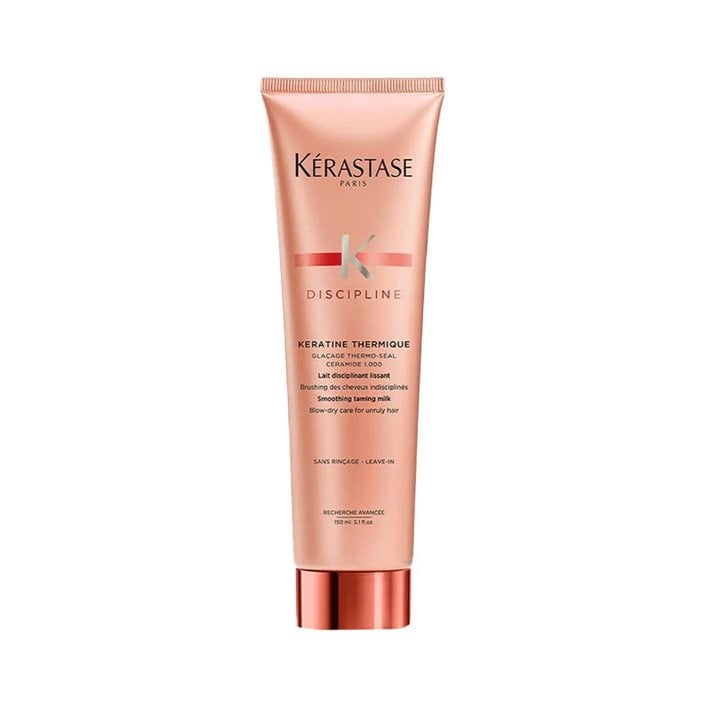 Best Affordable Styling Treatment
Similar to the Kérastase Taming Milk, this argan oil-infused styling cream preps and protects hair ahead of a blow-dry. Come for the smooth hydration, stay for the irresistible citrusy scent.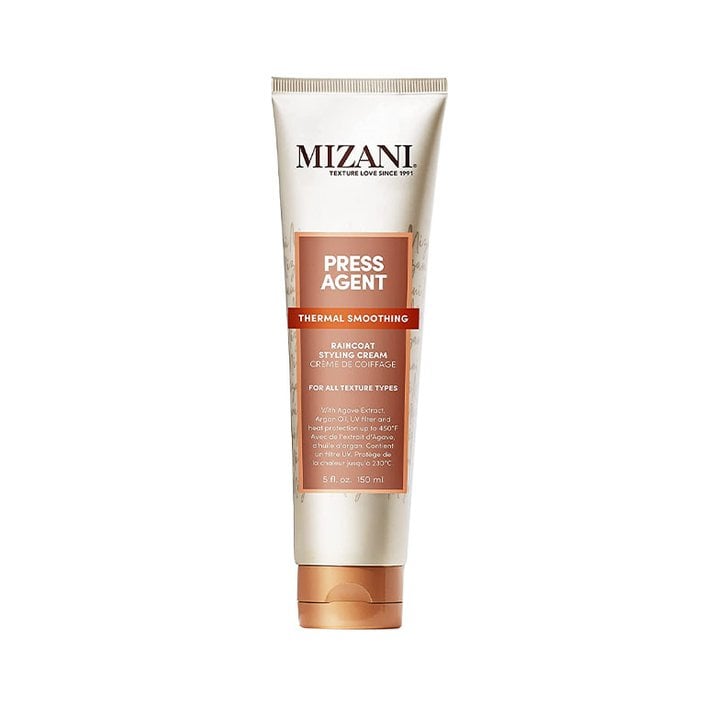 Best Affordable Leave-in Cream
If you want to achieve frizz-free smoothness without heat styling, turn to this leave-in cream. It's formulated to encapsulate hair and align the cuticle, which will help control against static and humidity, as well as heal color damaged hair.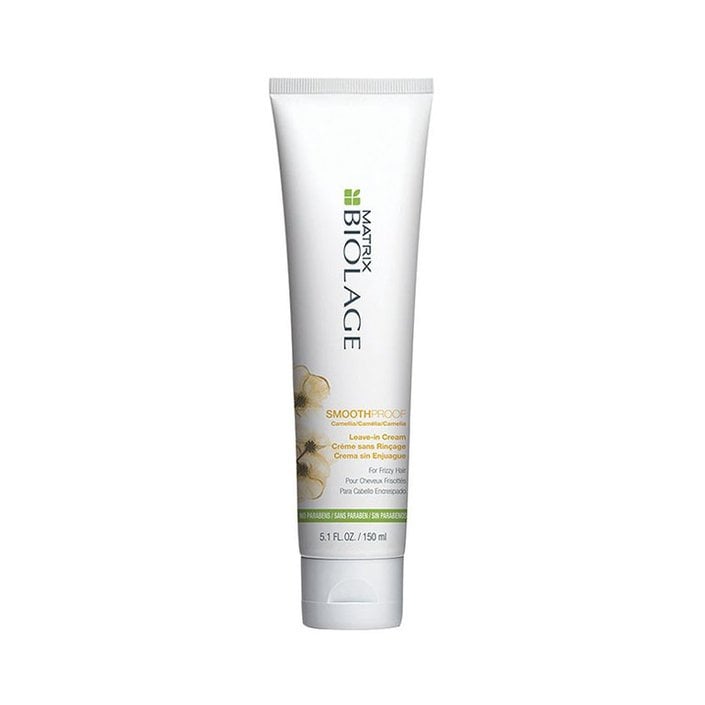 Best Treatment for Curly Hair
Calling all curly-haired people: This shampoo is your new wash day BFF. The nourishing water-to-foam formula contains ingredients like hyaluronic acid and castor oil to deeply hydrate curls and help lock in moisture without adding weight. Your curls will look bouncy and defined after just one wash.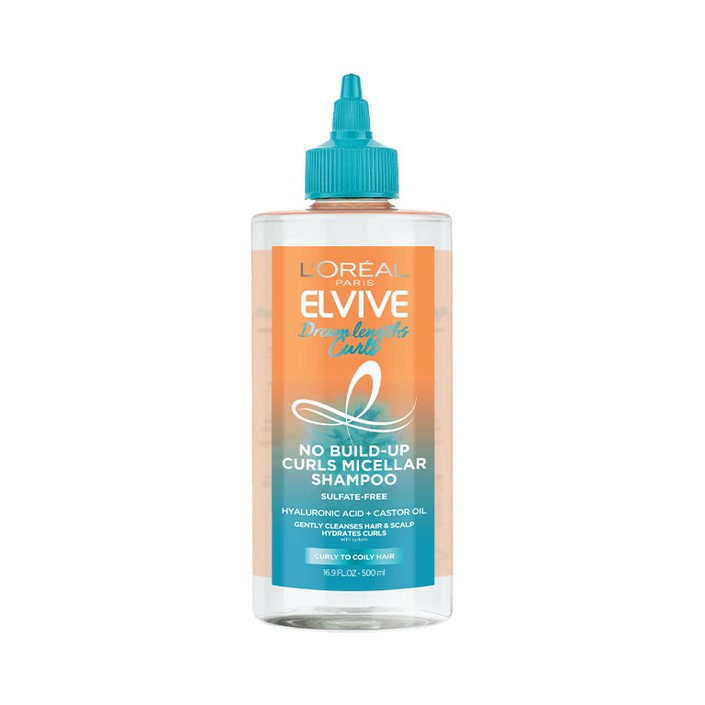 Best Long-Lasting Treatment
Looking for a treatment that will last more than one wash? This at-home keratin treatment kit requires a bit of a time investment up front (about an hour to complete five steps), but the results will last you up to six weeks. In addition to smoothing frizz, the treatment will also help to rebuild dry, damaged strands and heal split ends.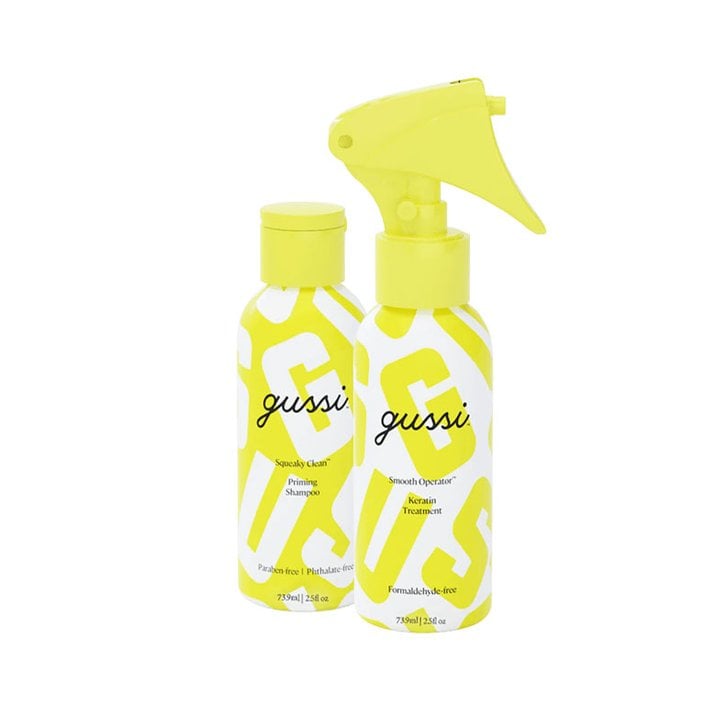 Best Luxury Leave-in Cream
If repairing damage (from bleach, color and heat) is your goal, this leave-in hair mask gets the job done. With powerful peptides, it'll begin to reverse damage for stronger, softer, smoother and bouncier hair in just four minutes. If you color your hair regularly, this is a must-have.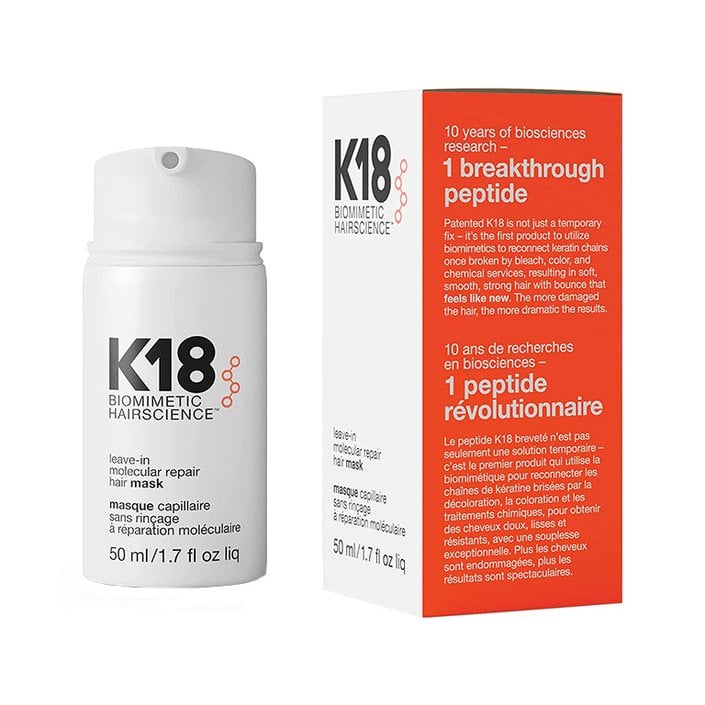 Read more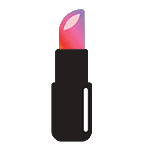 Back to top