Beard Bouquets are Officially a Thing and We Have Feelings
January 24, 2019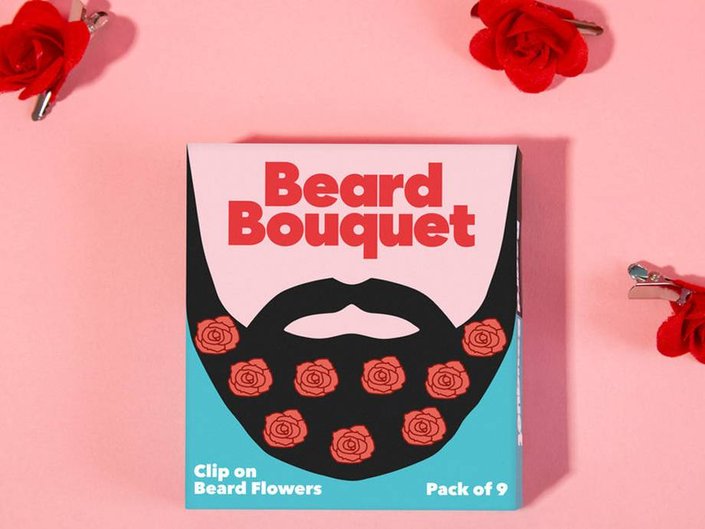 Every so often, the world is blessed with a new product so weird and innovative that we just can't ignore it. The same applies in the beauty space when it comes to trends and beauty products (i.e. Christmas Tree Brows and pizza-inspired eyeshadow palettes). Tying all of this together is a Valentine's Day-inspired product we can't stop thinking about (or staring at). Enter, Beard Bouquets, which is, in fact,exactly what you're picturing: a set of nine clip-on red roses to clip into one's beard. If you haven't abandoned us already, see below for a reason to stay.
The Beard Bouquet is a product by Firebox, a retailer from the UK striving to create "unique gifts for people with imagination." Clearly, they're doing pretty well. According to the retailer, these specific faux roses "last longer and get more attention than boring real flowers." Another major benefit is "instant pulling (British slang for attracting someone) power." I mean, you have to admit, this is quite a look to debut on date night.
And for all of you who paid attention to last season's trends at New York Fashion Week, you're well aware that floral hair accessories are in for spring 2019. With that being said, steal these clip-on flowers from the bearded man in your life as soon as possible and get ready to add them into your hair for your own take on the over-the-top-but-pretty floral hair looks that took over the NYFW runway. Obviously, this is a win-win for all parties involved.
If Rodarte and Mansur Gavriel can pull it off on the runway, so can you. Now please excuse us while we get runway-ready.
Read more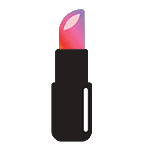 Back to top