5 Cute Headbands That Will Save You From Ever Having a Bad Hair Day Again
September 06, 2019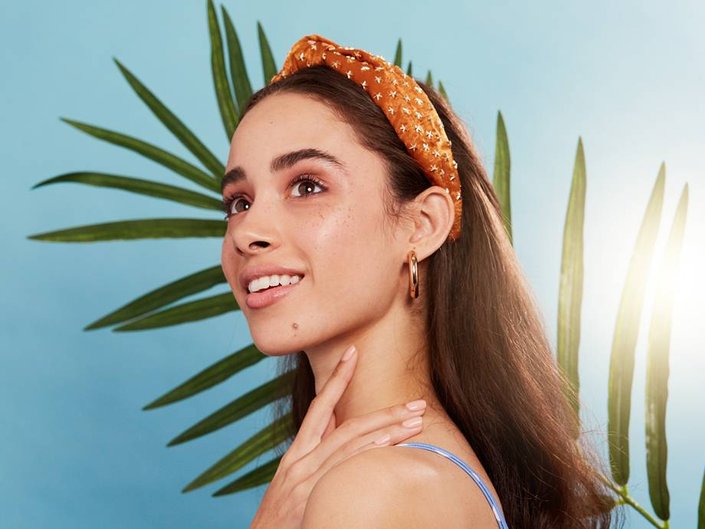 Street-style snapshots all point to one thing: Headbands and other hair accessories are back and better than ever. We're not going to lie, we've been harboring this dream that the trend would resurface ever since we were kids, rocking a far less-cool version to school every day. But as an adult, we've realized these headbands are a total life-saver — our bad hair days have never looked better! With the help of this hair accessory, you can dress up the simplest ponytail or braid, or even leave your hair down unstyled and pushed back off of your face. From leopard-print styles to those beaded options you've seen every influencer wear at least once, we rounded up the best trendy headbands, ahead.
Lele Sadoughi Lemon Beaded Woven Headband
The headband you've been seeing everywhere is the Lele Sadoughi Lemon Beaded Woven Headband. We're partial to the velvet option with yellow acrylic pearls because the pop of color makes the accessory truly standout.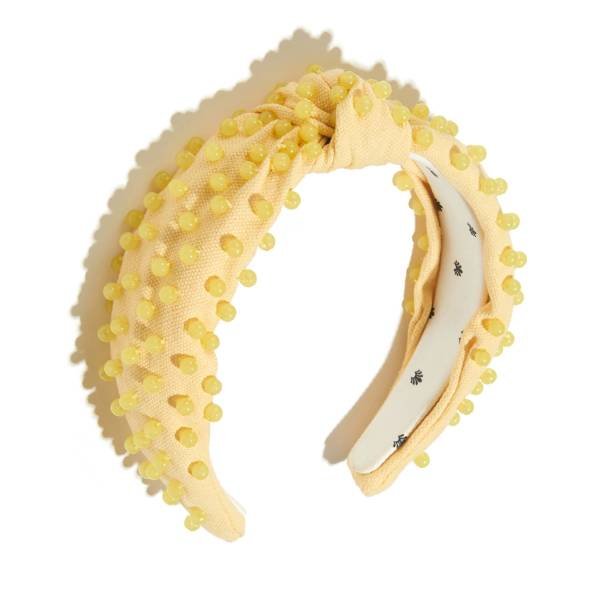 Anthropologie Leopard-Print Knotted Headband
For a subtle print, we can't get enough of this knotted headband from Anthropologie. It does the trick for securing your hair back and keeping frizz around your crown at bay while still looking on trend.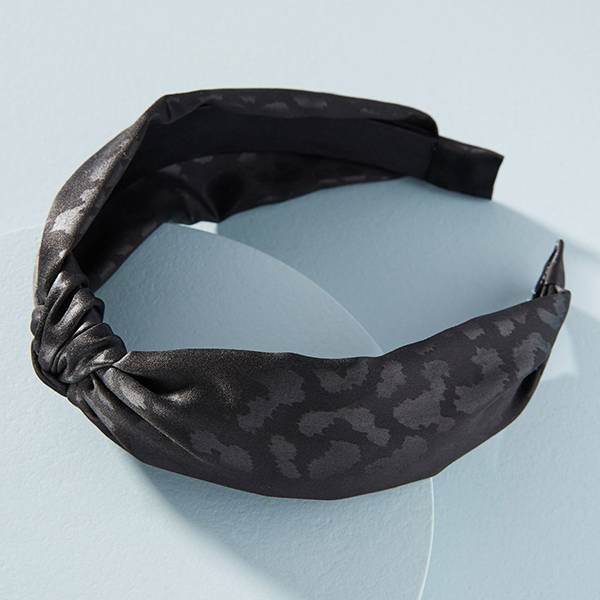 Epona ValleyPuffy Gingham With Beading Headband in Navy
Gingham and beading? It doesn't get much chicer than this. Let your hair fall down naturally and use this headband to add a little volume and flair to your look. Each accessory is handmade in New York City.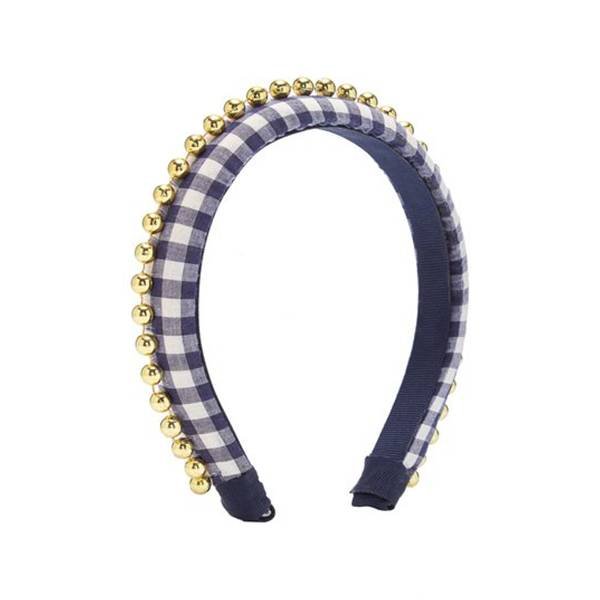 Sincerely Jules by Scunci Pastel Knotted Headband
This white printed headband screams boho queen. Wear it to work or on vacation, beachside or to brunch. The style is effortless and laid-back while still putting a finishing touch on your look.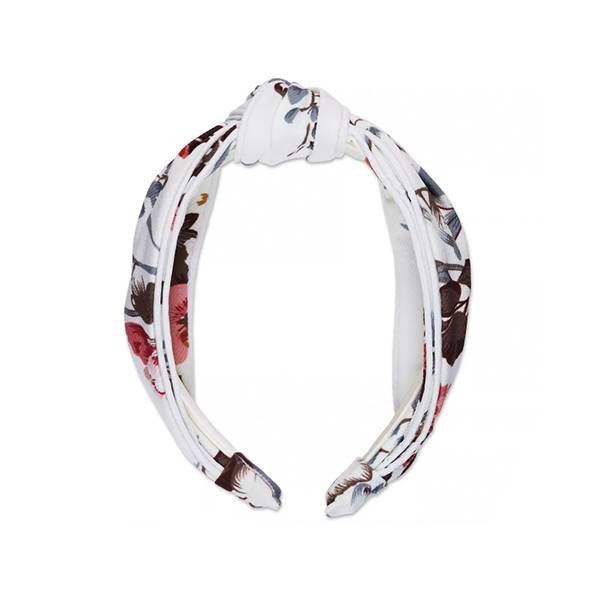 Slip Navy Stripe Knot Headband
From the makers of your favorite pillowcases and sleep masks, Slip has a variety of trendy headband options that — you guessed it — promise to not crease or mess up your hair. It's even comfortable enough to sleep in!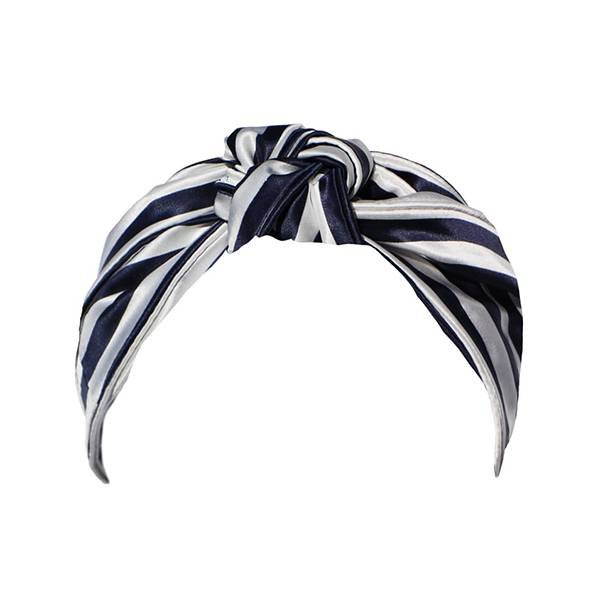 Read More:
5 Best Volumizing Dry Shampoos to Put Some Oomph Back Into Flat Hair
How to DIY the Perfect Salon Blowout at Home
Hair Clip Accessories That Will Take Your Summer Hairstyles Up a Notch
Read more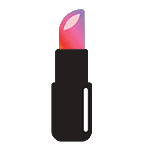 Back to top