7 Shiny Hair Products That Will Give You the Glossy Hair of Your Dreams
January 19, 2022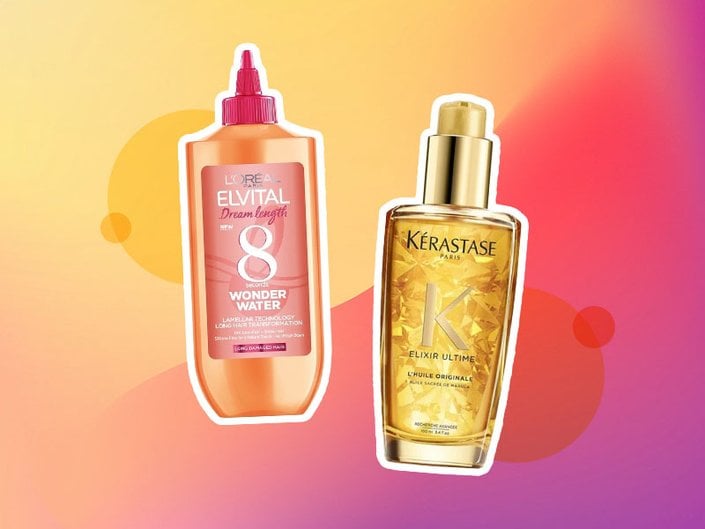 You might think the glassy, reflective hair trend you've seen all over your Instagram feed can only be achieved with frequent visits to the salon. Nope, you're wrong. Luckily, regardless of your hair color or texture, extreme shine can be yours with a little help from some of our favorite hair oils, glossing treatments and masks. Ahead, find seven products to help you get the glossy hair of your dreams.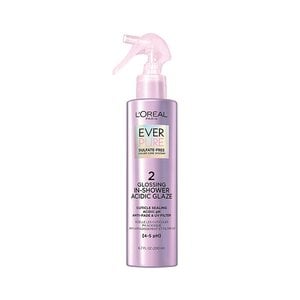 1 / 7
With just a few spritzes in the shower, this glossing treatment gives hair healthy-looking shine and a glossy finish. Plus, it helps to seal your hair cuticle and balance out the pH of your hair.
2 / 7
The secret to strong, shiny hair is a healthy scalp. This gentle scalp scrub is formulated with amino acids, salicylic acid and sea salt to clear away excess oil and build up from your scalp, which can improve your hair health with repeated use.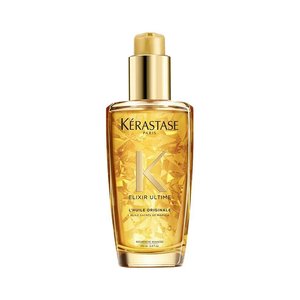 3 / 7
This cult-favorite hair product provides nourishment through a combination of marula, camellia and argan oils. Your hair will look hydrated, bouncy and shiny.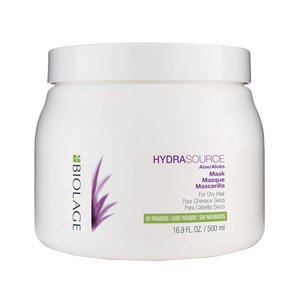 4 / 7
Nourish dry, dead strands with this deep conditioning hair mask inspired by the always hydrated aloe plant. After a few uses, you'll find that your hair is shinier and more manageable.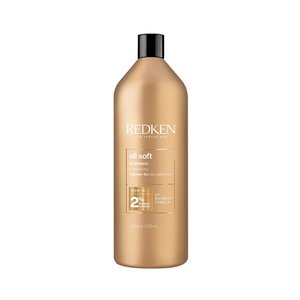 5 / 7
When used in conjunction with the
Redken All Soft Shampoo
, this conditioner restores and softens dry, brittle hair, leaving it satiny and lustrous.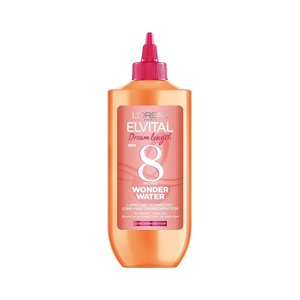 6 / 7
Wonder Water is nearly magic when it comes to achieving silky, shiny-looking hair. The formula uses lamellar technology to transform the way your strands look and keep frizz and split ends at bay. In eight seconds, the wonder water coats each and every hair with moisturizing agents and an amino acid.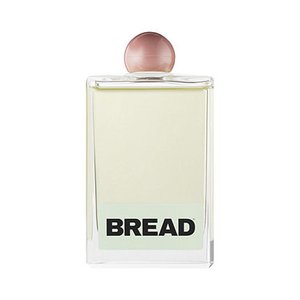 7 / 7
Everyday Gloss is a curly girl's BFF. It helps tame frizziness, hydrate dry strands and restore split ends and breakage with kakadu plum and safflower oils.
Read more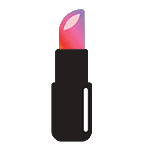 Back to top