20 Editor-Approved Hairsprays That Work for Every Hair Need
January 20, 2023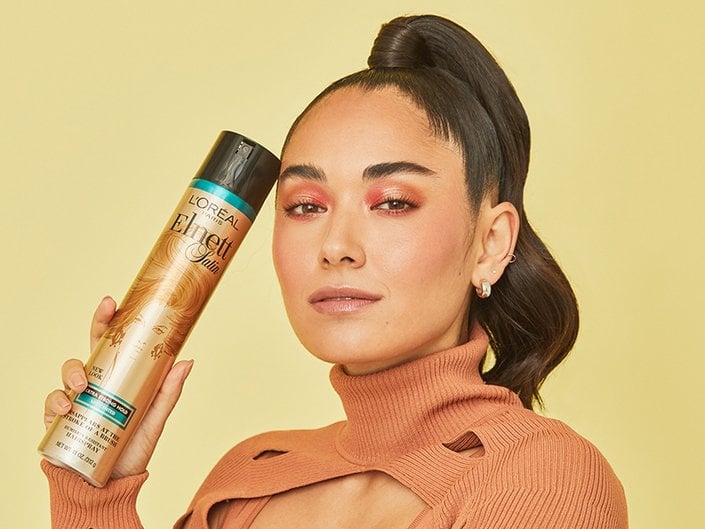 Hairspray gets a bad rap, but the sticky, glue-like formulas that entered the market way back in the 1940s have come a long way. Today, getting a gravity-defying style doesn't require coating your strands in a rigid, tacky shell to hold it in place; in fact, there are too many options out there for you to settle for something like that.
While strong-hold formulas exist — good ones, too — there are also softer, more natural options, like flexible hairsprays, that can hold a curl without leaving your strands stiff and crunchy.
Bottom line: There's something for everyone and every need — no matter your cut or style. Allow us to show you 20 of the best hairsprays in 2023.
The Best Hairsprays to Add to Your Hairstyling Routine
Best Hairspray for Maximum Hold
There's a reason this range, Elnett, has stood the test of time; it's good — like, really good. And when it comes to needing extra-strong hold, this spray won't disappoint. Bonus: When you're over your style, this hairspray brushes right out without leaving behind any hard residue or sticky texture.
Best Flexible Hairspray
Some hairstylists like to use hairspray before styling — this offers more control while manipulating the hair, and hopefully, guarantees a style that lasts. This medium-hold formula prioritizes 24-hour humidity resistance and promises a bouncy, tousled style without that dreaded hairspray crunch.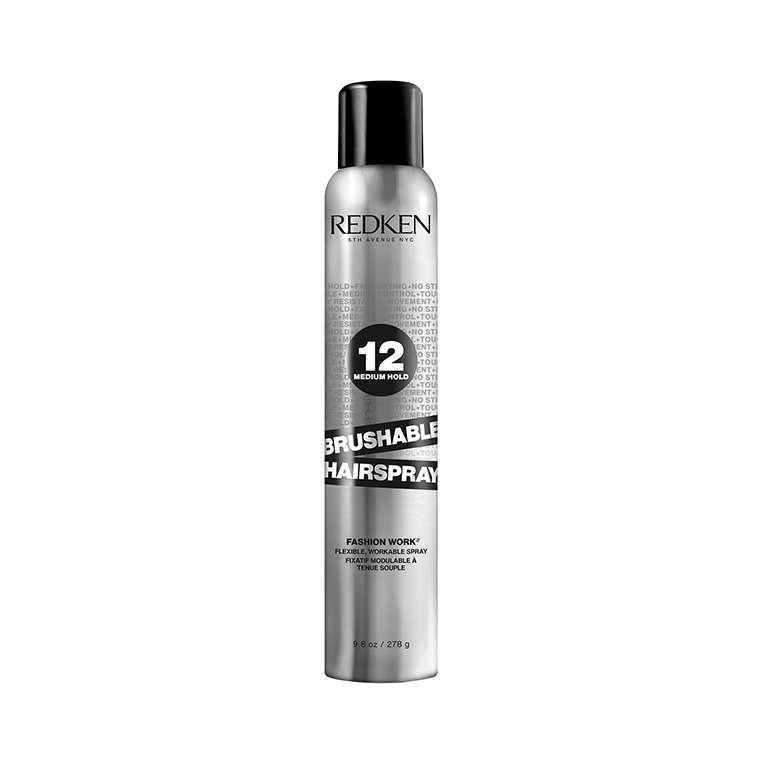 Best Hairspray for Maximum Volume
For max volume without an expiration date, this extreme hold hairspray is just what you need to keep your style locked and lifted. It's also resistant to humidity and helps to control frizz without any stiffness or flaking.
Best Hairspray for Texture
The key to nailing a messy, undone style is the right finishing spray. This one offers texture and grit with a matte, non-sticky hold, all while smelling like sweet jasmine, orange flower and vanilla.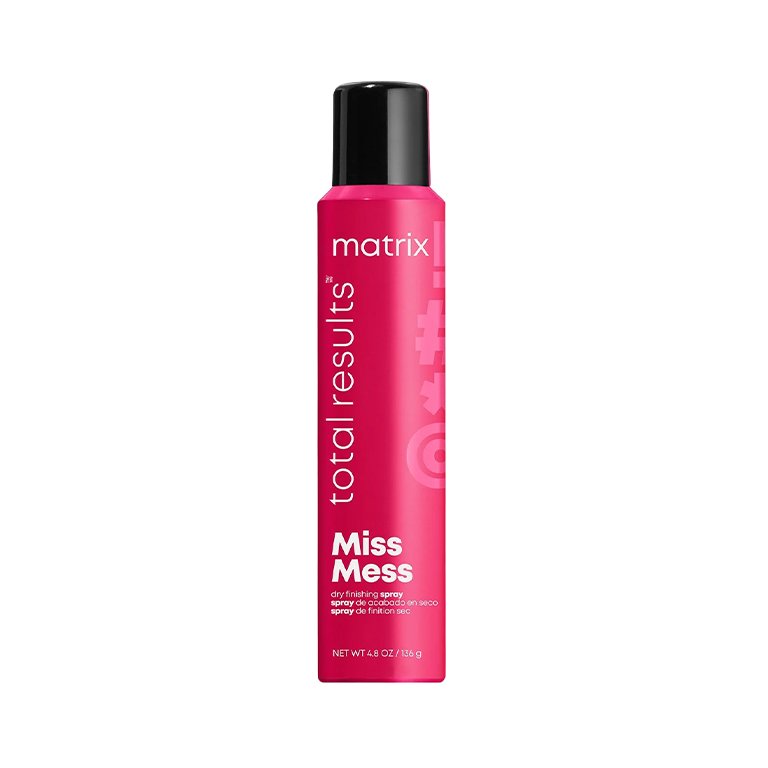 Best Hairspray for Flyaways
This formula redefines what it means to be a lightweight hairspray. Thanks to its micro-diffused mist, this foolproof spray offers 48 hours of natural-looking hold that's soft to the touch.
Best Hairspray for Straight Hair
Whether you have a naturally straight style or use heat to create a sleek look, this anti-humidity hairspray will keep it perfectly smooth.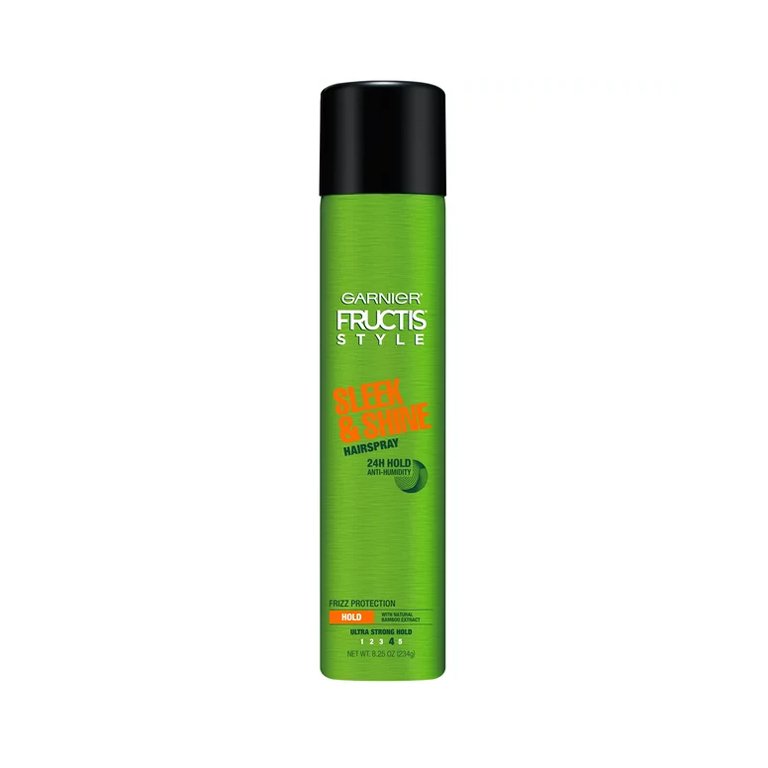 Best Hairspray for Wavy Hair
Think of this as hairspray with some added oomph. Not only does it keep your style frozen in place, but it also adds some natural wind-blown texture that can transform even the most ordinary look.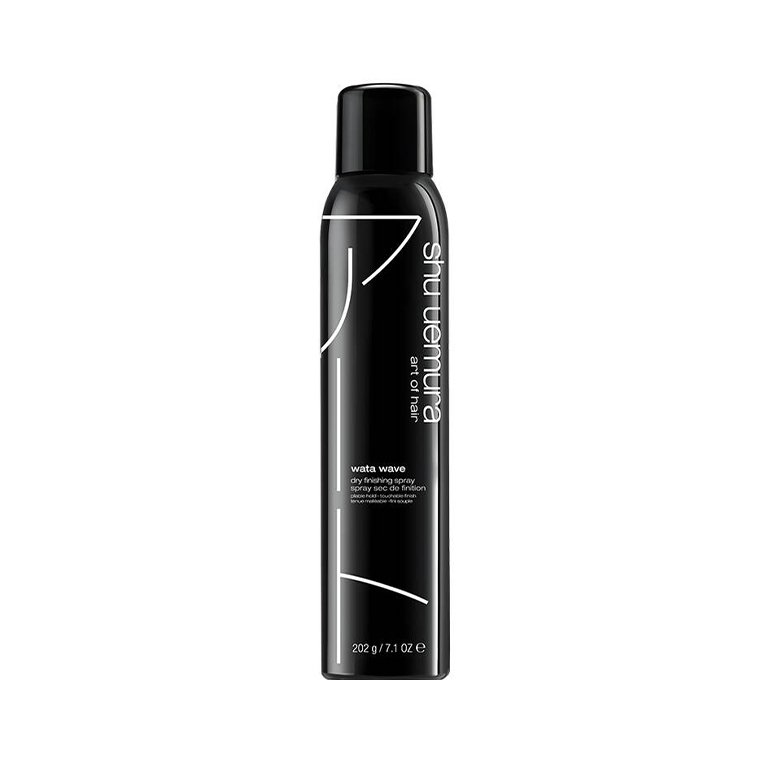 Best Hairspray for Curly Hair
This nourishing finishing spray offers control and shaping without weighing curls down and thanks to moisture-retaining ingredients like honey. It also provides lots of hydration — an essential benefit for curly hair.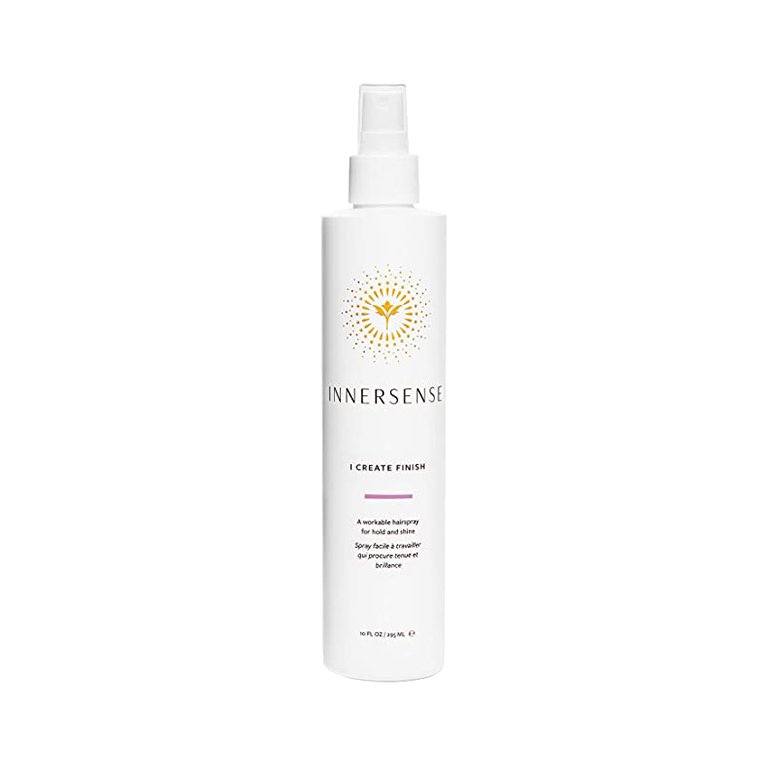 Best Hairspray for Fine Hair
If you steer clear of hairspray because it makes your fine hair feel sticky, this one with a featherlight formula is definitely worth the splurge. Use it to set your style while it adds shine, light hold, flexibility and enhanced style memory that you can easily run your fingers through.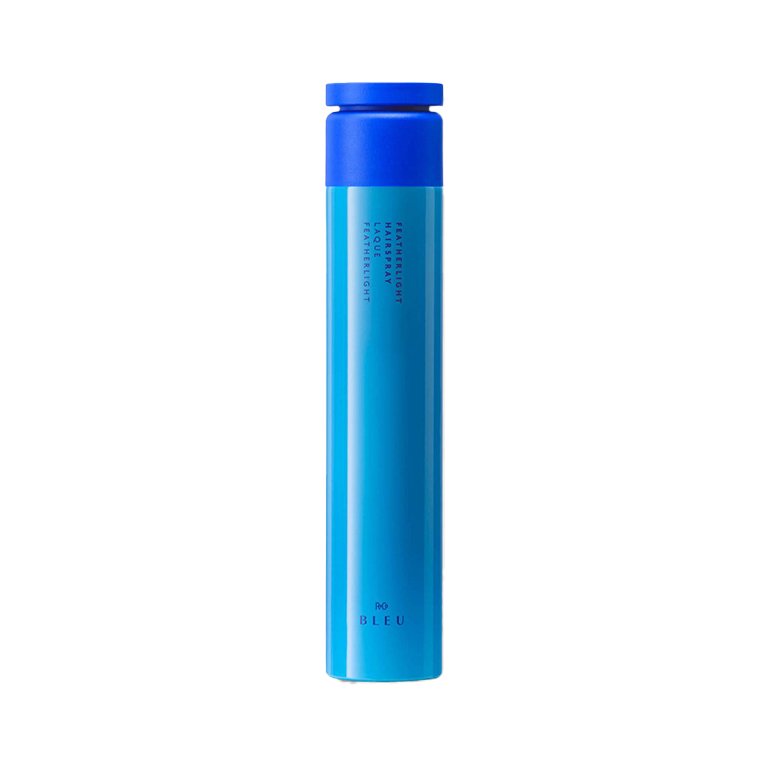 Best Hairspray for Humidity
With the right hairspray on hand, your style doesn't have to succumb to the frizz, flyaways and poofiness that comes with humid temps. This one is just right, offering a fast-drying formula with an extra-firm hold, 24-hour humidity resistance and frizz control.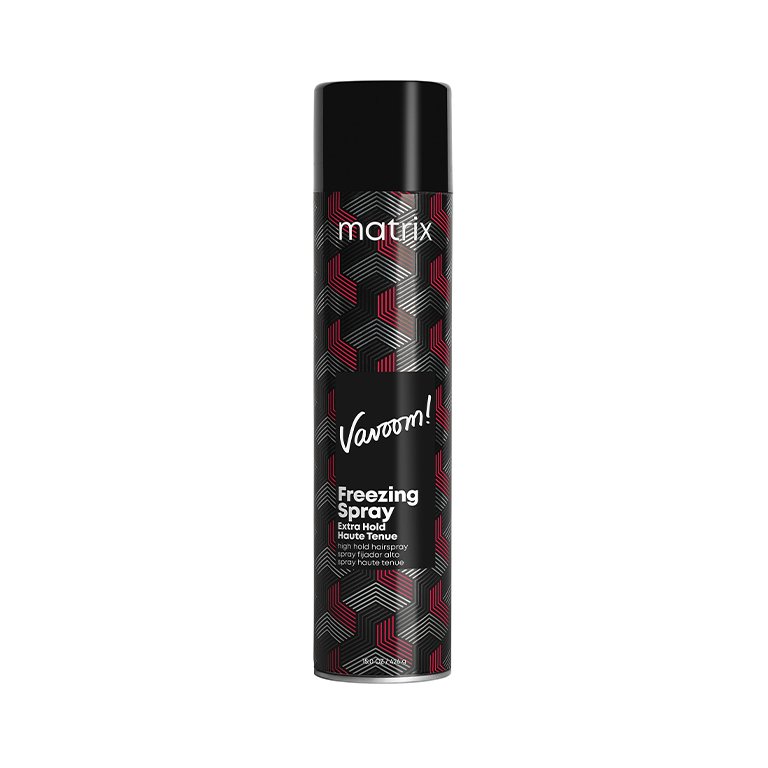 Best Hairspray for Damaged Hair
From the tried-and-true Elnett line, this hairspray is just as good as the original with a nourishing formula that tends to damaged hair. It contains hydrating argan oil to add shine while providing an extra strong hold and a soft finish.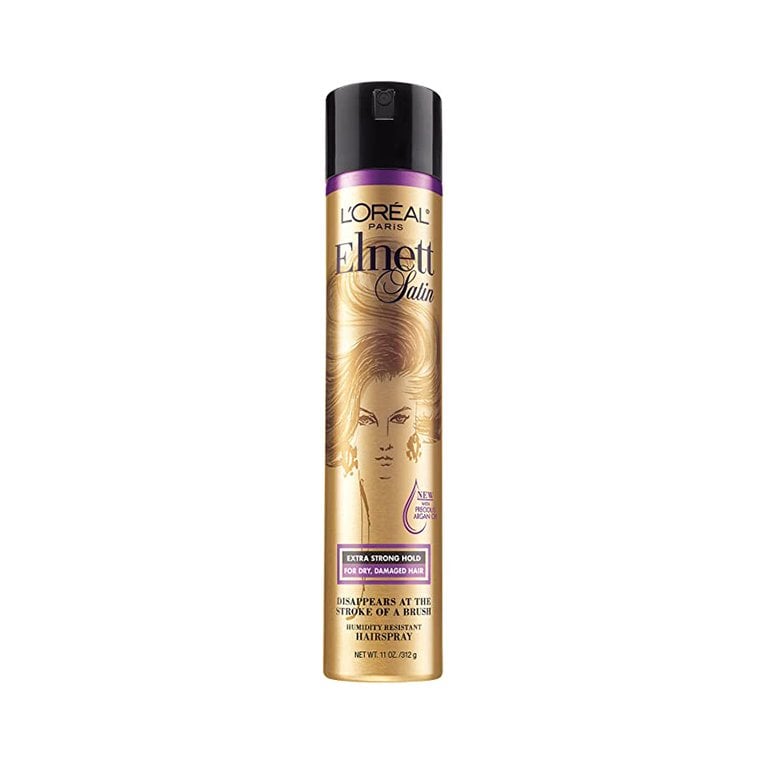 Best Alcohol-Free Hairspray
Curly hair especially needs hydration and any alcohol-based product — hairspray included — will rob it of that. This alcohol-free option uses a copolymer to create flexible hold, alongside organic black seed oil, aloe leaf extract and boswellia carterii oil (frankincense) to keep curls bouncy and shiny.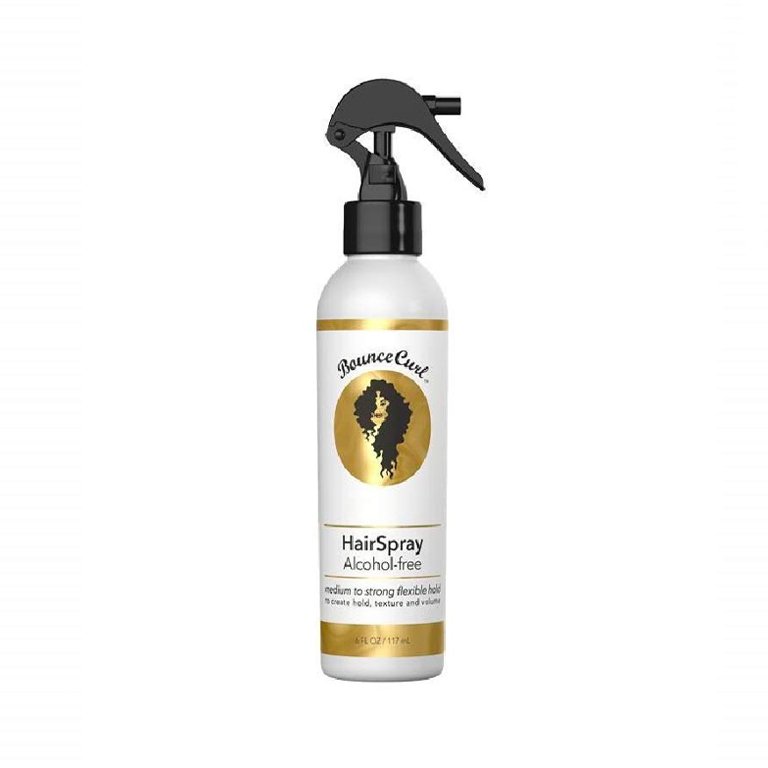 Best Finishing Hairspray
With a flexible medium hold, this finishing hairspray sets your style while adding texture, shine, humidity control and UV protection. It feels virtually weightless in your hair and leaves behind the most subtle citrus scent.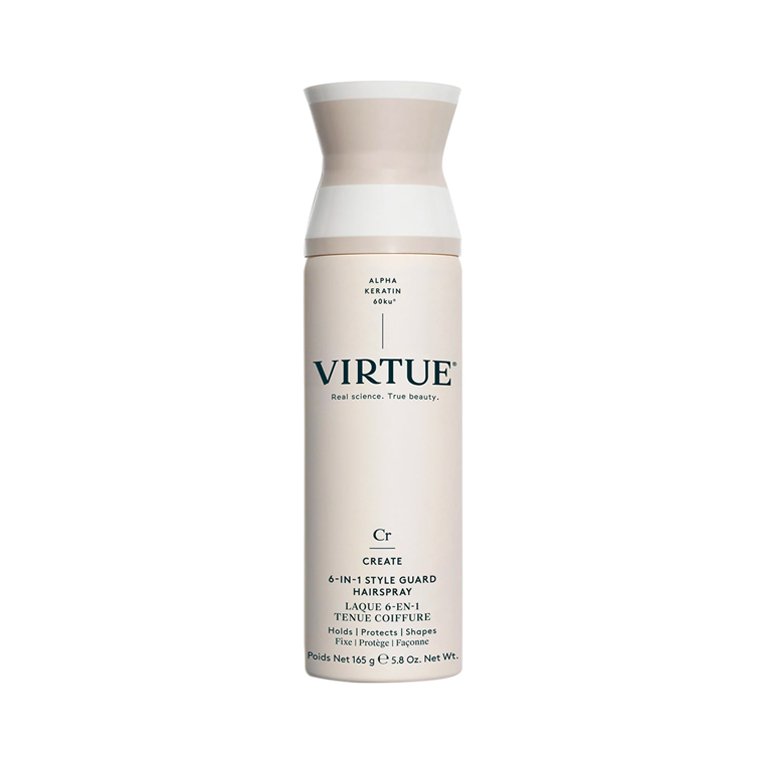 Best Hairspray for Color-Treated Hair
Another Elnett staple, this hairspray reminds us of the original but includes a UV filter that protects color-treated hair. It also fights humidity and has an ultra-fine mist that disappears with the stroke of a brush, so you never have to worry about crunchy hair.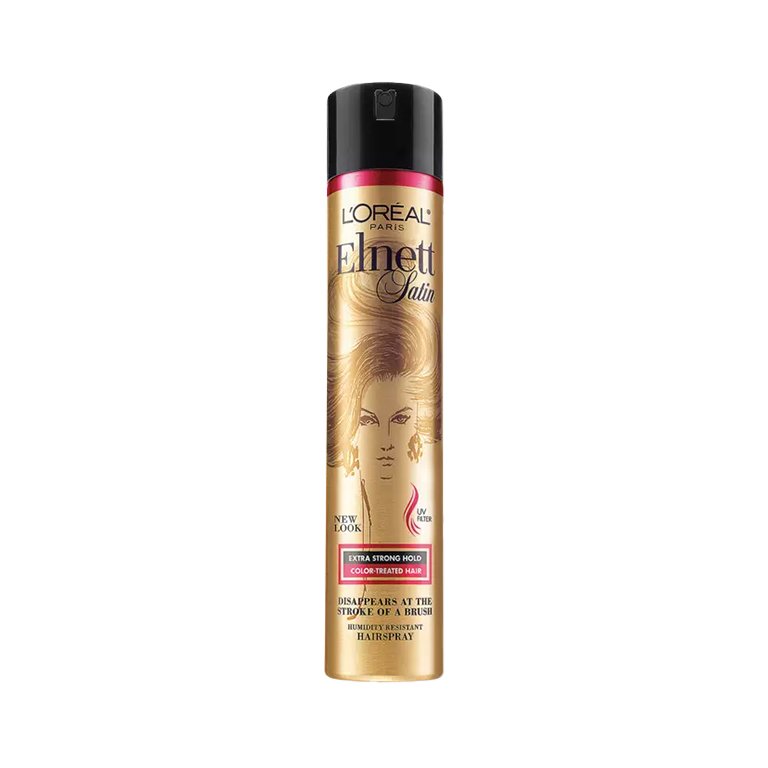 Best Fragrance-Free Hairspray
Flexible hold? Check. A healthy shine? Check. Fragrance? Absolutely not. This hairspray is also free of sulfates, parabens and harsh alcohols, making it perfect for those with a sensitive scalp that want to set their hairstyle with an all-day hold.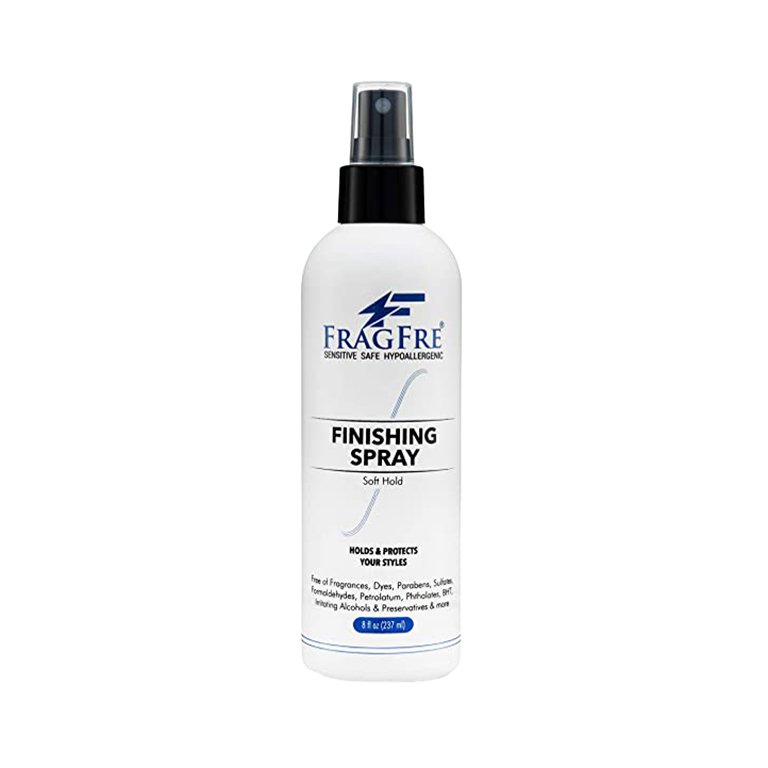 Best Matte Hairspray
If you don't like the shiny finish that hairspray can sometimes provide, this matte version is just for you. It helps to set your style while adding volume, natural-looking texture and fullness that you can easily work your fingers through — all with no shine, of course.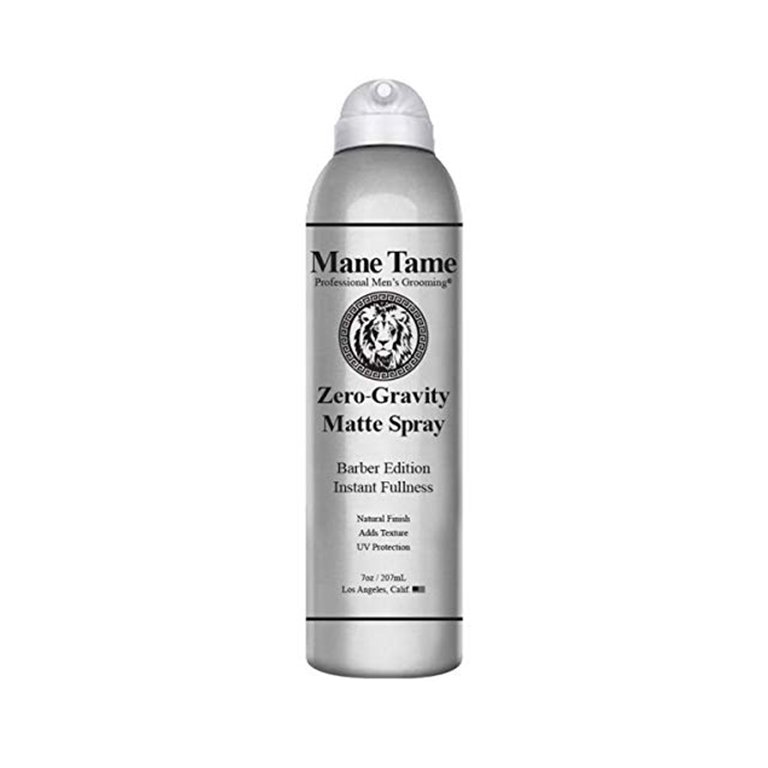 Best Hairspray for Glossy Hair
For glossy strands that you can spot from a block away, this anti-frizz hairspray is enhanced with vitamin B5 and camelina oil to moisturize hair while providing a high-shine finish that never looks greasy.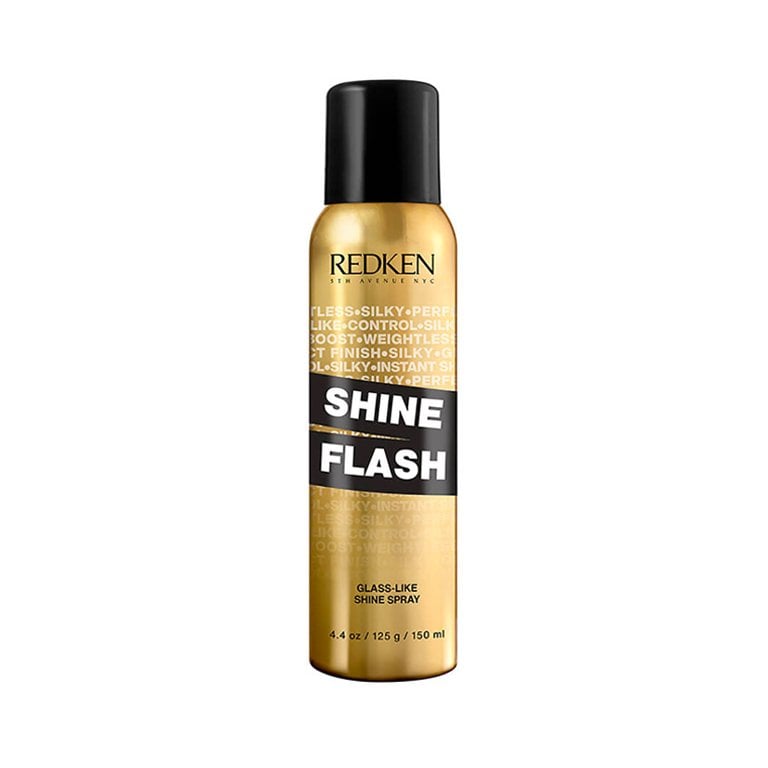 Best Hairspray With Heat Protectant
If you prime your strands with hairspray before you style it, do it with a hairspray that doubles as a heat protectant, like this one. The ultra-fine hold is flexible and easy to brush through, making it ideal for pre or post-styling.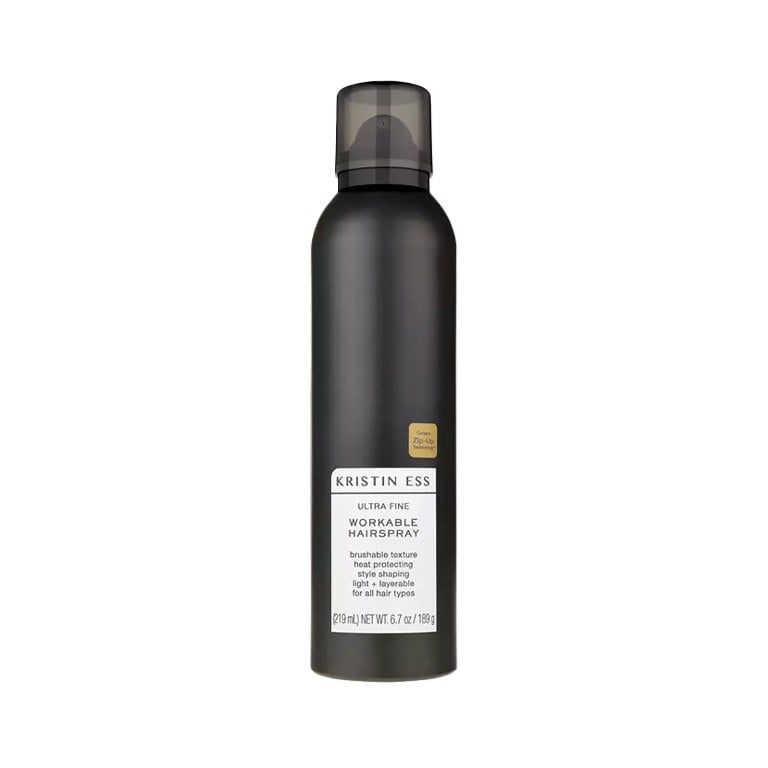 Best Hairspray for Updos
For sleek updos, this extra strong hold hairspray is equipped with 24-hour frizz control and anti-humidity protection so you don't have to worry about flyways overcoming your style as the day progresses. Plus, it's infused with bamboo extract for a resilient hold that doesn't feel stiff.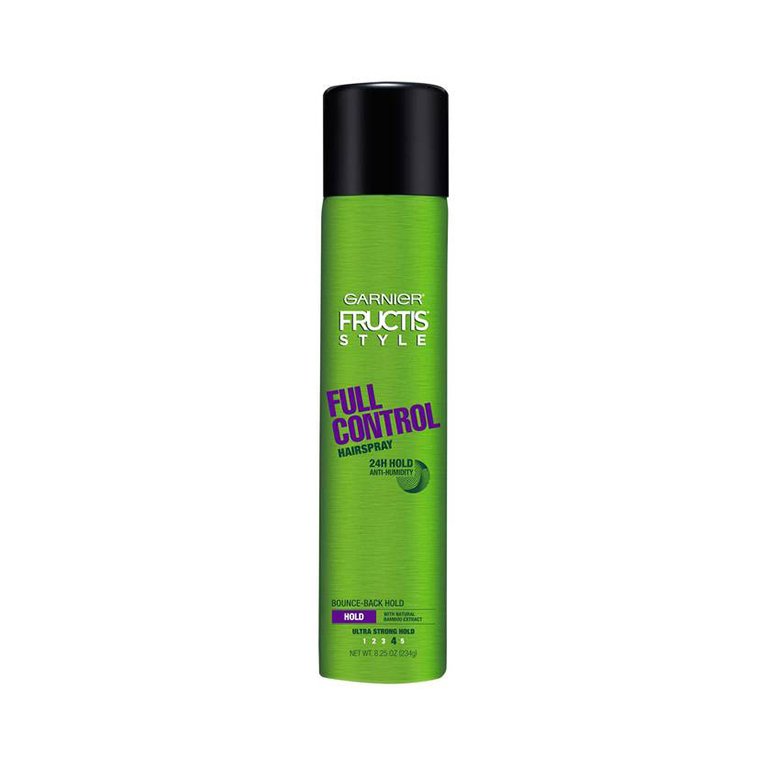 Best Non-Aerosol Hairspray
Achieve all-day hold, humidity protection and instant texture with this non-aerosol hairspray. The formula is infused with blue agave nectar to strengthen and repair damaged hair while locking in moisture.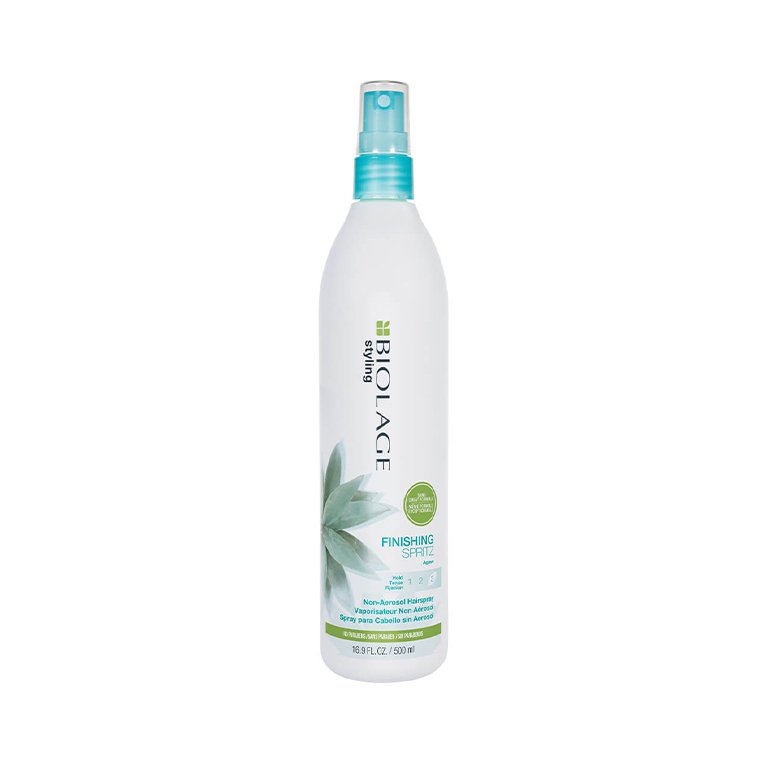 Read more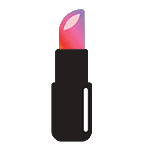 Back to top