Brandon Shin, Lead Hairstylist at Brush NYC, Shares His Biggest Hair Tip of All Time
July 22, 2019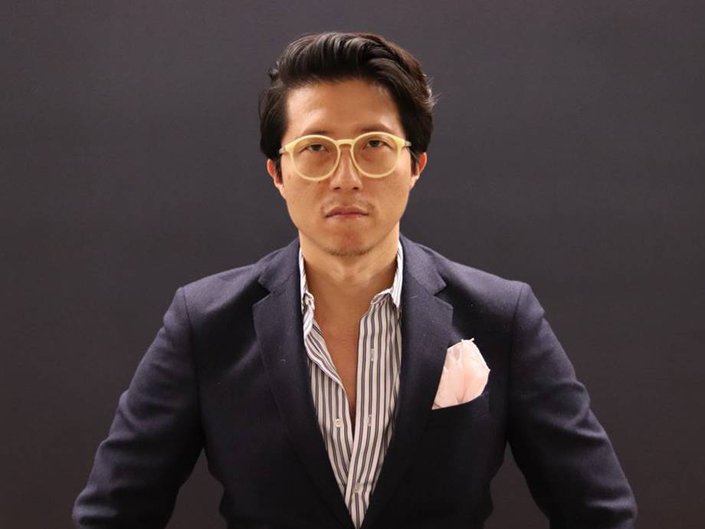 Have you ever met someone so passionate about their job that it's infectious? The more you learn about them, the more it makes sense that they're in the career that they are. That's pretty much what it was like meeting Brandon Shin, New York City-based hairstylist and lead stylist of Brush NYC. Shin has always known he wanted to work in the hair industry and it shows. After moving to New York at 19 to pursue a career in hair, it didn't take long for him to make a name for himself as a stylist. He's worked with various fashion houses including Chanel and Valentino and styled an impressive list of celebrities, like Heidi Klum and Anne Hathaway, to name a few. After creating countless hair transformations that will make your jaw drop, Shin gave us the inside scoop on his mane (sorry) career. 
Ahead, get to know Shin better (and find out his biggest hair tip of all time). 
How did you get your start as a hairstylist? 
I always loved getting my hair cut and felt so good afterwards. I decided I wanted to make people feel that way too and discovered my love of hair. Before Brush NYC, I was at Frédéric Fekkai Salon.
What is the biggest challenge you've faced thus far in your career?
The biggest challenge I've faced was finding others who shared the same values and passion as I do. 
What makes Brush NYC different from other salons in New York? 
I believe that Brush NYC is different because of the environment we've built here. Automatically, our clients are at ease when they enter our locations because they know they don't have to worry about their hair. 
Can you tell us about the most memorable moment in your career?
I have to say that when Jill Biden walked into the salon with her swarm of security guards, that was the most memorable moment of my career. 
What's your biggest hair-care tip of all time?
My biggest hair tip is to love what you have. Instead of fighting your hair's natural texture, embrace it. 
Can you tell us what a day in your life is like?
When I walk into the salon every day, I get a rush of energy and am ready to make people feel good about themselves and their hair. This is how my days are mostly filled, with that type of excitement and bustle. 
Finally, if you weren't a hairstylist what would you be doing?
If I wasn't a hairstylist, I would be a fashion designer, like Olivier Rousteing at Balmain. 
Read More:
MCM: Meet Celebrity Eyebrow Expert Joey Healy
Wcw: We're So Inspired By Lillian Tung And Laura Schubert, Co-founders Of Fur — Here's Why
The Best Wave Sprays to Help You Fake Effortlessly Beachy Hair
Read more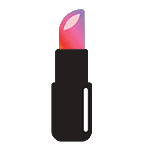 Back to top