7 Fall Hair Colors Inspired by Your Favorite Coffee Drinks
September 27, 2019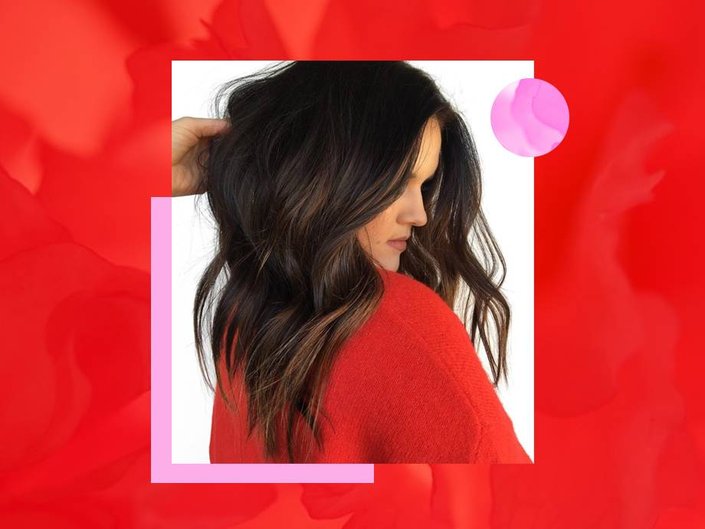 Just like your morning coffee cup of coffee, changing up your hair for the fall pretty much always seems like a good idea. It's the perfect time to transition your hair color into a warmer, cozier hue that resembles all of the things we love most about this upcoming season, including all the lattes, teas and specialty coffee drinks that are made during this time of year. Don't know what color to try next? To help you get some inspo, we gathered a list of our favorite fall hair colors inspired by your go-to coffee order. Trust us when we say, there's no better wake up call than the excitement of showing off your new coffee-colored hair to the world.
Blonde Roast Hair Color
A blonde roast coffee is a blend of light roast beans that retain a natural blonde and brown color. Inspired by those tasty beans, the brown hue of this hair color melts into the blonde. To recreate this gorgeous look on yourself, be sure to ask your stylist for brunette balayage.
Cold Brew Hair Color
Try this deep brunette hair color that's as delicious as a cold brew coffee on a warm fall morning. To achieve this color at home, head over to Color & Co and take the online quiz to get a personalized color box, including all the tools and guidance you need from professional colorists. Yep, that's right — leave it all to the pros; they will consult with you and walk you through the exact process on how to get the perfect hair color in the comfort of your own home. For added depth and dimension, consult with your Color & Co professional consultant about how to add some light brown highlights to your look.
Vanilla Chai Latte Hair Color
The popular black tea blend with clove, cinnamon and vanilla transforms into this sweet hair color that's utterly gorgeous and pretty easy to maintain because you don't have to worry about touch-ups. Leave your roots your naturally dark hair color and ask your stylist to seamlessly melt the ends of your hair into a lighter blonde color.
Flat White Hair Color
It may be inspired by a flat white coffee, but there's no lack of dimension and movement on this hair color. The subtle blend of gray and platinum tones gives blonde an entirely new meaning.
Caramel Macchiato Hair Color
Like your 8:00 A.M. coffee, this combination of colors will warm you right up for the fall season. The light brown highlights against the dark brown base create a lovely "bronde" shade that is irresistible.
Cinnamon Dolce Latte Hair Color
Sugar, spice and everything nice is what comes to mind when we feasted our eyes on this gorgeous combination of brown and red hues. Forget the pumpkin vibes (only for your hair color, of course) and opt for this cinnamon-inspired hue.
Espresso Hair Color
Espresso is a mix of boiling water and finely ground coffee beans, and it is typically topped off with a layer of cream. You can't go wrong with this deep dark brown hair color takes inspiration from those coffee beans while the peekaboo highlights of warm brown remind us of the yummy sweet cream on top.
Read more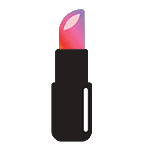 Back to top